Overview KIA GT4 STINGER Concept near Detroit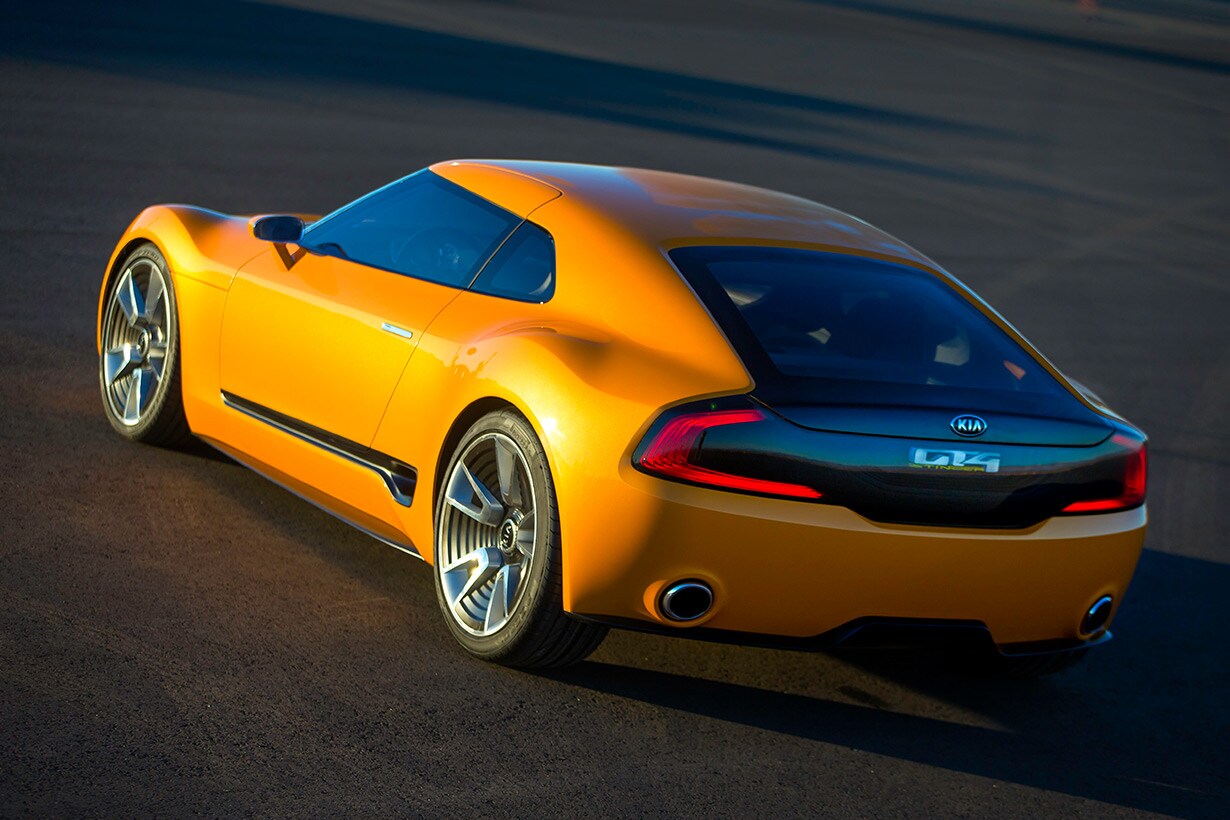 Overview KIA GT4 STINGER Concept near Detroit
Glassman Kia's first look at the GT4 STINGER Concept
One look at the KIA GT4 STINGER Concept and you will be in love. This concept is not one that will never see a show room floor. The sleek design gives this car a extreme look that seems to come directly from the future. Kia engineers held nothing back here.
To read more click here
or drive to Glassman Kia and talk to a salesperson about optional upgrades available.
Request more info on the GT4 Stinger concet near Detroit