Used Kia Optima for Sale in Southfield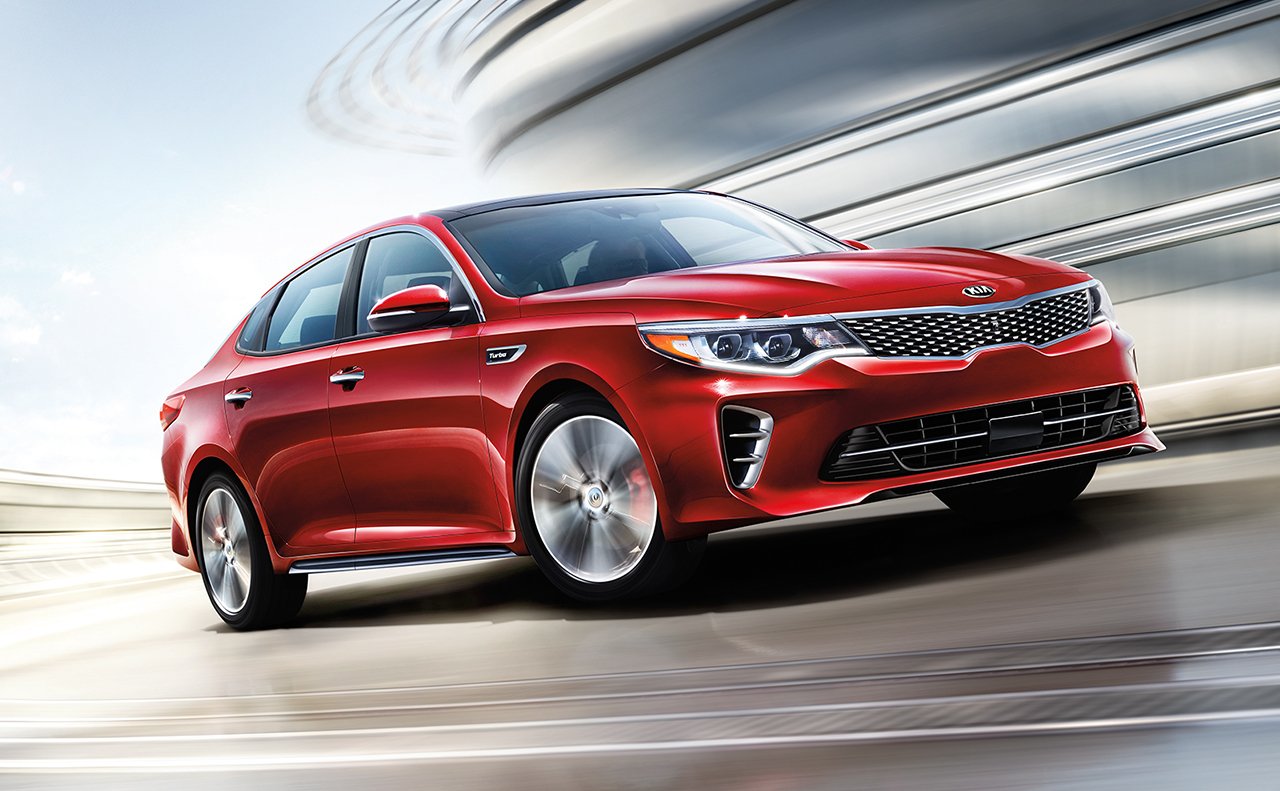 Used Kia Optima for Sale in Southfield
Offering Southfield shoppers the Used Kia Optima
Buying a used car can have many benefits but it can also have many unforeseen problems. The fact that you are reading about the Optima means you are already making good decisions. Allow Glassman KIA to help you finish this journey by providing excelent service and knowledge about your used Kia Optima.
To read more click here
or drive to Glassman Kia and talk to a salesperson about optional upgrades available.