Kia Dealer serving Waterford, MI at Glassman Kia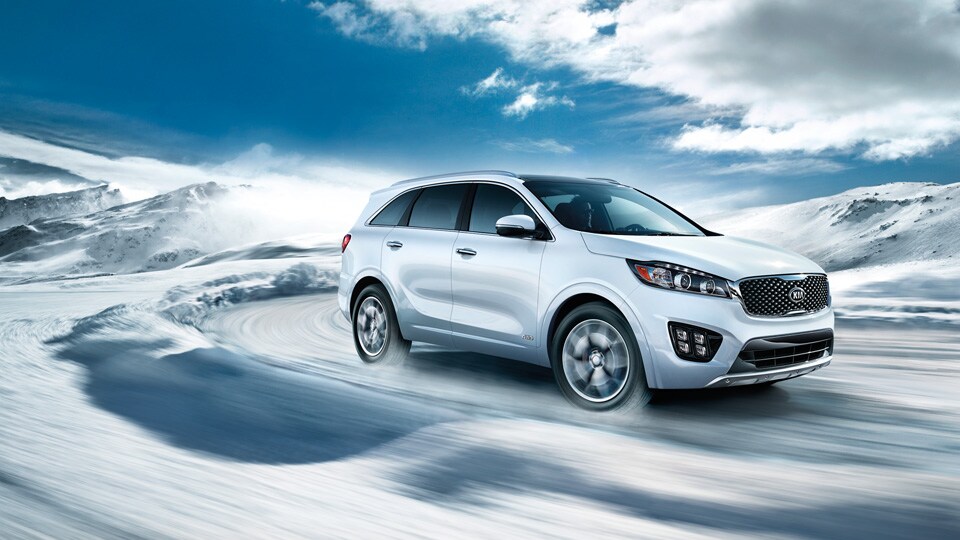 Glassman Kia is a Premier Waterford Area
KIA Dealership
Kia has always offered you a supreme value when it comes to the new or used vehicle of your dreams. Of course, you already knew that just like thousands of other well informed buyers. Now you can count yourself among the very best informed buyer out there thanks to your discovery of the best place to find and purchase your new or used KIA. Glassman Kia serving Waterford, MI is the place for you when you are looking for the ultimate in value and style. Some of our most popular models are the KIA Sorento, KIA Soul, KIA Sedona and the Optima  but you can always come down and check out the entire lineup serving the Waterford area. Or go ahead and use some of our links to find the Kia of your dreams online and give us a call to schedule your test drive with one of our friendly sales representatives today. 
For Genuine Kia Parts and Highly Trained Service Techs serving Waterford, MI, Glassman is Your Top Choice!
When it comes to owning a vehicle you need to have access to more than just a place to purchase your new vehicle. Rest assured that our customers in the Waterford area aren't left on their own one they have driven off of the Glassman Kia lot with their new or pre-owned Kia. We know you put a lot of thought into making your purchase and that you will want to maintain your Kia for many years to come. This is precisely why we offer you the genuine Kia parts and service that you need to keep your vehicle running strong for many years to come. 
Genuine Parts, Quality Service & Sales for All Kia Models l Serving Waterford, MI
With all of these services available to the Waterford area it gets harder and harder for us to improve the service we give to you every day, but we will never stop trying. Ease of access was the next thing that was in line to be improved once we had all of our services in place. This is why we offer you our easy online services hub.

There are an abundance of options for you to consider when it comes to maintaining your Kia. Mechanics seem to pop up on every corner and it can be very hard to know where you should go to keep your Kia up and running the way it is supposed to be in the Waterford Michigan area. While you can always opt for the neighborhood mechanic, we at Glassman Kia think you should consider our Kia trained technicians for all of your service needs. Not only do we have easy access to the genuine Kia parts that are designed just for your vehicle, but our technicians are equipped with the most current diagnostic tools in our state of the art facility. You wouldn't go to a less well trained doctor just to save a few dollars, why would you treat your vehicle any different?
You can take a look below for some of the most common service items that we perform here at Glassman Kia serving Waterford, MI. Our professional service technicians here serving Waterford can handle it all, as you can see. For specific questions or pricing give us a call at and one of our knowledgeable and friendly service advisors will be happy to help you.