2018 Kia Forte Trim Levels in Southfield MI for Sale in Southfield near Detroit Michigan
2018 Kia Forte Trim Levels in Southfield MI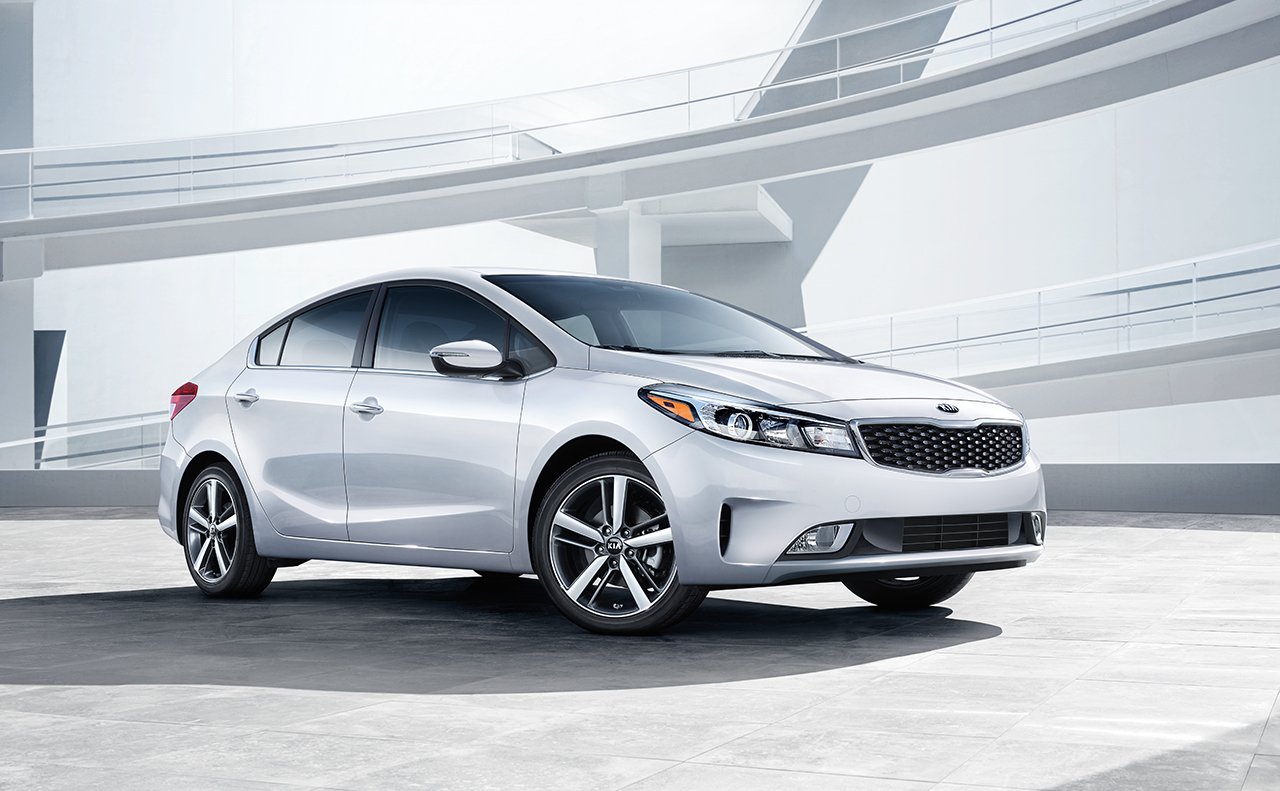 View Inventory
2018 Kia Forte Overview
The 2018 Kia Forte is an award-winning compact sedan featuring some of today's most gorgeous technology and design. Trim levels give you the opportunity to customize your vehicle as you want it in Southfield Michigan. Our dealership is serving Detroit Novi Auburn Hills Dearborn residents with the finest compact sedans of today, and you're certain to want to keep your eye on the trim levels of the 2018 Kia Forte. Here's why.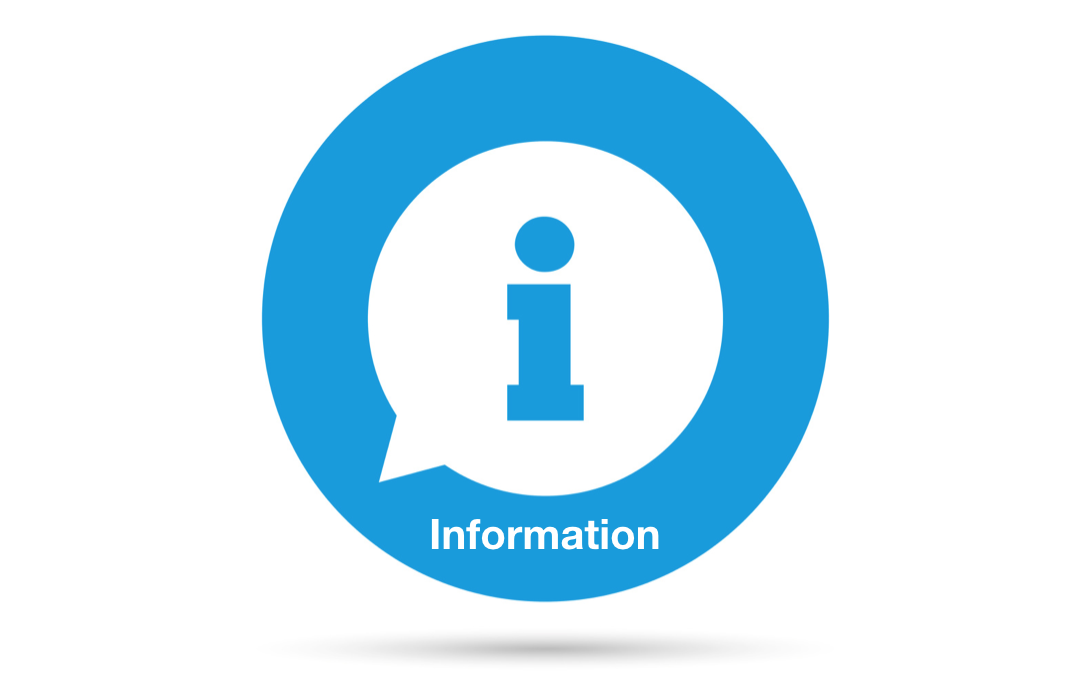 2018 Kia Forte's LX Sedan (Base Model)
The base model LX features a 2.0-L I-4 engine that churns out 147 horsepower, a terrific specification on a vehicle of this compact nature. Glassman KIA found a lot of other things to love about this beautiful sedan here in Southfield Michigan. The base model comes in 7 bold, luxurious colors: Clear White, Deep Sea Blue, and Garnet Red to name just a few. The 2018 Forte is serving Detroit Novi Auburn Hills Dearborn drivers with an upgraded and distinctive hallmark Tiger-nose grille and 15″ steel wheels for a bold, aggresive, but very much luxurious style. Hands free trunk opener anyone? It's all about convenience, but it's also about design. They've managed to pack a lot of features into the base model, and we're certain you're going to go wild over them.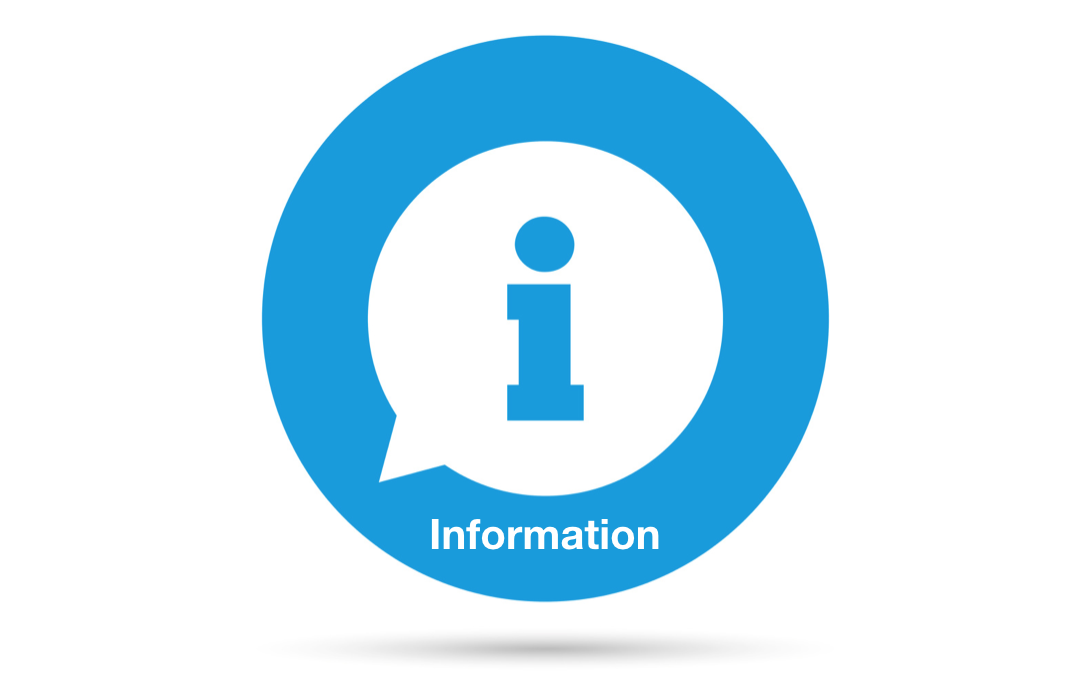 2018 Kia Forte's S Trim
The S has the same powertrain as the LX, but you're going to get a lot of extra goodies when you upgrade to this trim. Auto light control makes for a handy interior experience. You also get a nifty rear trunk spoiler that makes things a bit flashier. And a chrome exhaust tip makes for a more stylish design. Your wheels are also upgraded to 16″ machine finish alloy wheels for a much bolder, aggressive look and feel. A rear display camera makes for a handier control system, and you'll also get Android Auto and Apple CarPlay when you upgrade to this trim. Trust us, there's plenty more to love about the S model, but you can go even further when you buy the EX trim. It's for people who just want more!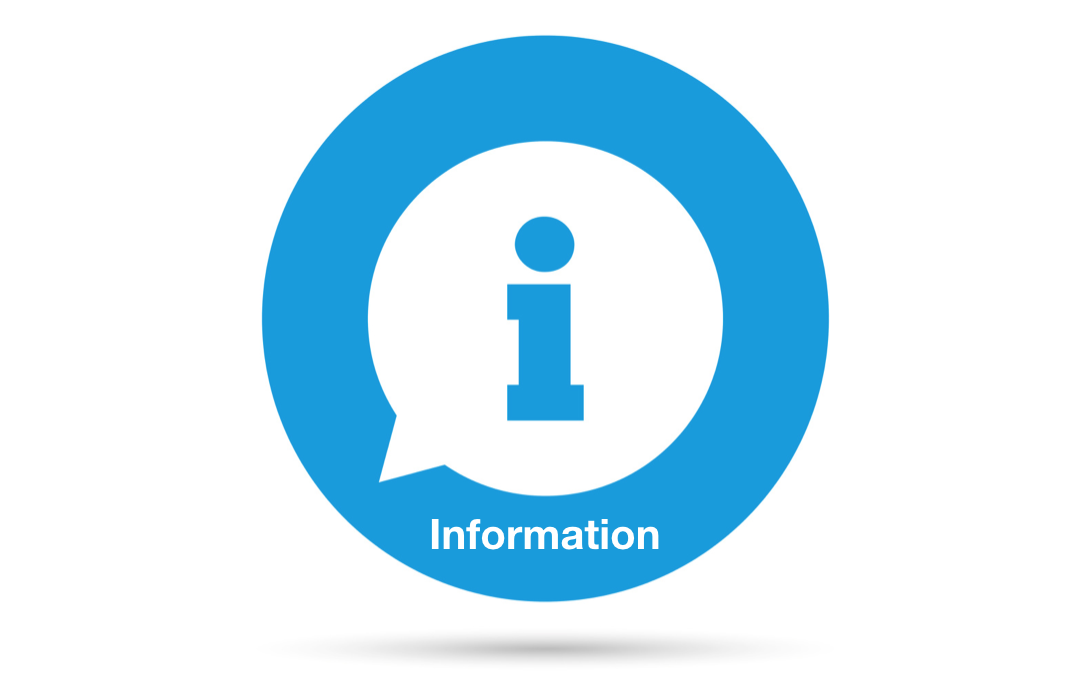 2018 Kia Forte's EX Trim
The powertrain changes with this trim, giving you 164 hp @ 6,200 rpm, although the transmission remains the same specs (6-speed automatic with OD). Safety features are much more thorough in the EX model: Blind spot detection, Lane Change Assist, and Rear Cross Traffic Alert are just a few of the safety technologies available on the EX trim that you won't find on the base model or S. Push button start is also another advanced feature you won't get on the base or S, and of course, you're going to love the wheel upgrade: 17″ alloy wheels, the best of the best. And if that's not enough for you, the smart trunk mentioned before is first available on the EX trim. Remember, the EX is also a hatchback model.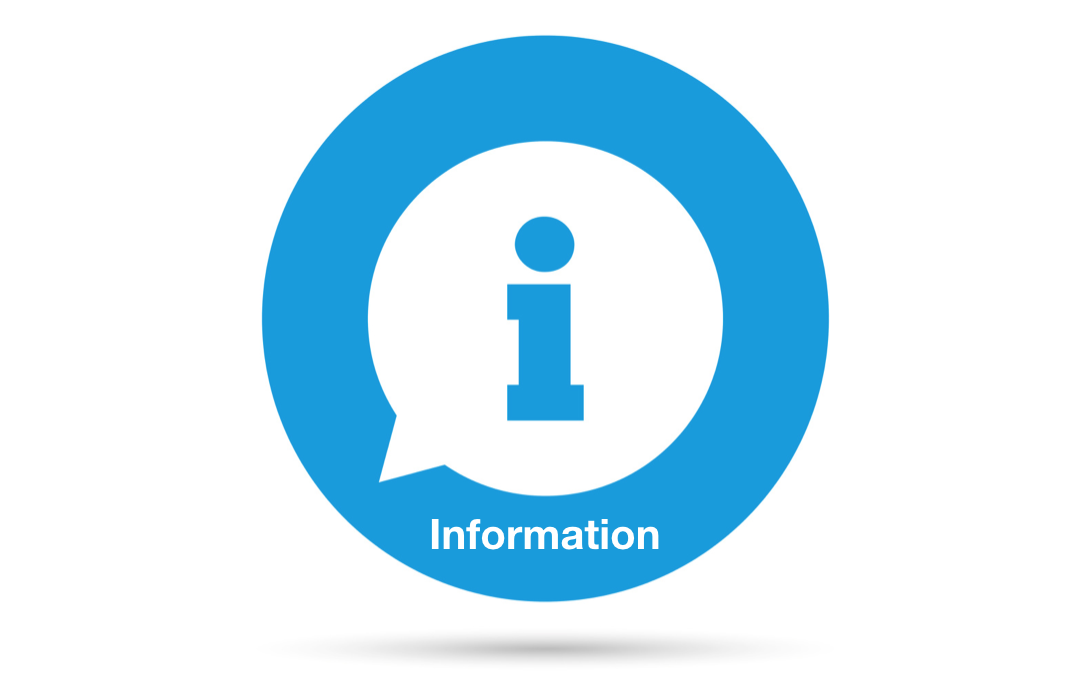 2018 Kia Forte's SX Trim
The SX is a hatchback model featuring 1.6-L I-4 engine that gives you the most powerful horsepower of them all: 201 Horsepower for maximum power and a 7-speed automatic transmission for the smoothest of all transitions. You can select a Premium Tech Package with this trim that gives you Heated and Ventilated front bucket seats, dual-zone auto temperature control, and Blind Spot Detection, to name just a few of the goodies included in this package. The exterior spoiler is something to behold on this one, and you'll get a lot "more" inside, too: Leather seats, Turbocharged engine, and Electronic stability control, and that's the short list. Glassman KIA loved this trim from beginning to finish, and we're certain that hatchback lovers will too! Some folks will choose this one because of the horsepower, but we assure you that there's more to love about the SX than just the powertrain. It has a lot of class and style inside, too, and if you want premium materials, this one is THE way to go. The alloy wheels are surely impressive, too, and we know many of our customers will love those.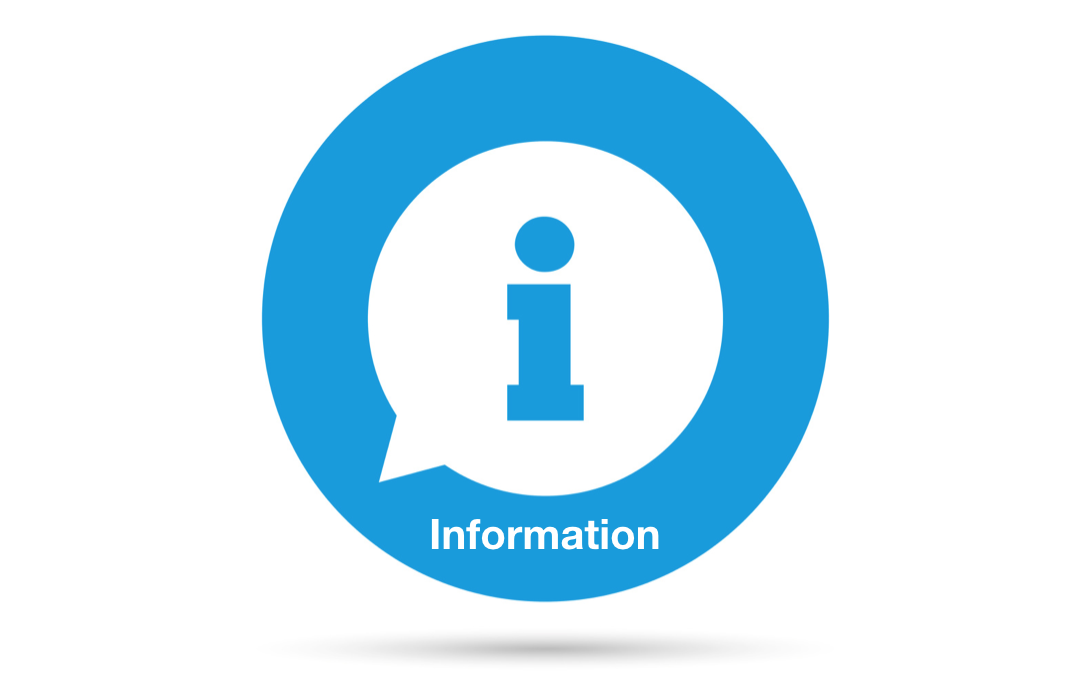 Contact Us For More Information
We would love to show you each and every one of these trims. The Forte is a beautiful and award-winning compact sedan that packs so much entertainment and technology into its gorgeous design. Each and every feature has a function, and we absolutely love the feel of driving this one. You can't truly appreciate a vehicle like this until you get behind the wheel, but to do that you're going to need to test drive the Forte. We'd love to be the people who introduce this vehicle to you here at Glassman. If you're ready to take a test drive, want to request a quote, apply for financing, or just want to call us with a question, just get on the phone today and schedule to come down and see us. We're a friendly, professional, laid back dealership that still takes our job here as serious as serious can be. We love the cars we sell and sell the cars we love. The Forte is one of those cars. Whenever you're ready to take a test drive, just call us on the phone and come down to see us. We'll take you out for a fully guided test drive and show you everything that this beautiful vehicle can do.
*Article for general informational purposes, for complete trim level details ,please contact the dealership.