New Kia Detroit Review – 2020 Kia Seltos for Sale near Detroit l Southfield MI
Detroit Review – 2020 Kia Seltos
View Inventory


Vehicle Overview
Glassman Kia Seltos models were a few years ago considered as a cheap mode of transportation. However, it is incredible how fast the perception of Glassman Kia vehicles has changed. The 2020 Kia Seltos is a South Korean subcompact crossover with a unique inside and outside styling. All Kia trims at dealerships serving Detroit Novi Dearborn come with a technology-packed strategy and high value. The exciting thing with 2020 Kia Seltos near Detroit is that it was designed serve as a global brand. That means it will come in identical trims no matter where it is sold. The automaker blended some youthful and sporty design with traditional SUV capabilities. Judging by the images of the Kia, we would say that the automaker has accomplished that.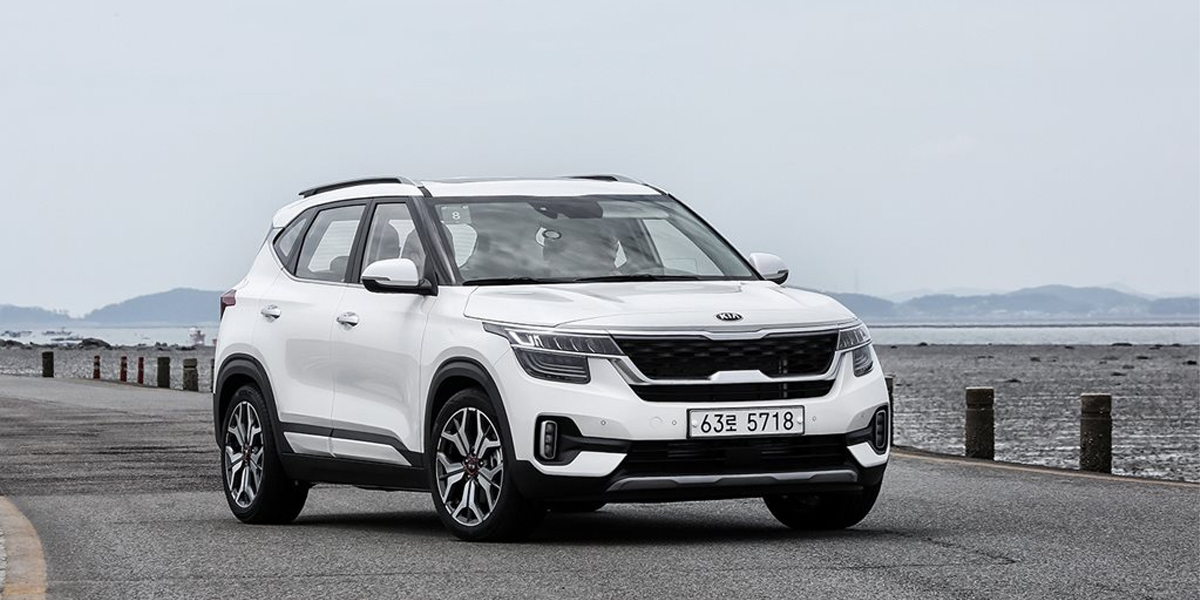 Exterior – 2020 Kia Seltos
Unfortunately, many consumers do not realize that SUVs and crossovers are the same. Crossovers are derived from traditional compact vehicles while SUVs utilize the platforms of pickup trucks. But crossover at dealerships serving Detroit Novi Dearborn comes standard with a front-wheel drive and a smoother and better fuel economy than SUVs. The new 2020 Seltos comes with almost similar features to the Hyundai Venue, which is a crossover. The Kia Seltos is falls under the five-door subcompact category, and it comes with a beautiful LED taillights and headlights and a long hood. It also has rear and front daylight running lights. Unlike other crossovers, the 2020 Seltos comes in sharp lines instead of a more rounded look.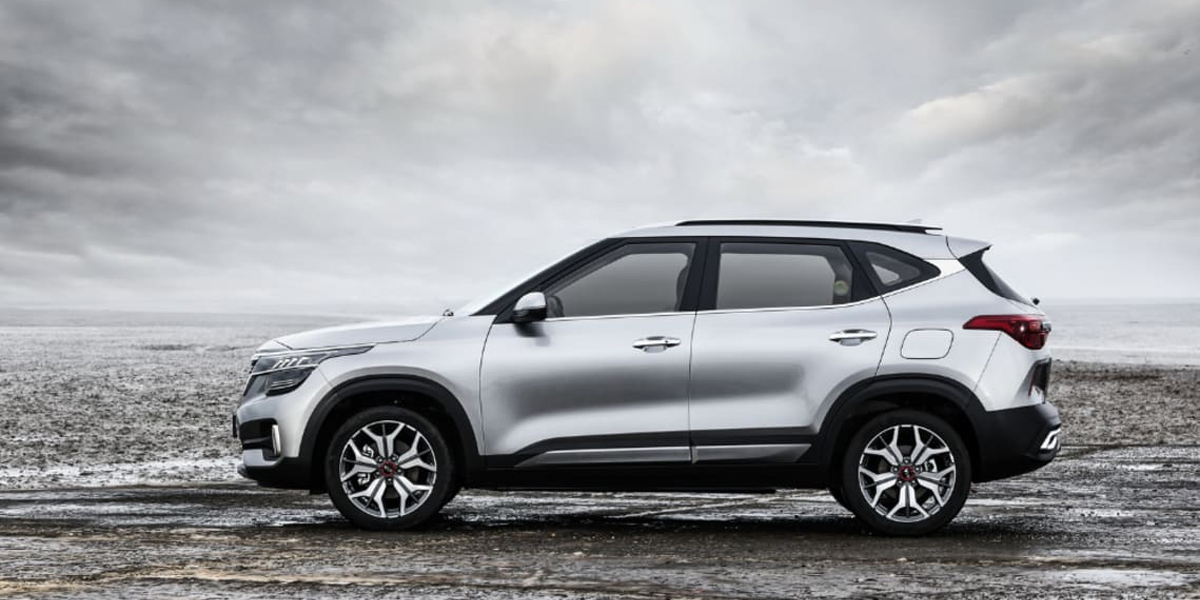 Interior – 2020 Kia Seltos near Detroit MI
Kia has built a reputation for taking a step further regarding the interior features of all its models. The interior features of the 2020 Seltos not only adds value but targets the millennials who are a vital market force. The five-seat, two-row Seltos comes with a cabin that incorporates advanced tech and elegant shapes such as 10.25-inch touchscreen and an infotainment system. But a premium 8-speaker Bose audio system and an 8-inch head-up display features come as an option on more expensive trims. The optional Mood Lighting control system has also become an attractive amenity for the lovers of the Kia vehicles. The Mood Lighting system is responsible for emitting a light from the panels and can create a 3D-pattered surface on the exterior of the car.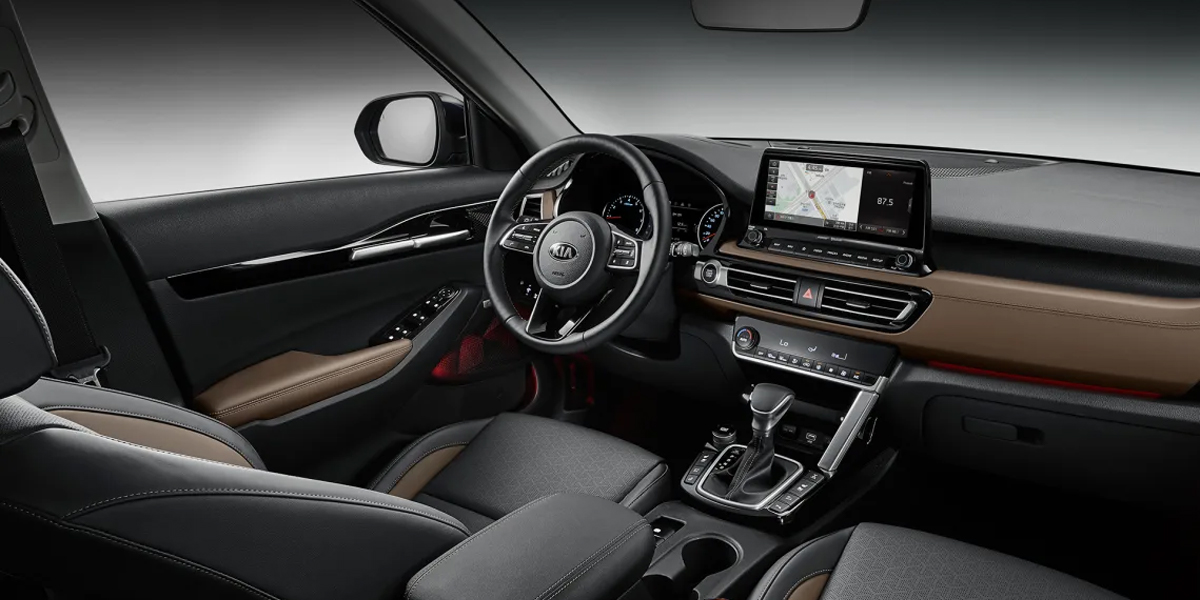 Mechanical – Seltos specs near Detroit
The Glassman Kia Seltos comes in a range of engines, depending on the market. However, the 2020 Kia Seltos is expected to come loaded with a 2-0-liter, four-cylinder engine that can deliver up to 147 horsepower. It will come with an optional 1.6-liter turbocharged engine that can provide up to 175 hp at an extra cost. Overseas markets, including dealerships serving Detroit Novi Dearborn, are as well expected to have a turbocharged engine that can deliver a total of 134 horsepower.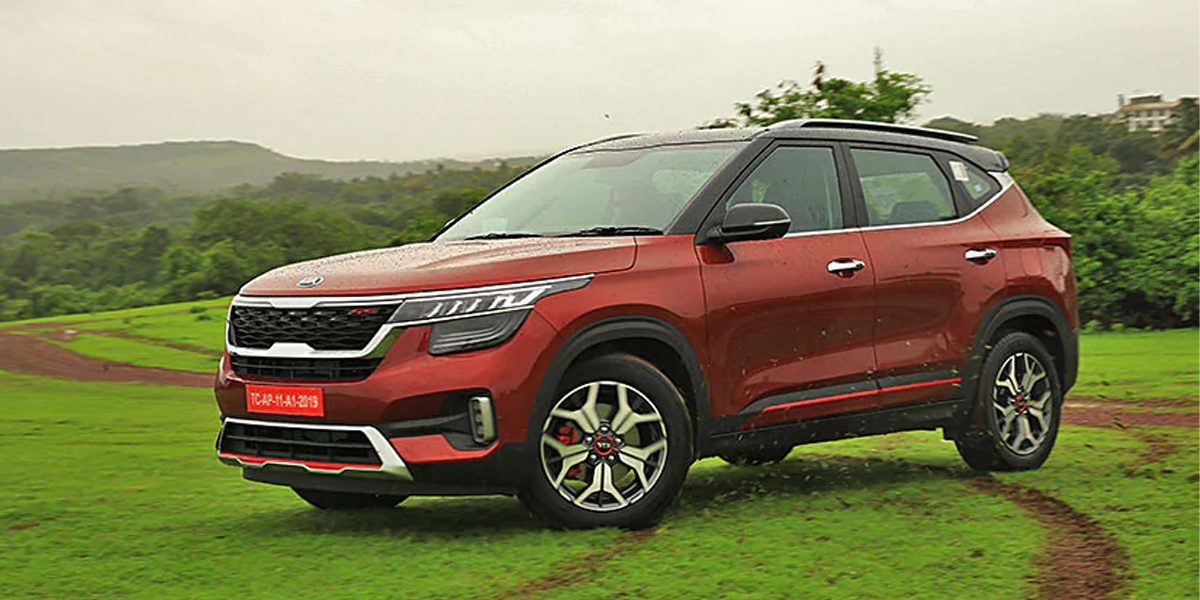 Powertrain – Kia Seltos specs near Detroit MI
The new 2020 Seltos comes with more than one transmission option. The automaker plans three automatic transmission options, but not all markets will get all the three transmission choices. A continuous variable transmission (CVT), six-speed automatic, and seven-speed dual-clutch are all in the plan. However, users of the Seltos should expect the new model to be a front-wheel-drive only. The automaker is yet to announce the transmission and engine market options, but Seltos users can expect to utilize a drive mode with sport, eco, and normal transmissions according to a recent Detroit review.
Safety – 2020 Kia Seltos dealer
The new Kia Seltos will come standard with six airbags for safety and an extended suite of digital safety features. Rear and front parking sensors, brake-force assists, and vehicle stability management system will all be incorporated in the new Seltos for stability and traction control.
Kia is yet to release the official pricing of the 2020 Kia Seltos. The automaker expects to start selling the new Seltos in emerging markets by the end of 2019. However, other international and established markets will follow early next year. Recent Detroit review claims that the Seltos will have similar pricing to the Hyundai Venue, given that the two models share a lot of mechanical features and platforms. There has been an increasing demand for subcompact and compact crossovers in recent years, and the fact that Kia has an interest in the segment should be an alarm for other automakers. Kia has overtime become an expert at spotting new trends in the subcompact segment and has become a formidable player. Detroit review claims that the new Kia Seltos will continue that momentum.
We appreciate your interest in our inventory, and apologize we do not have model details displaying on the website at this time. Please fill the form out below and our team will quickly respond, or, please call us at (855) 237-2819 for more information.