Kia Repair near Dearborn MI for Sale near Detroit l Southfield MI
Kia Repair near Dearborn MI


Schedule Service
Glassman Kia is your reliable source for quality Kia repair near Dearborn. From the occasional mishap on the road to the damaging combined effects of wear and age, numerous forces are working against your Kia. Our team of certified Kia specialists is committed to helping you enjoy the full life of your vehicle over the years. Through our efforts, we can address all areas of concern promptly and before they have a chance to develop into more serious issues. We are also your source for all auto maintenance services. With periodic maintenance services completed at our service center serving Dearborn, you can prevent a variety of repair issues from developing. Our team is thrilled to work on your vehicle, so now is the ideal time to book an appointment online or by phone.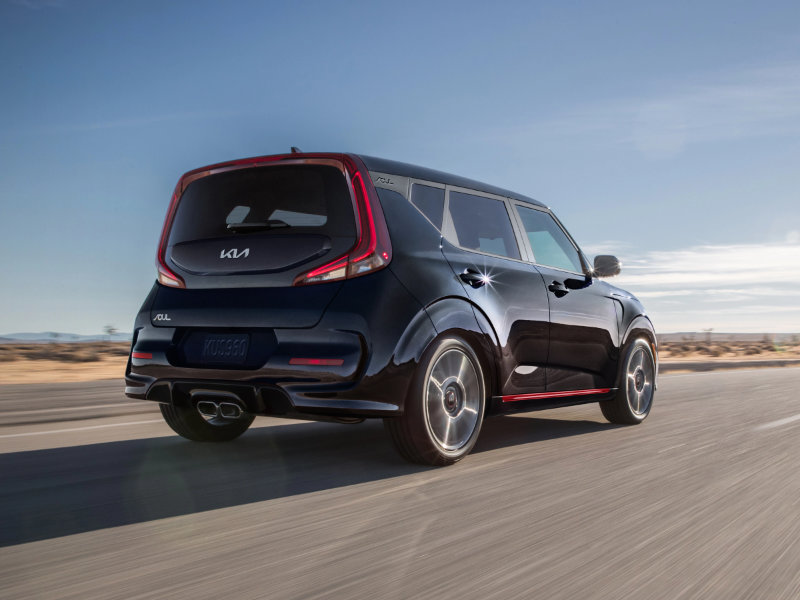 Excellent Kia Repair Services
Have you noticed any concerning signs that indicate the need for repair work? One of the most obvious signs that your Kia requires professional attention is the illumination of the check engine light on the dashboard. Some drivers may notice other signs, such as grinding or vibrating sensations, squealing, rattling, foul smells and more. Regardless of your reason for concern, your next move should be to request an inspection and diagnostic service from our team. Keep in mind that many small issues can expand into serious issues when they are not dealt with soon. This can result in repairs that are more expensive and time-consuming. It could even lead to a full breakdown. Our team is available to inspect your vehicle and can issue a diagnosis soon.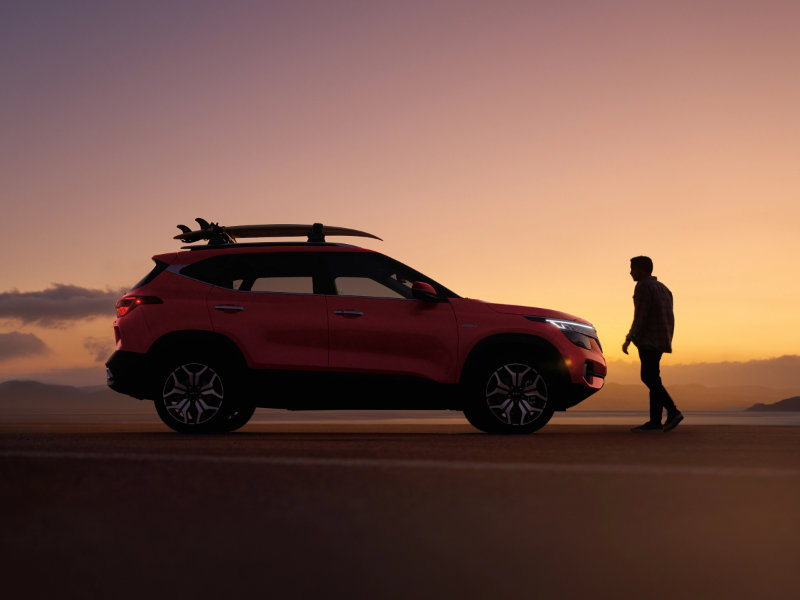 Your Kia Collision Center Serving Dearborn and Surrounding Areas
While some auto issues develop relatively slowly, such as those related to wear and age, other damages occur with no advance notice. If you have been involved in a collision, you may be faced with the need for urgent repair services. Our certified Kia specialists can erase signs of damage from even the most serious events, and we can return your vehicle to you in like-new condition. Our collision center at Glassman Kia is fully outfitted with advanced equipment and modern tools, and these resources enable our technicians to do great work efficiently. When you entrust us with your Kia repair needs today, you are assured that the damaged areas will be flawlessly restored.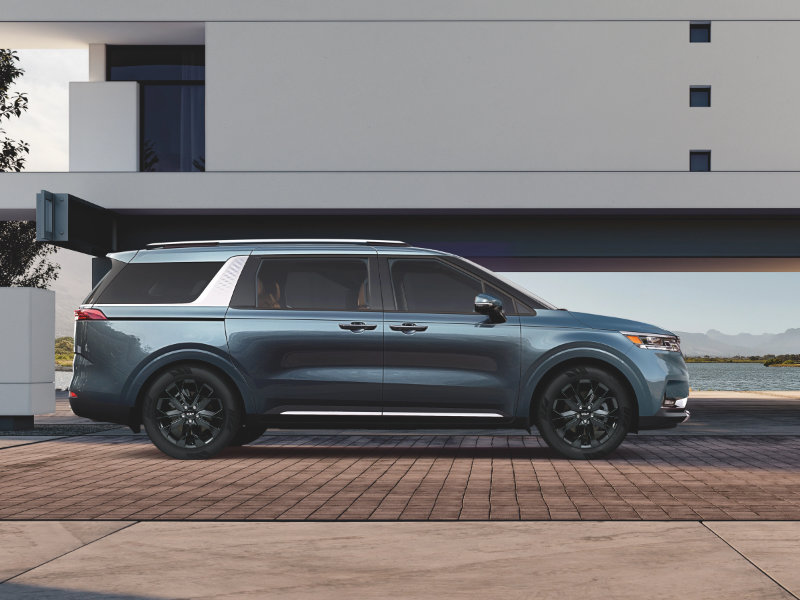 Authentic OEM Kia Replacement Parts
Regardless of the type of Kia repair near Dearborn that your vehicle needs, damaged or worn parts may need to be replaced. Some of the other auto service shops serving Dearborn and surrounding areas consistently install aftermarket parts in their customers' vehicles. However, these pale in comparison to the quality and durability of the OEM Kia parts that our dealership uses. OEM parts, or original equipment manufacturer parts, are authentic Kia auto parts that are exact replicas of the vehicles' original parts. By using OEM parts, our Kia auto specialists are able to return our customers' vehicles to their original condition. Notably, OEM parts are usually of higher quality and are more durable than aftermarket parts.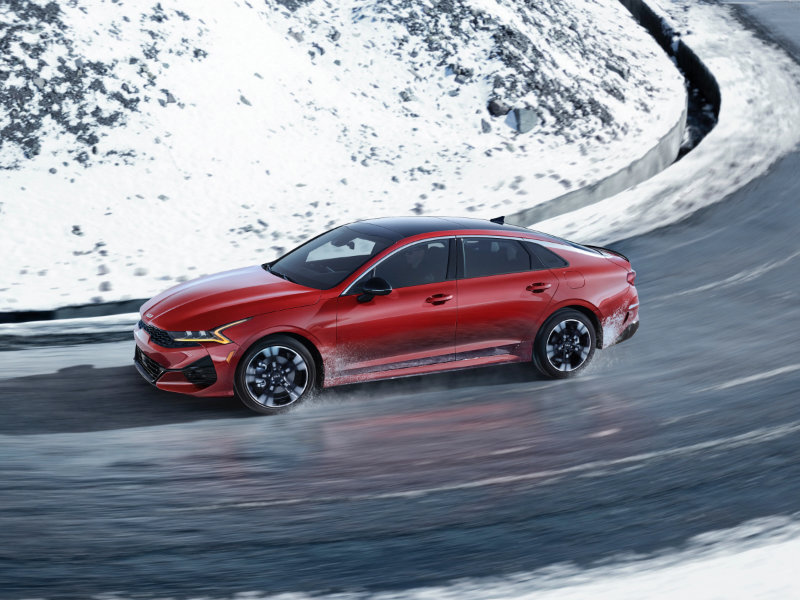 Easy Scheduling for Kia Repair Near Dearborn
If you have ever visited the other service centers in the Dearborn area, you may be aware of how frustrating the scheduling process is. The reality is that many repair shops make you jump through a long series of hoops to get an inspection and quote. More complicated steps may be required to get an appointment and to drop the vehicle off. At our Kia dealership, we take pride in our ability to simplify the auto repair process for our customers. We know how important it is for your vehicle to get in and out of the shop promptly. At the same time, we understand the critical need for the work to be completed the right way on the first visit. Because we offer easy online and phone scheduling options, you can reserve a time for our team to look at your vehicle. Regardless of when you visit, you are assured that your vehicle will receive the full attention of a team of skilled specialists while it is in the shop.
Our pros at Glassman Kia are eager to help you with your current automotive needs. Whether your vehicle needs a hose replacement, a full engine overhaul or something else, we can get the job done to your satisfaction. Contact our service center by phone or online to book your appointment with us.