Kia Repair near Novi MI for Sale near Detroit l Southfield MI
Kia Repair near Novi MI


Schedule Service
At Glassman Kia, we are committed to the important goal of keeping your Kia on the road for years to come. While each Kia is manufactured using quality parts and with exceptional engineering, various forces will take a toll on its condition. These include wear and tear, age and misuse. Proper maintenance completed in timely intervals is a convenient way to address many developing issues before they result in serious damage. However, even well-maintained vehicles will require Kia repair work from time to time. At Glassman Kia serving Novi, we are your reliable source for fast, quality repair work. Regardless of how minor or major the repair project is, our team is ready to get the job done.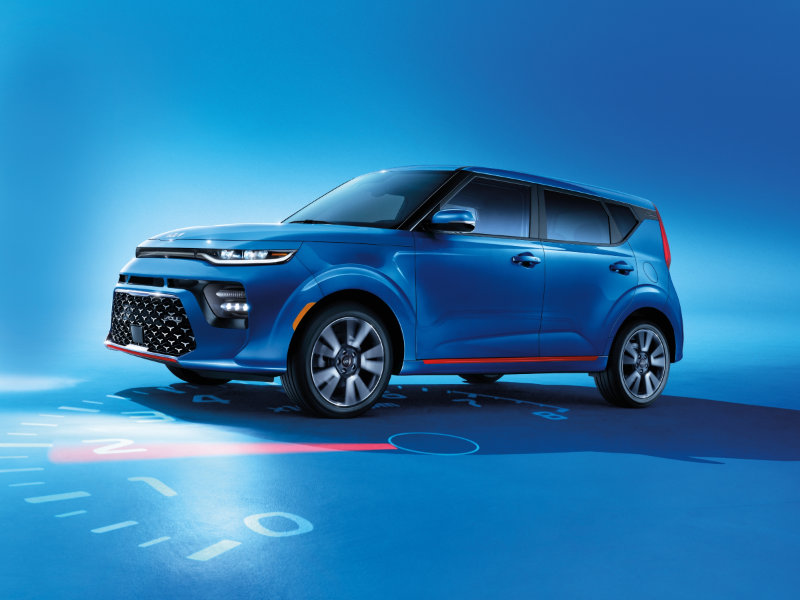 Quality Kia Repair Services
Our auto service shop is prepared to address all of your concerns promptly. By tackling developing issues today, you can prevent a serious breakdown and more expensive repairs down the road. Often, Kia vehicles will have telltale signs that repair services are needed. For example, the check engine light may be on, or you may notice unusual sounds, smells or vibrations while the vehicle is operating. As soon as you notice something unusual about your car, your next step should be to schedule a diagnostic inspection at our dealership. By doing so, you can learn about any specialized care that your Kia needs.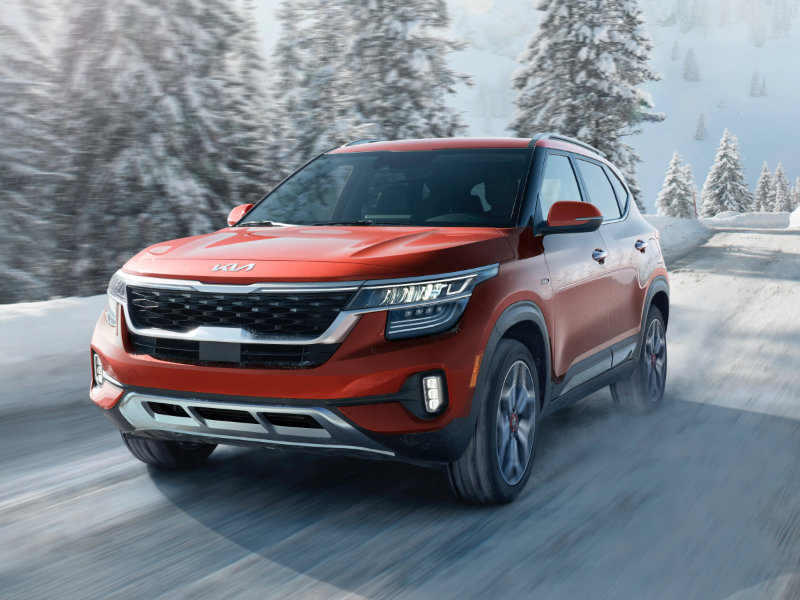 Your Full-Service Collision Center
Has your Kia recently been involved in an accident? From a minor fender bender to a serious collision that resulted in extensive vehicular damage, our collision center is equipped to address all of your concerns. Our experienced, certified auto specialists are true experts in their field. More than that, they have full access to the various tools and resources they need to work efficiently. We never cut corners, so you are assured that your vehicle will be returned to you in like-new condition after the Kia repair work has been completed. We know that there are other collision centers serving Novi that you could visit, but we are the auto shop that you can trust to get the job done right.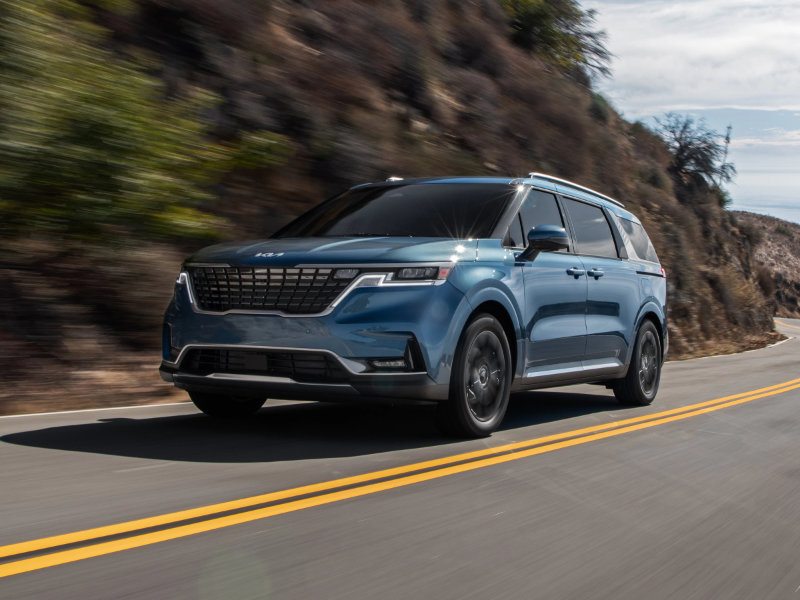 Authentic Kia Replacement Parts
Are you wondering what sets our service shop apart from the other shops in the Novi area? Our dedicated team delivers first-rate service for minor and serious repair issues. Many repair services require the use of quality replacement parts. Your research may reveal that many repair shops serving Novi habitually use aftermarket parts. We stand apart with our use of authentic Kia replacement parts, which are also known as OEM parts. Compared to the cheap aftermarket parts that others use, our OEM replacement parts are a perfect match to your Kia's original parts. By using these quality parts, we are able to return your Kia to as close to like-new condition as possible. These are durable parts with exceptional longevity. Because they are intended specifically for use on our Kia models, they fit snugly and are easier to install.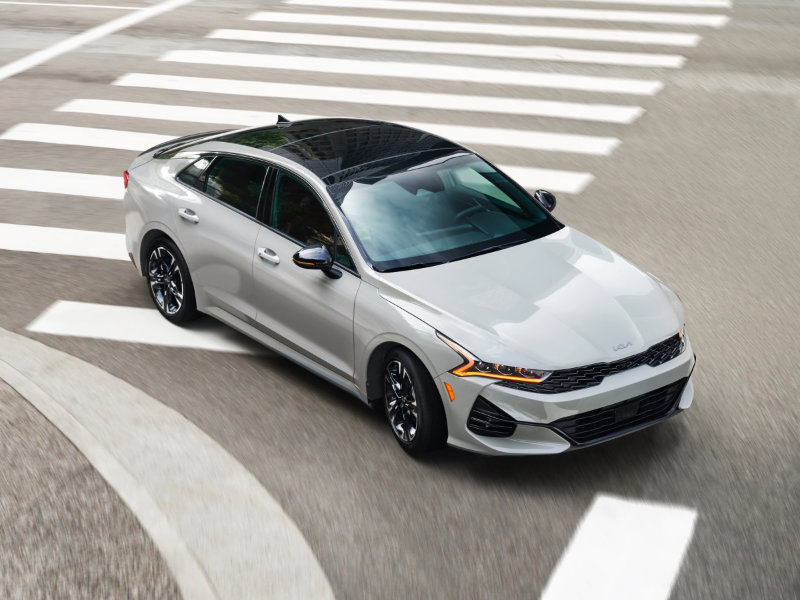 Convenient Scheduling for Kia Repair Near Novi
Dealing with auto repairs can be stressful enough without having to contend with an exhausting scheduling process. While some service centers may make you jump through hoops to set up an appointment for Kia repair near Novi, this will not be your experience at our auto dealership's repair shop. In fact, you can easily book an appointment for repair work right now through the website. Do you want to get a quote first? Bring your damaged Kia by our repair shop today for a complimentary, no-obligation quote. When you are ready to leave your Kia with us for repair services, you can take advantage of our convenient curbside drop-off service. Because our technicians always work efficiently, you are assured that you will be back behind the wheel of your Kia as soon as possible.
At Glassman Kia, we are honored to be your preferred source for repair work on your Kia. Whether you need a quick belt replacement or your vehicle's needs are far more extensive, your next step should be to reach out to our service center's team for assistance. Each time you bring your Kia to us for repairs, you can feel confident that all requested work will be completed the right way using high-quality parts and appropriate processes. What can our technicians do for you? Contact us to discuss your Kia's issues today.