Kia Sorento service repair near Dearborn MI for Sale in Southfield near Detroit Michigan
Kia Sorento service repair near Dearborn MI
Kia Sorento service repair near Dearborn MI
If you are like many other drivers in and near Dearborn MI who have chosen to purchase a Kia Sorento over the years, you may have selected this midsize crossover because of its unique combination of overall quality, style and performance. In fact, with the lengthy warranty period offered by Kia on this SUV and on all other models, you may not seriously consider the possibility of repair issues developing until you are faced with vehicle damage. Even with a lengthy warranty, your Sorento could still be impacted by the effects of regular usage. Car accidents and many other damaging events could also affect your Sorento. Whether your vehicle currently has cosmetic damage, mechanical damage or both, our Kia Sorento service repair team is ready to start working for you. Through Glassman Kia serving Dearborn Detroit Novi, all of your automotive service requests can be properly addressed by a skilled and hardworking team.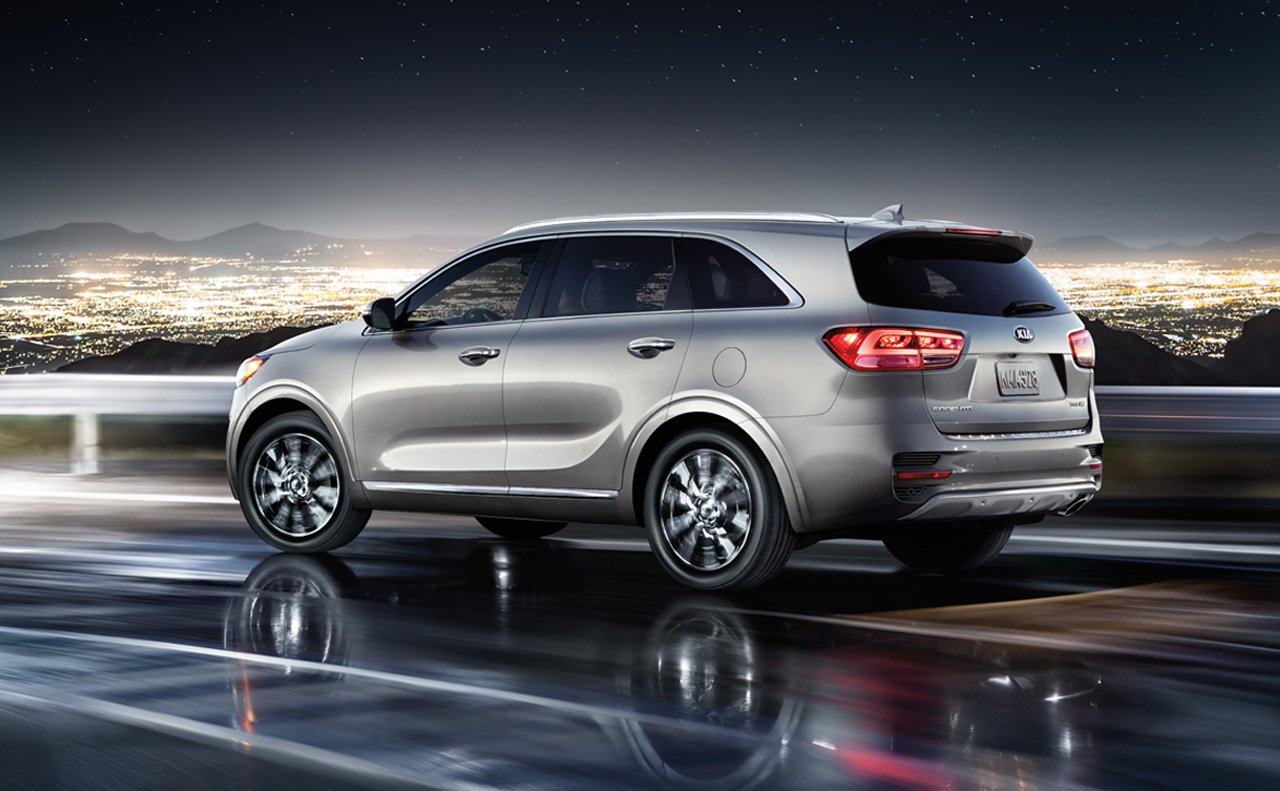 Our Efforts to Impress You with Exceptional Repair Service Results
We understand that our Kia service center is not your only option available for repair work in or near Dearborn MI. However, we are committed to the goal of being your preferred choice and to providing you with impeccable results. Our Kia Sorento service repair team offers a trifecta of features to ensure your satisfaction. This begins with the skills and training of our automotive technicians. You understandably do not want untrained individuals with poor knowledge of Sorento repairs to touch your vehicle. Because our techs are all certified and have extensive experience working on Kia models, you can feel comfortable entrusting the care of your SUV to us.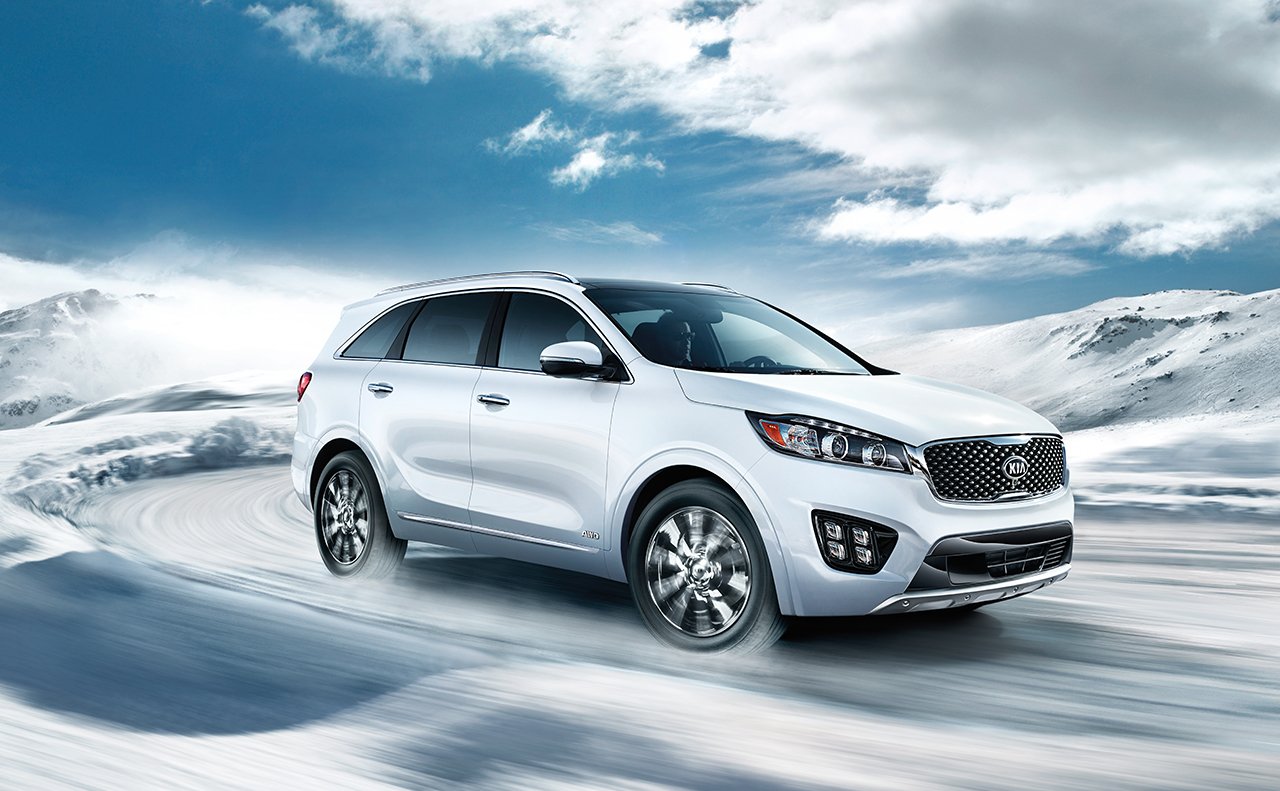 Our Kia service center is fully-equipped to enable our team to complete any repair project that your vehicle needs. While some specialized repair shops can only complete some types of work, we have the equipment and know-how to do it all with impressive results. We do not stop there. Our service team understands that the results of our efforts may be minimized if we use low-quality replacement parts. Because of this, all damaged components in your vehicle are replaced with OEM parts that have been produced specifically for use in Sorento SUVs.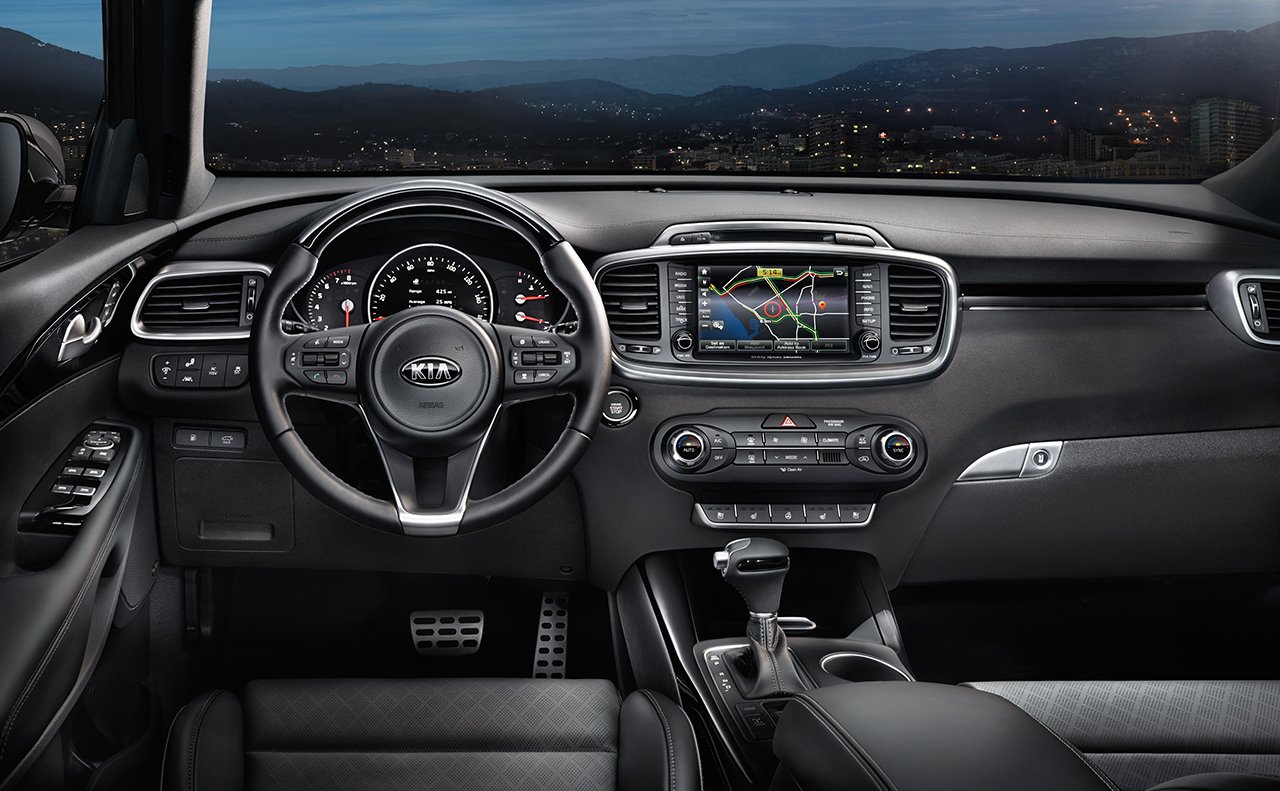 A Quality Solution for Any Type of Repair Issue
It is easy to overlook a minor repair issue with your Kia Sorento as a mere inconvenience that you plan to address some day in the future. This could be a cosmetic issue or a funny sound that your Sorento is making. Regardless of how insignificant the issue appears to be, keep in mind that many smaller issues can lead to major issues that may take days to repair and that could be much more expensive to fix. For example, a deep scratch could lead to rust damage. Some serious issues can develop out of the blue, such as damage from a car accident. These issues could make your Sorento unsafe to drive or even inoperable. When you are looking for fast Kia Sorento service repair and when you demand excellent results on the first visit, you can feel comfortable turning to our repair professionals at Glassman Kia serving Dearborn Detroit Novi.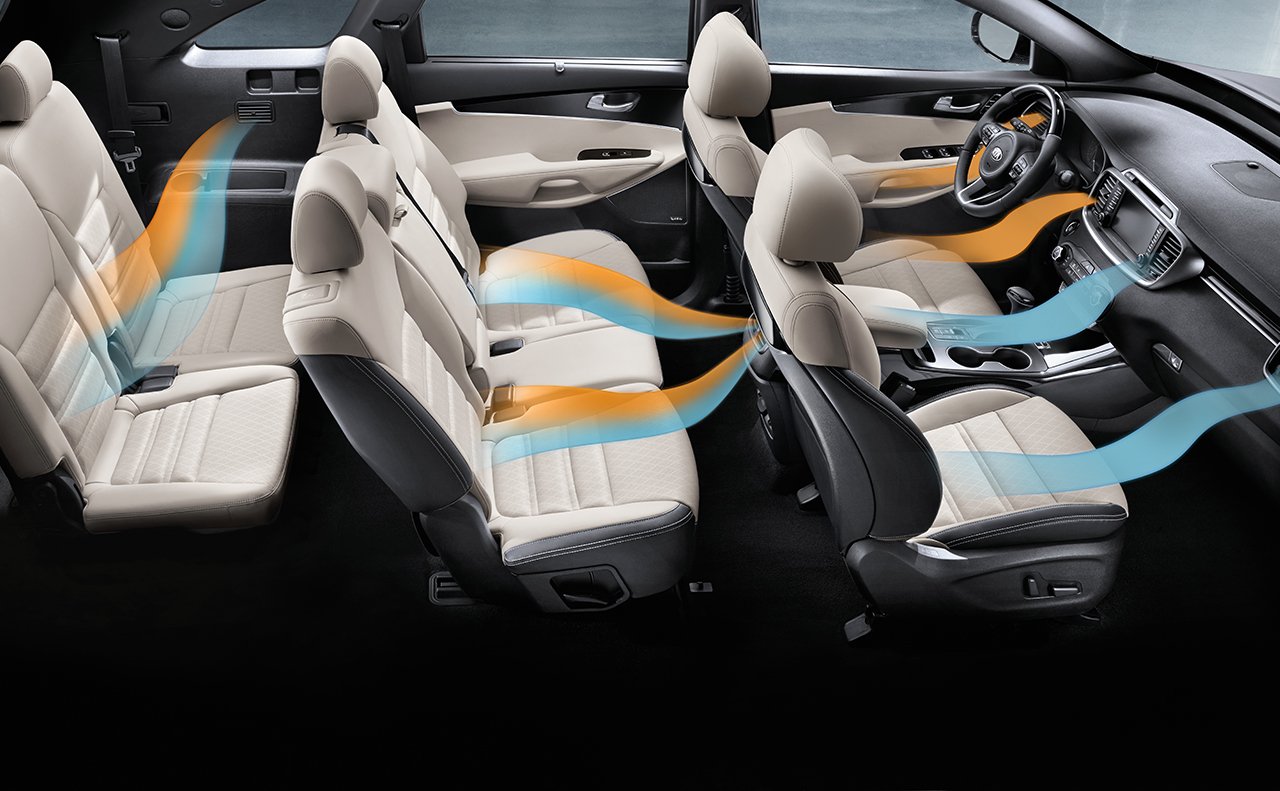 Some local repair shops in and near Dearborn MI only provide specific types of repair services, and these services may not meet all of your current needs. Even if they do, you may prefer to take your Sorento to the same trusted and respected auto repair team for all of your needs rather than to try out a different service center each time you run into vehicle damage. Rest assured that our Kia service center is your source for exceptional repair work for any type of minor or severe damage.
Protecting Your Kia Sorento from Future Damage
You understandably want to enjoy driving your Sorento around town on a regular basis as needed, but damages can directly interfere with this. It makes sense to take every step possible to prevent damage and to avoid unnecessary repairs. One of the most effective steps that you can take to promote the continued good condition of your Sorento is to schedule regular maintenance according to Kia's suggested guidelines. The owner's manual for your Sorento outlines suggested maintenance for your specific model year. Remember that the full recommendations extend beyond a regular oil change. Everything from transmission services to brake pad replacements and more are needed from time to time. You could drive your vehicle to various service centers around Detroit to tackle each service need individually, or you could let our professionals address all of your Sorento's maintenance needs with a single visit. To ensure faster results for any type of maintenance or repair work, remember to call ahead to schedule an appointment. By doing so, we will have an available bay waiting for you when you arrive.
Schedule a Service Appointment for Your Sorento Today
You cannot take chances with the care and maintenance of your Sorento. Whether you want to set up a maintenance appointment to prevent damage from developing in the future or you want to fix damage that is currently present, rest assured that we will not disappoint you. We want to improve your Sorento's condition to your satisfaction, and we are focused on combining efficiency and quality in all that we do. To request service from our team for a time that is convenient for you, contact Glassman Kia serving Dearborn Detroit Novi.