Kia Soul repair Southfield MI for Sale in Southfield near Detroit Michigan
Kia Soul repair Southfield MI
Kia Soul Repair Southfield MI
If you own a KIA Soul, you will surely want to keep it alive until the end of time. You'll want it to be able to perform for you for many years and be your reliable transportation to work, trips and playful vacations. The KIA service center can help you do that. It's at Glassman KIA, and it's part of the suite of services that the dealership provides so that you will have a beautiful experience with your car. The specially trained mechanics can help you with many aspects of vehicular care. These are some reasons that you should bring it to KIA service center at Glassman KIA in Southfield Michigan and a little bit about some of the services that you can receive.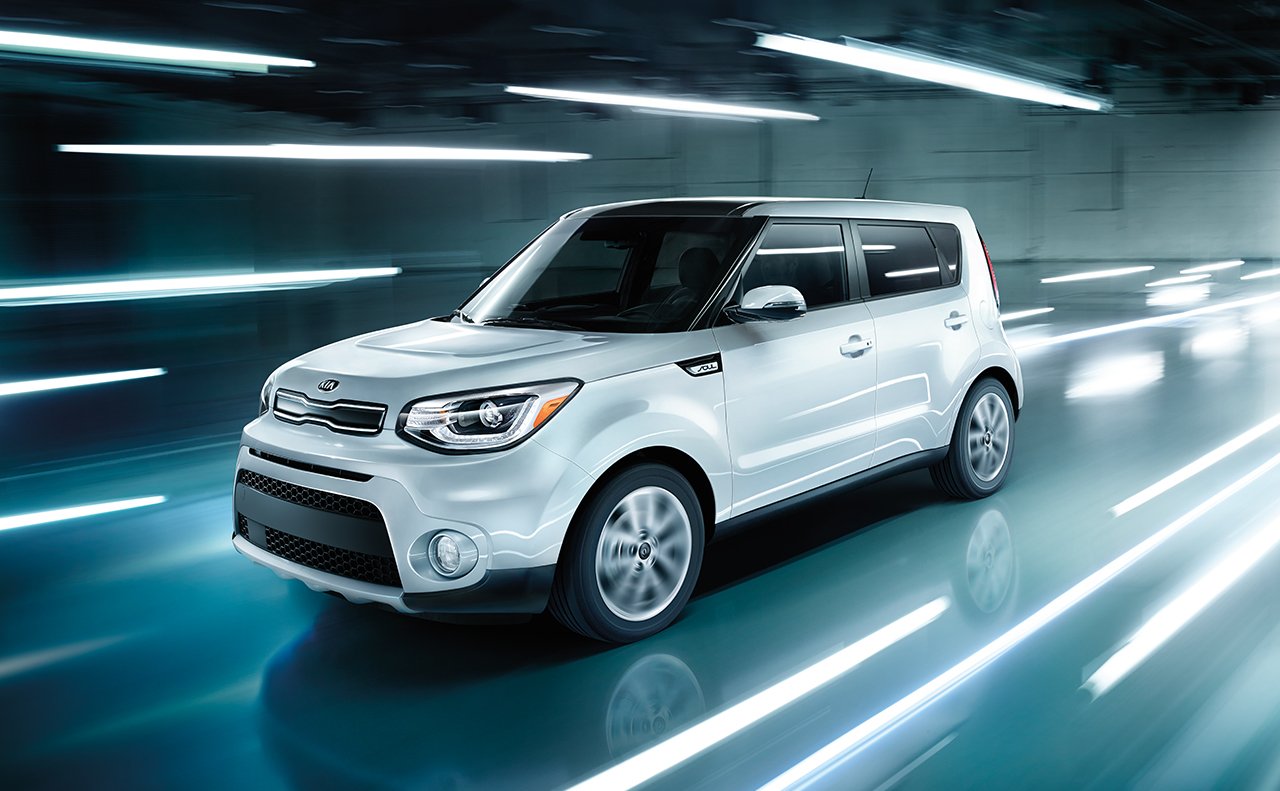 Service Specials for Your KIA Soul
One of the best reasons to have your KIA Soul serviced at the center in Southfield Michigan is because of the specials that you get. The dealership knows that you would love an opportunity to get a break on your the price of repairs and maintenance. That's why they offer coupons and discounts specifically for customers like you. Coupons can give you gigantic discounts on a variety of procedures. For example, you may be able to get a free inspection or a massive amount off of your next oil change or belt replacement. The deals change all the time, so you'll want to stay tuned in to get auto repair discount updates.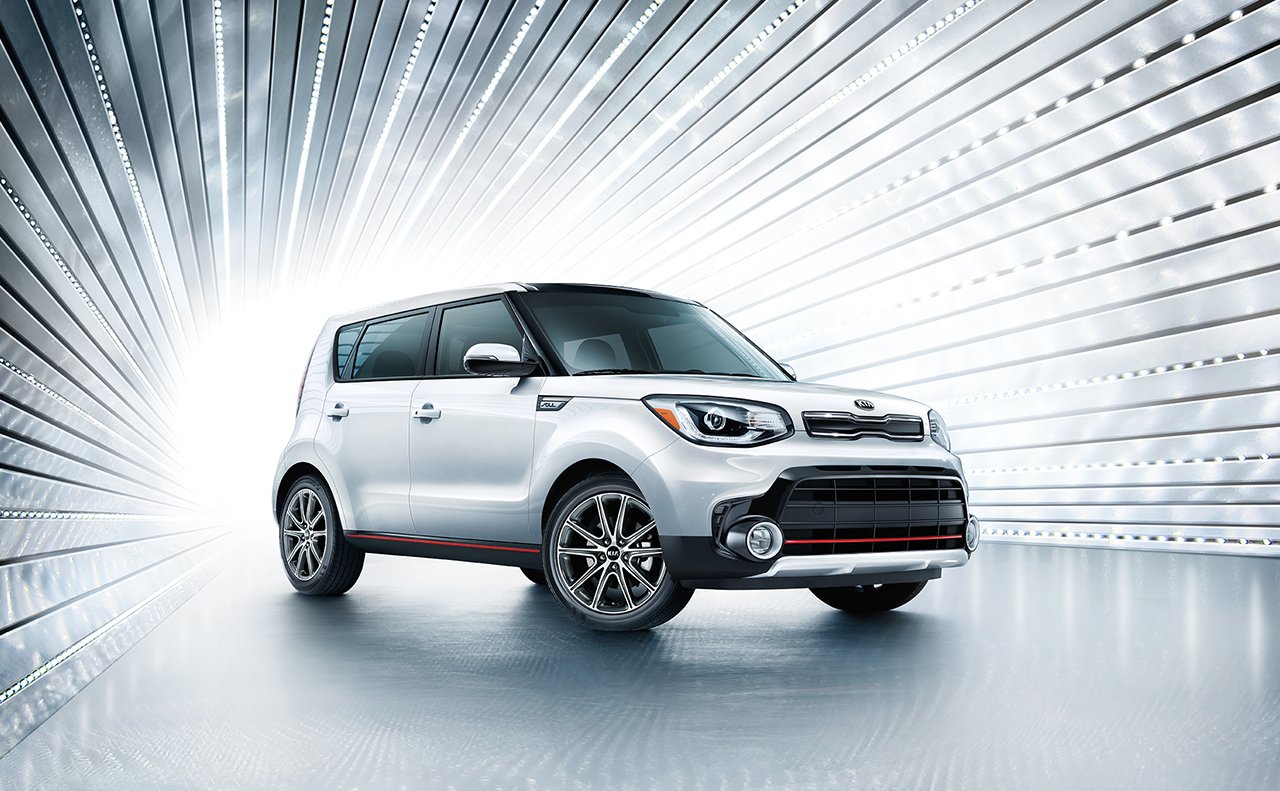 Convenient Hours
Another thing that the dealership administrators know is that not everyone works a 9 to 5 job. Because of that, they made sure that they created a schedule that would accommodate all of their customers no matter what shifts those customers had to work. You can bring your car in the morning for Kia Soul repair, or you can come in the evening after work. The shop is open during highly convenient hours, and those hours include a little bit of weekend time just in case that's the only time you're available. This dealership is happy serving Detroit Dearborn Novi Southfield residents when they need to be served, and they will go out of their way to make that possible.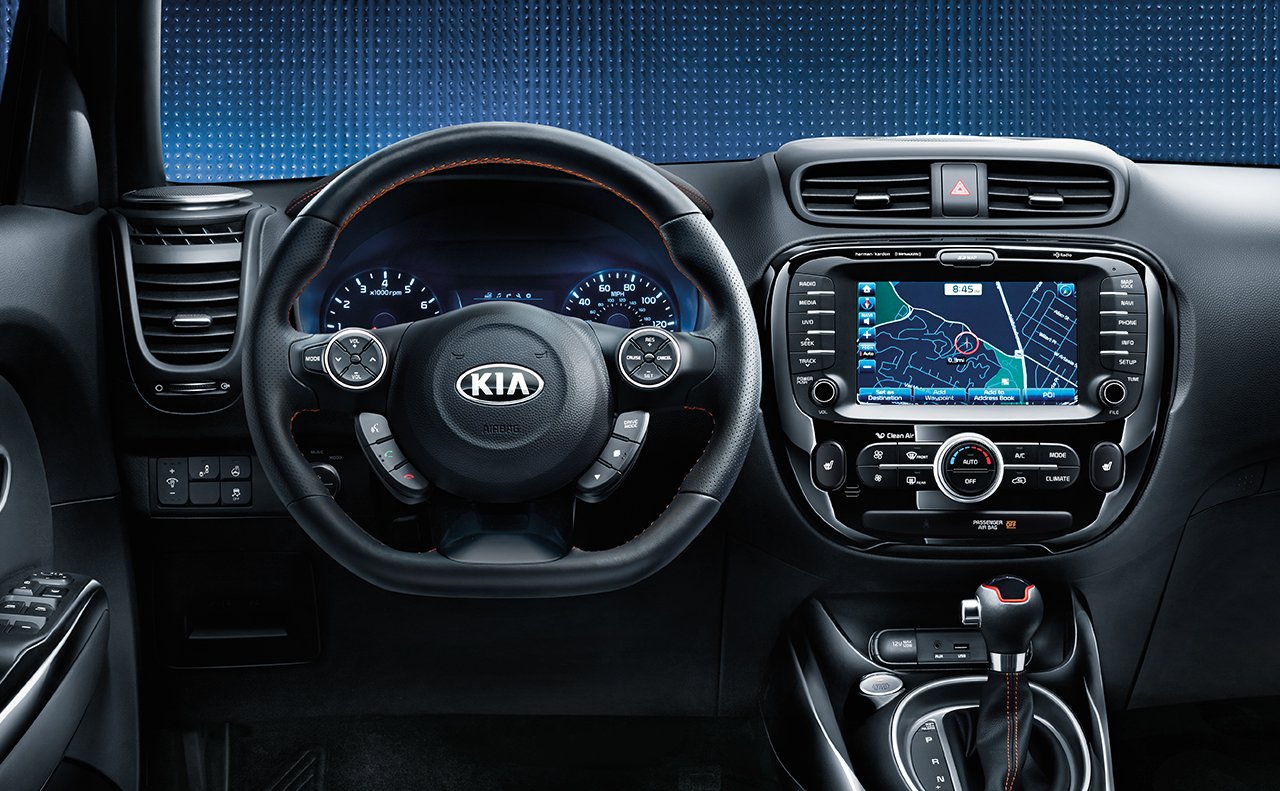 Certified Kia Soul Repair Mechanics
When you visit the KIA service shop, you can hold your head up high and feel confident that you will get high-quality care. Glassman hires only the most professional, experienced and skilled persons to handle your car because you deserve the best. There's a guarantee on the work that they do, so you can bring your car in anytime for a fruitful experience that will leave your car in better shape than it has ever been. Many people are pleased with the work that they receive there. You will be yet another satisfied customer.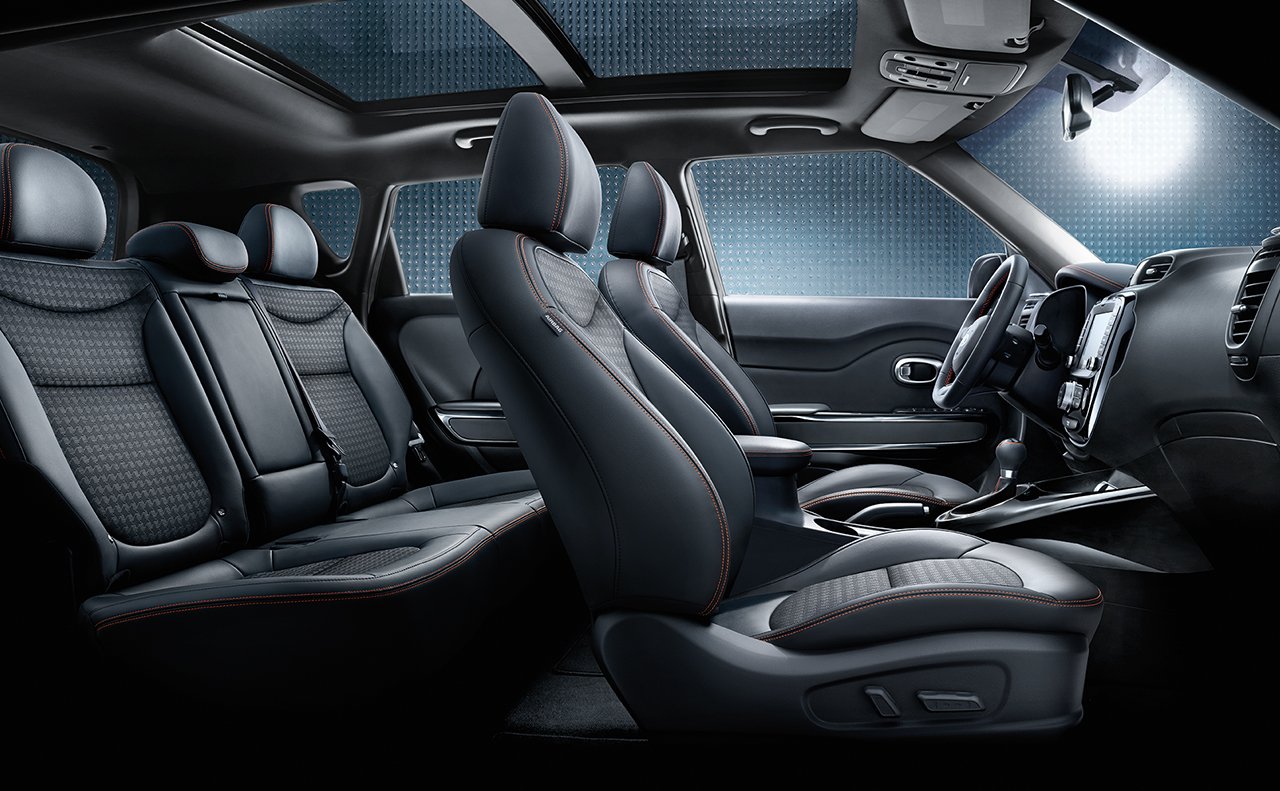 Five-Star Customer Service
Another reason to visit this particular dealership is that it offers five-star customer service in all aspects of handling its customers. You'll get five-star service when you first visit, when you buy your car and all during the time that you own the vehicle. That's the way this dealership rolls. It's utterly thorough, and it has a mission to treat every customer as if he or she is royalty. You'll see what's special about this particular dealership once you visit. You will not be sorry.
A Variety of Services
The suite of services that you can get for your car are extensive. In fact, they are so extensive that you'll see no reason of any kind to take your car anywhere else. You'll be bringing your car in for tasks both great and small. The techs can help you to stick by your manufacturer's instructions, and they will perform the maintenance tasks like tune-ups and oil changes that will protect the sensitive parts of your car. Furthermore, they can diagnose your vehicle if something seems off-kilter to you one day. These persons are highly skilled repair specialists, as well. Thus, they can help you with any minor or major repairs that may be necessary for them to perform your vehicle. You may be able to bring your car in for something that's not on the list such as an installation, too. All you have to do is pick up a phone and contact the facility and ask someone. You might like the answer that you get.
Start Early and Preserve Your Vehicle's Life
The earlier you start being assertive and taking care of your car, the better. You can set up auto repair appointments on the same day that you buy your car if you want to be on the safe side. You can never be too early with something like that. Just call the dealership serving Detroit Dearborn Novi Southfield, or better yet, use the convenient online scheduling tool to set your appointment. It'll be the best thing you've ever done for yourself in a long, long time.