Kia Sportage repair near Dearborn MI for Sale in Southfield near Detroit Michigan
Kia Sportage repair near Dearborn MI
Kia Sportage repair near Dearborn MI
If you own a Kia Sportage, you want to make sure that this capable SUV is in top working condition. If this SUV if ever in need of work, you do have a number of options near Dearborn MI. However, not all of these options are equal. If you want to make sure that your vechile is fixed right the first time, then you need to make sure that you get your Kia Sportage serviced at an authorized Kia dealership. To help explain why a Kia dealership is the best option for any Kia Sportage repair, we have listed some important reasons below. This list is provided by Glassman KIA, serving Dearborn Detroit Novi as the top Kia dealership in the area.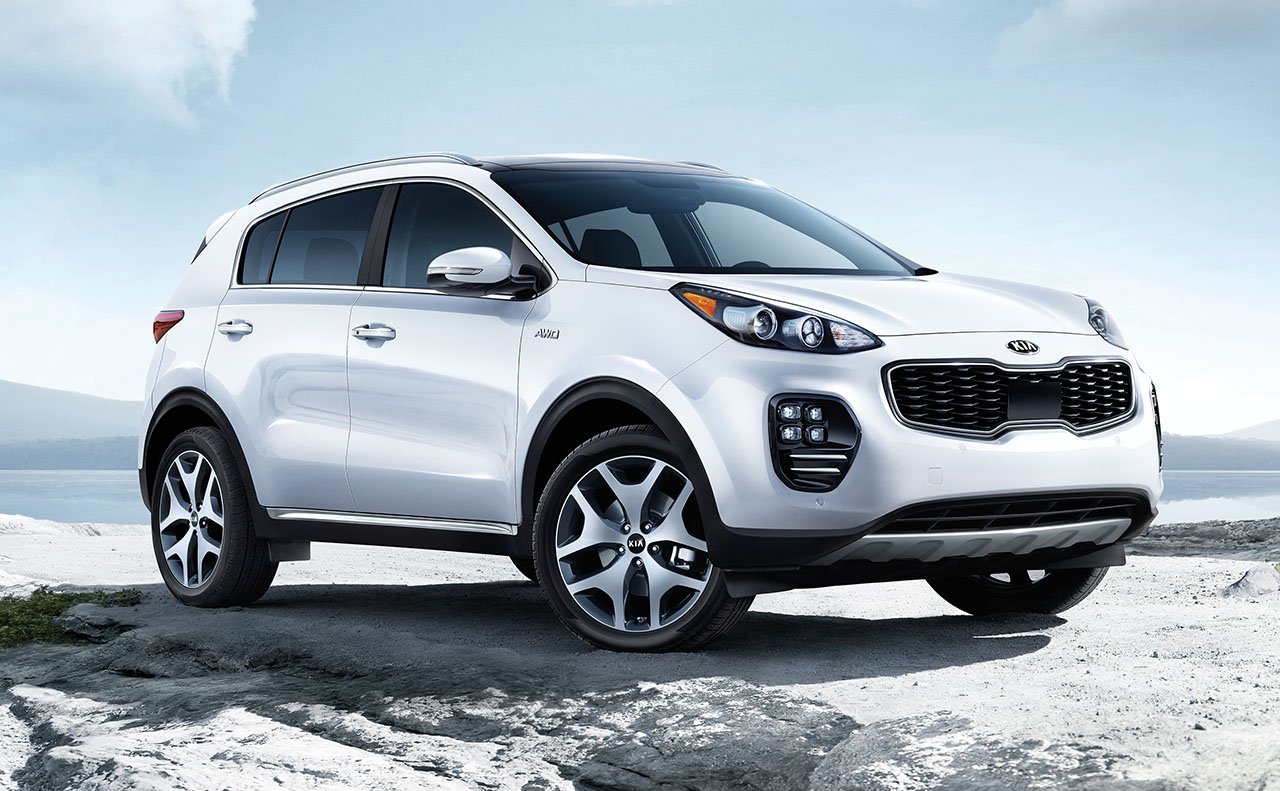 Knowledge Of The Sportage
The Sportage is manufactured by Kia. So it makes sense that the people with the most personal knowledge of a Sportage would be a Kia dealership. In fact, a dealership will repair hundreds of Sportage SUVs a year. It would not be surprising if the dealership has a group of mechanics that have literally thousands of hours of experience in that particular SUV. When it comes to the repair of your vehicle, you want to make sure that this vehicle is in good hands. By relying on a dealership that sells the vehicle you drive, you can be sure you are dealing with the best experts in your area.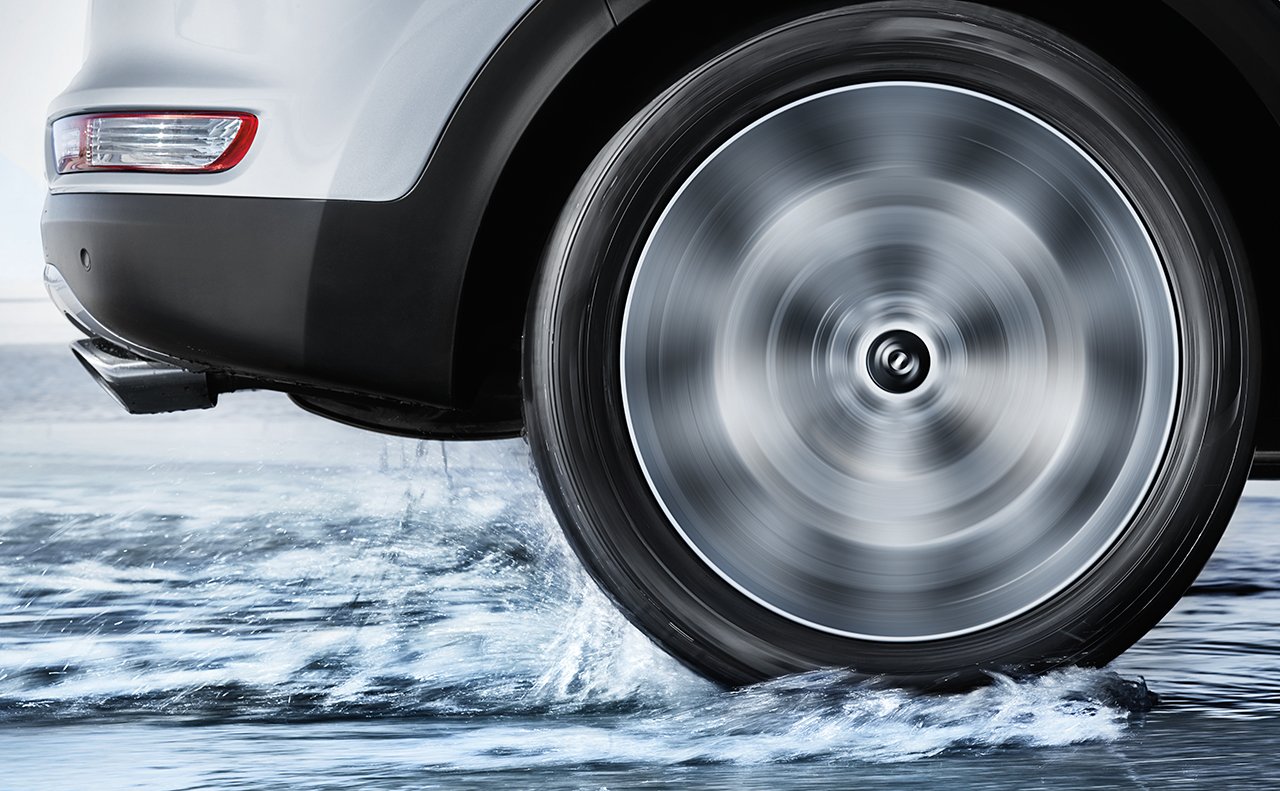 Accountability
When it comes to accountability, Kia dealerships hold themselves to a higher standard then the average body shop. They know that the person driving up to the garage isn't just another customer, they are a part of the Kia family. And the Sportage is an important part of that person's life. So when you deal with an authorized Kia dealership, you know you are dealing with the most professional group of people in your area who actually care about your situation. If the Kia dealership says that the job will be done in three days, chances are that the vehicle will be repaired in the specified time. You see, Kia dealerships have an incentive to keep Kia owners happy. A happy vehicle owner will come back and do business with the dealership in the future. A Kia dealership prides itself on holding itself accountable for any job that comes into the garage.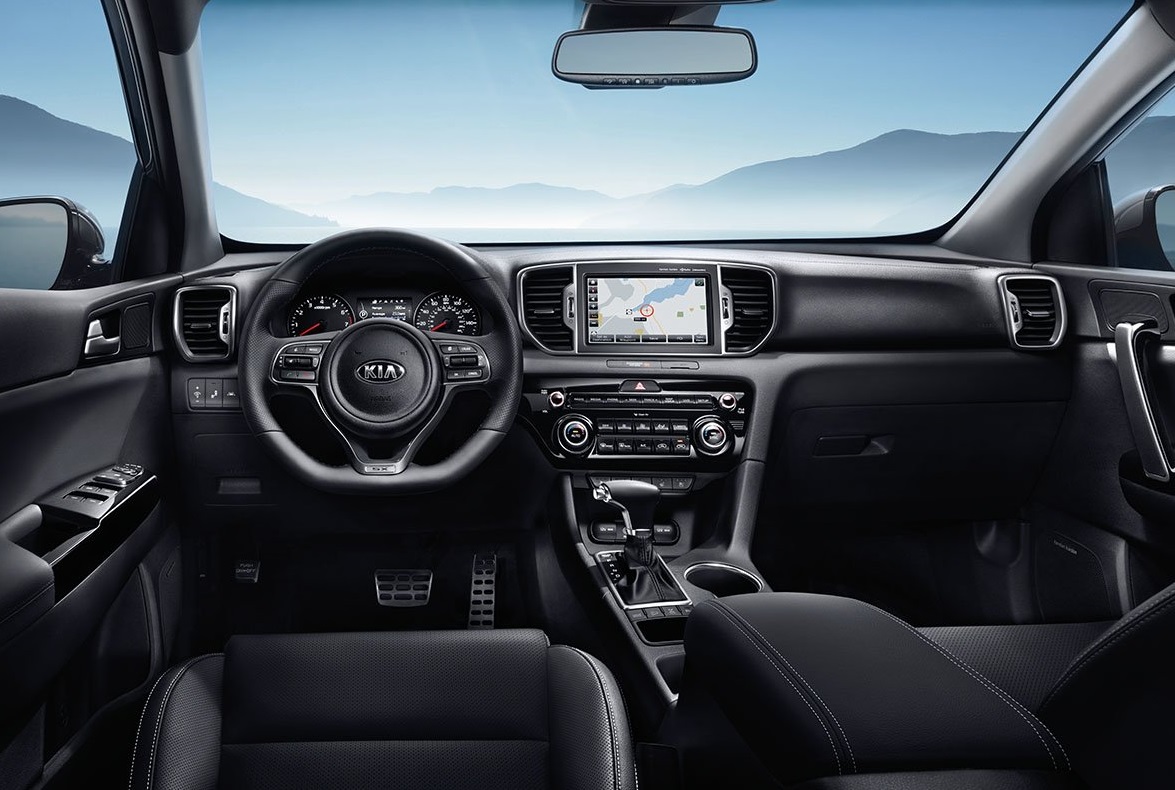 Consistency of Service
Auto shops can sometimes be great at dealing at one type of vehicle. And then they can have a hard time dealing with an imported vehicle or an SUV. A Kia dealership doesn't have that type of problem when it comes to Kia vehicles. Your local Kia dealership will have access to the right parts and the expert mechanics who can efficiently deal with any Kia in the time specified. It is this kind of consistency that gives Kia owners peace of mind. You know that if your Sportage requires any type of work, that the local Kia dealership will always get the job done right.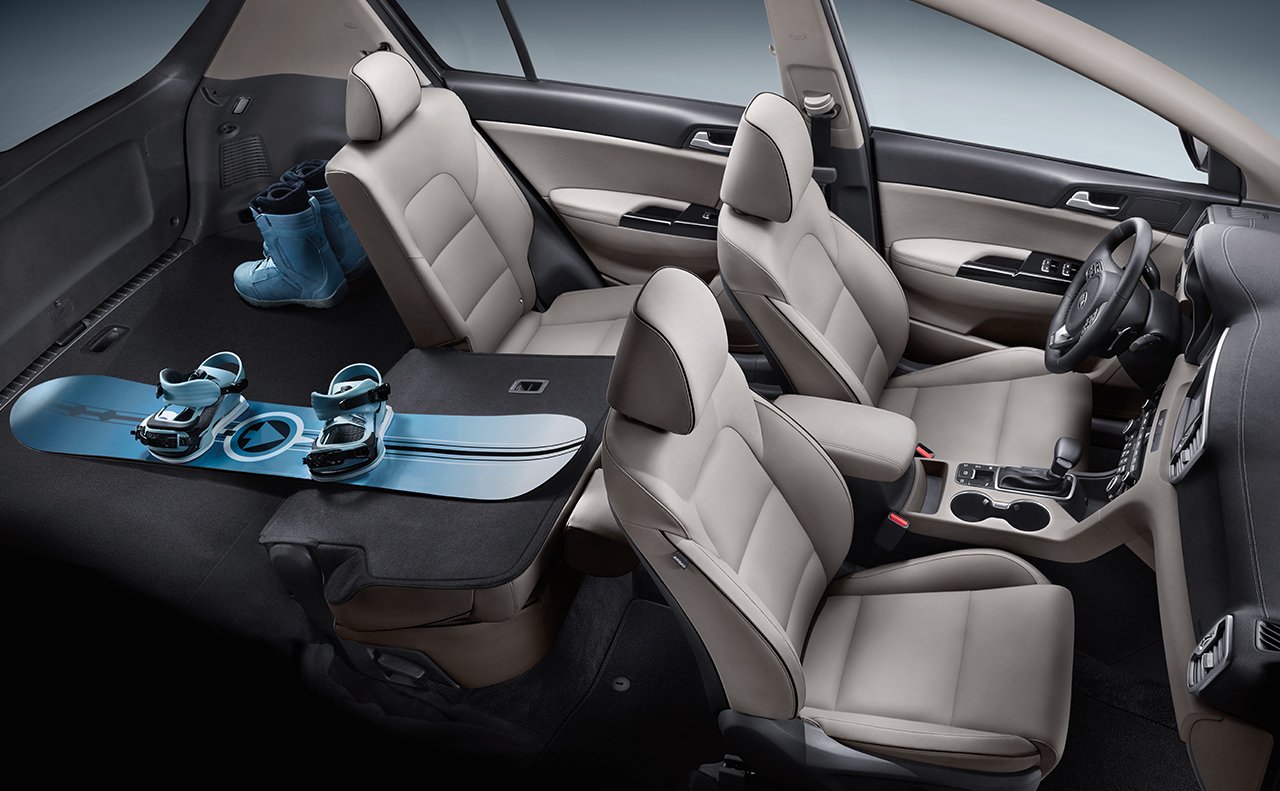 Speed Of Service
Your vehicle is your life. And if you drive a Sportage, chances are that you rely on the SUV for everything from work commutes to weekend errands. We know that you can't be away from your Sportage for long. That is why your authorized Kia dealership puts an emphasis on working as efficiently as possible. At your local Kia dealership, the mission is to fix your Sportage and get your vehicle back as quickly as possible.
Integrity
When you take your Sportage to a Kia dealership, you don't have to worry about the estimate cost or worry about the quality of the mechanics who will work with your vehicle. Your local Kia dealership holds itself to a higher standard than the average repair shop. That means you will receive a fair estimate and an honest timeframe for when the vehicle will be serviced. Additionally, the mechanics who will work on your Sportage will have the unique experience to handle the job on your SUV. Integrity is not hard to find when it comes to fixing your Sportage at your local Kia dealership.
The Top Place To Service Your Kia Sportage Near Dearborn, MI
If you live near Dearborn, Michigan, then the single best place to take your Sportage for any work is at Glassman KIA. Serving Dearborn Detroit Novi, Glassman KIA has worked on a number of Sportage SUVs. It is our top priority to make sure that your Sportage is well taken care of. And that the job will get done as efficiently as possible. We have the mechanics and the experts who can handle any Sportage job, big or small. To get an estimate for your vehicle, please contact us today.