Metro Detroit Kia Optima Repair for Sale in Southfield near Detroit Michigan
Metro Detroit Kia Optima Repair
Kia Optima Repair at Glassman KIA
What makes for a good repair shop? We'll start with the obvious: Certified auto technicians who have experience in their respective field and who took the time to receive certification. Mechanics don't just receive certification because they work as an auto mechanic. They receive it because they've got experience and because they took the time to take extensive tests over vehicle systems (Brakes, transmission, tires, etc.). Our KIA service and repair center is staffed by fully certified auto technicians who care about the work that they do. Glassman KIA invites you to learn more about our Kia Optima repair center that is currently serving Detroit Dearborn Novi Southfield customers. We're here to help Kia owners in the Metro Detroit area get the expert auto service they deserve.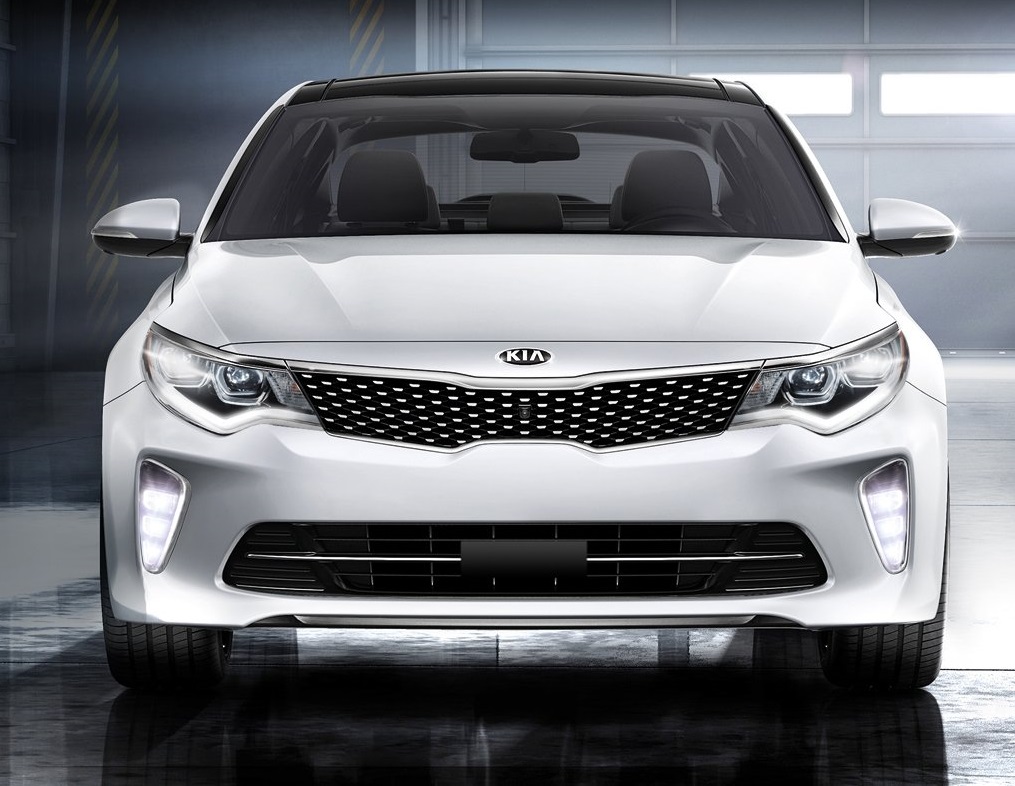 Metro Detroit Service and Repair
We strive to provide the finest auto care imaginable to the Metro Detroit area, and to do that we accomplish a few things that we believe are the hallmark of a good Kia Optima repair center. That means we're serving Detroit Dearborn Novi Southfield customers with the following key points of good auto care.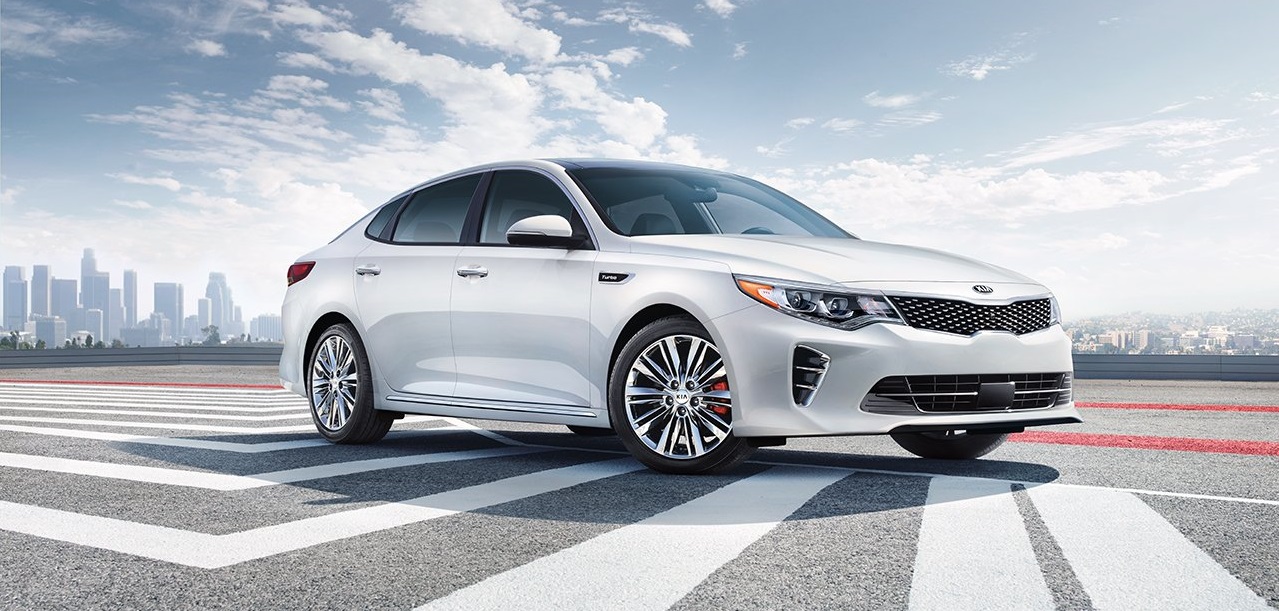 Organized work stations
Cleanliness can sometimes be difficult to maintain for an auto shop, but the premium service centers manage to be both organized AND clean in relative work conditions. That means when you step into our garage, there's an order to the place that allows us to get our work done promptly. There's nothing out of order here! We're a clean, organized KIA auto shop that functions like you would expect a group of certified techs to function.
Accurate Approximate Estimates
Before we perform your auto repair, we give you a full estimate of what the work is going to cost you. Not all shops do this, and yet it's one of the most important components of being an auto shop that you can trust. Why? Because when you are told you're going to pay, for example, $400 for a repair, and you return to pick up to your vehicle and find a $600 bill waiting for you, things become ugly in a hurry. We never want those situations to happen. We keep in close contact with you all during your service or repair so that you get no surprises when we hand you your bill. And of course you get a list of EVERYTHING we're going to do via your estimate and it's going to never surprise you when you get a final bill.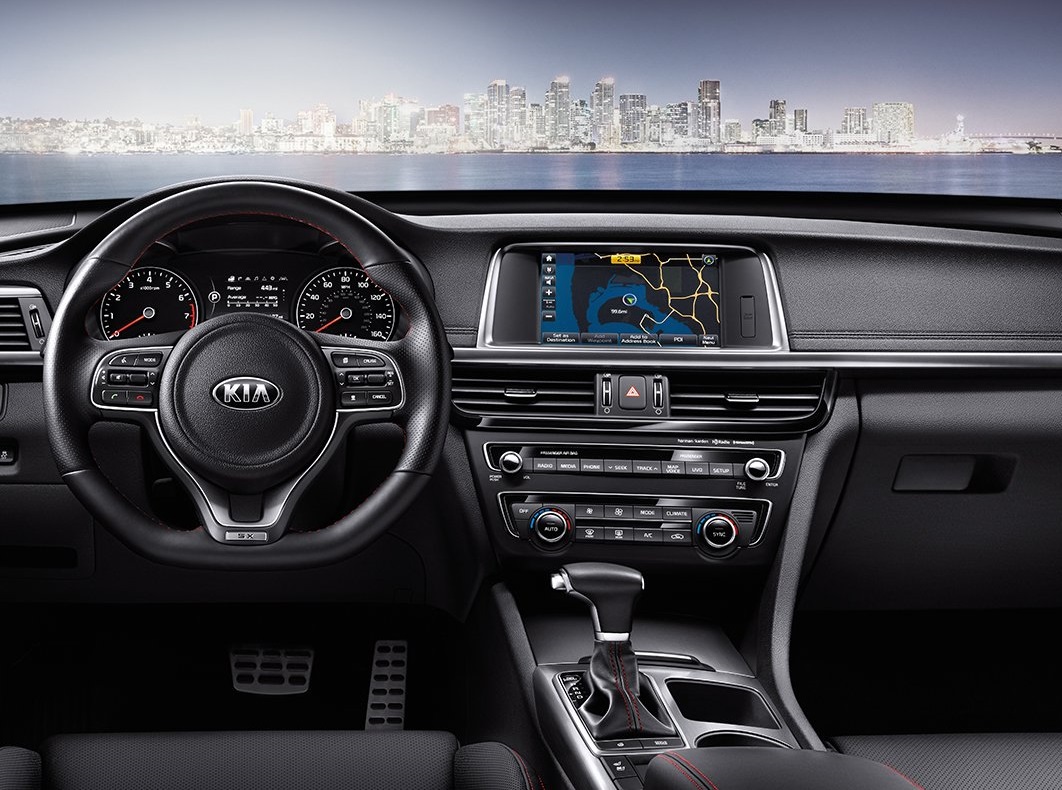 Only OEM Parts
If we need to replace something on your vehicle, expect to get an OEM part, not an aftermarket part. We don't believe in using shoddy aftermarket parts for your Optima. You deserve only the original parts that the maker intended to be used for your KIia Optima. Your warranty often only covers OEM parts, so we're not taking any chances of you having to pay out of pocket if you have a warranty.
All makes and models
Our team is capable of working on any make or model of vehicle! We don't just service and repair one particular brand, but we're particularly fond of the Optima and wanted to emphasize that we're especially capable of working on the Optima. If you own one of these, you can always bring it to us for great service.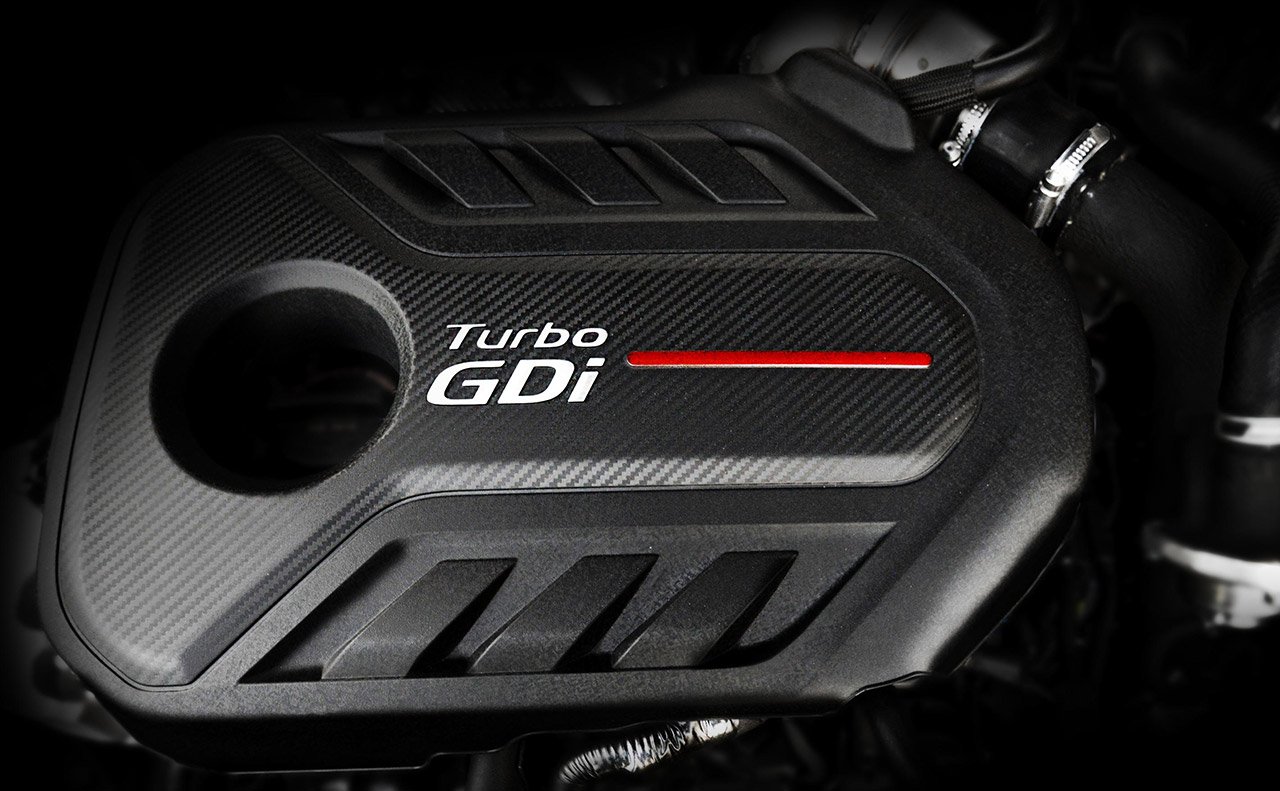 Full services
When we say full service, we mean it! Our crew can do oil changes, AC work, brake work, suspension work, and just about any kind of work you can imagine on your Optima. You never have to worry about whether or not we're capable of doing a certain type of work. If it's in your vehicle, we can service or repair it! We've made it our life's mission to work on the KIia Optima and other similar superior vehicles in a way that does justice and tribute to their greatness.
Transparency
If we need to do any replacement parts, we'll give you the old part back. That's another big hallmark of a great auto service shop. We want you to know that you can trust us and that we've done the work that we said we were going to do. That means handing back old parts after we're done installing the new ones or showing you oil level after an oil change. We've found that this helps build confidence with our loyal customers. It shows that you can always trust us to do the work that needs to be done, no questions asked.
Schedule a Service or Repair Today
If your Optima is ready for a tune-up, tire rotation, alignment, or anything else, we're here to handle it for you. Our dedicated team of certified technicians is anxiously awaiting the opportunity to serve you when it's most convenient for you. If you need to ask us a question about a repair before you call, just drop us a line via or web form or write to us in email. We'll answer you within 24-hours and get started on your service. If you don't have any questions, just call our friendly team today to schedule your appointment. We'll be right here waiting for the opportunity to help you get your vehicle back on the right track! Thank you for considering us for your next service job.