Review – KIA CROSS GT Concept | Detroit Area Dealer for Sale in Southfield near Detroit Michigan
Review – KIA CROSS GT Concept | Detroit Area Dealer


View Inventory
Vehicle Overview
KIA enthusiasts are drawn to the brand because of its reputation for providing drivers with true value. This value stems from stylish interior and exterior designs, exceptional features and superb performance for a reasonable price. However, the manufacturer is making bold moves to meet its customers' increasing desires for a larger premium SUV. The new KIA Cross GT concept SUV is taking the auto industry by storm. A review of its photos and its features may help you to decide that this is an innovative vehicle idea that you want to keep a close eye on in the coming years.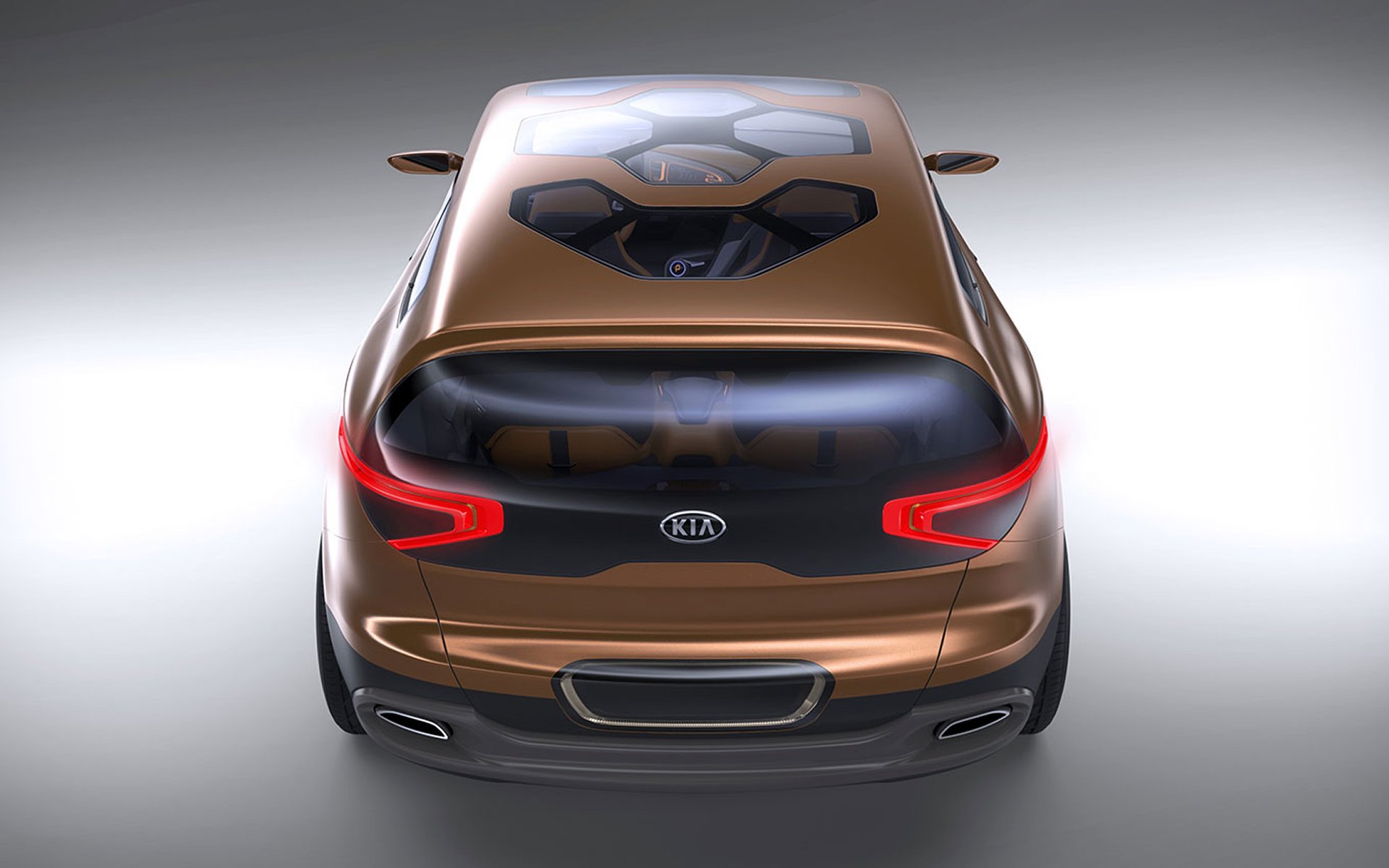 KIA CROSS GT Concept's Exterior
Because the KIA Cross GT concept SUV has not been released, more is known about the exterior design than the interior design. However, you can realistically expect the current exterior design to be revised slightly by the time vehicle is released for mass production. Glassman KIA is the Detroit area dealer that you can trust to keep you up-to-date with the latest design changes in this SUV. The current design boasts dual rear-hinged suicide doors, LED headlights integrated with a signature front grille and a cargo compartment in the rear that is accessible without opening the entire hatch. Turn signal lights are integrated into the contoured side doors under the sideview mirrors. The door handles and bumpers in the front and rear are flush with the rest of the vehicle to create a seamless appearance. The rear hatch-style cargo door is elevated to give this vehicle a robust look and to expand storage space in the trunk. Angled windows and rear headlights finish off the modern look of the new Cross GT.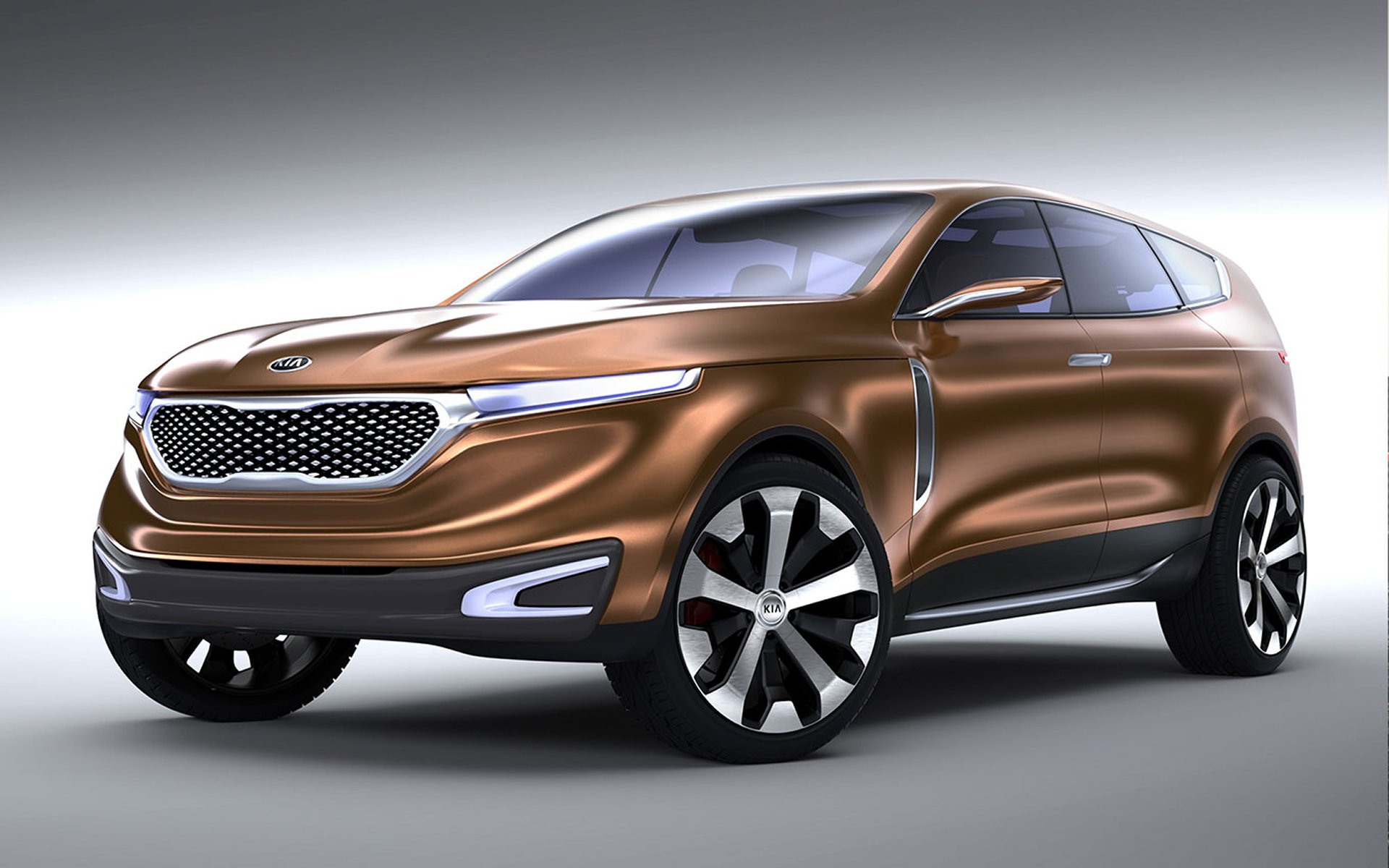 KIA CROSS GT Concept's Interior
The exact interior design of this four to five-passenger utility vehicle is not yet known because of its status as a concept car. However, the automaker has described the interior has a beautiful blend of modern style with luxury. This is also coupled with natural elements, such as durable leather that has been brushed with oil, eco-friendly wool carpeting and contrast stitching. The dash boasts real wood accents made from a sustainable species. The sunroof has a stellar hexagonal design that is unlike any other unroof in today's SUVs. It has an almost floral pattern that is sure to please drivers. The automaker also plans to load this sports utility vehicle with an infotainment system, a backup camera and perhaps sideview cameras, a superior sound system, flat panel screens on the back of the front headrests, Internet access, automatic adjustable seats that may have a heating element and more. Altogether, drivers who visit their Detroit area dealer to learn more about the Cross GT may be thrilled with the possibilities.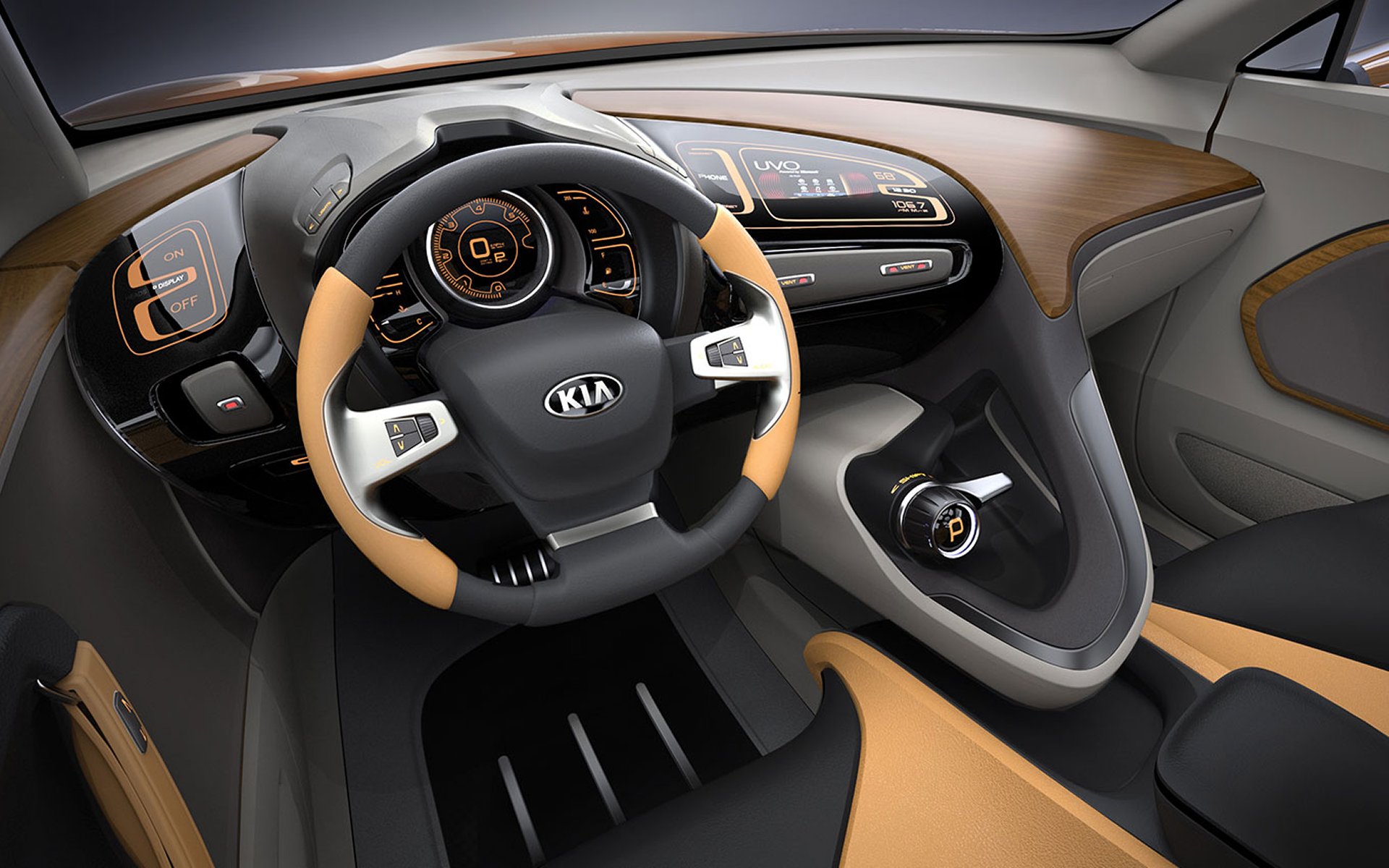 KIA CROSS GT Concept's Mechanical
A closer review at this innovative SUV design requires you to analyze the mechanical features in it. This vehicle is available in both a gas version and an electric or hybrid version. The all-electric vehicle has a range of 20-miles currently, but this may improve before the vehicle is released for mass production to the public. The standard transmission is an eight-speed automatic transmission. The Cross GT SUV also comes with stellar traction, stability and suspension features. This is designed to be a truly premium vehicle that has quality features throughout the interior and exterior as well as under the hood.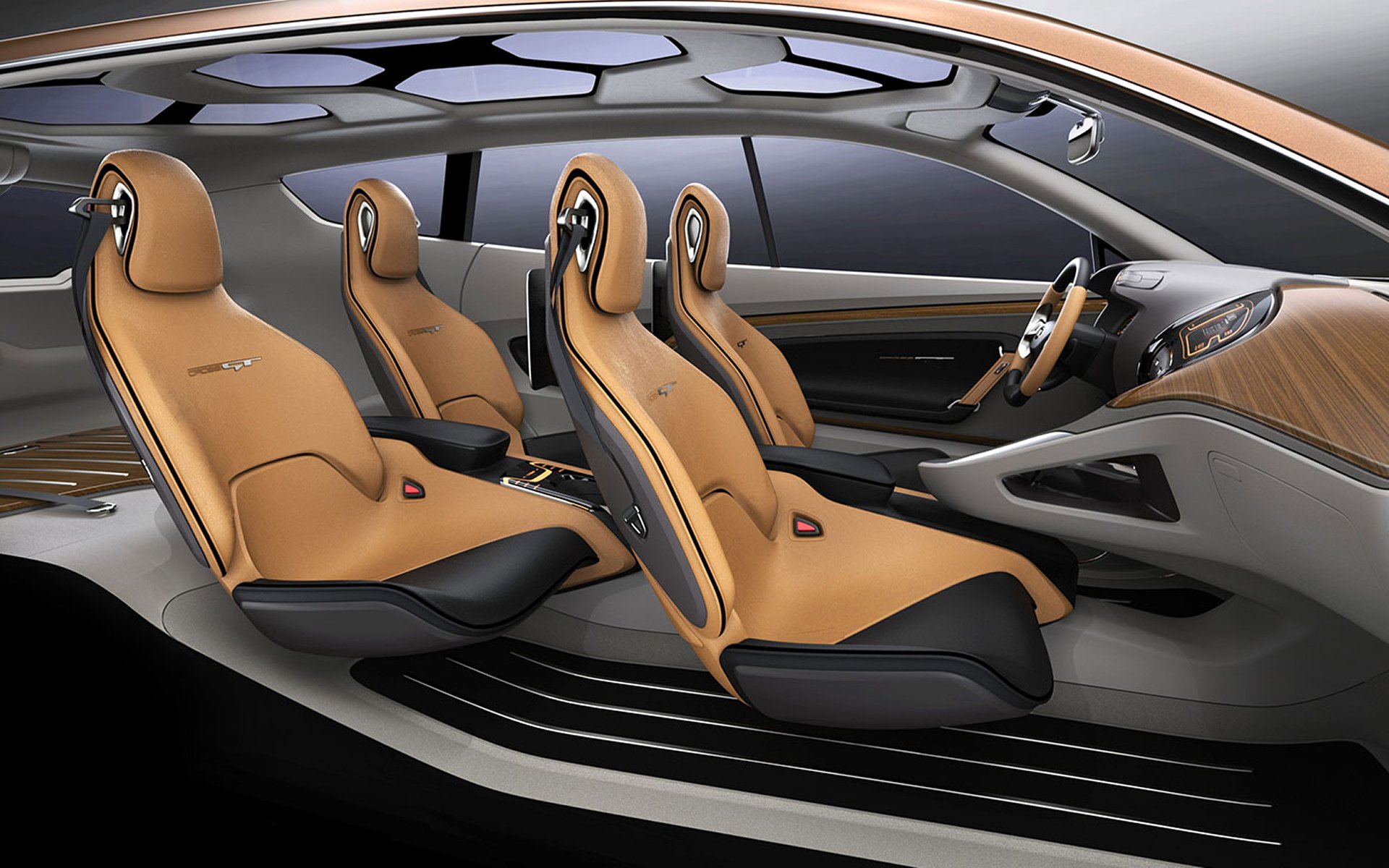 KIA CROSS GT Concept's Powertrain
When you review the KIA Cross GT concept SUV, you may be thrilled to learn that this vehicle may be available several engine configurations. The 3.8-liter, V8 gas-powered engine offers up to 400 horsepower and up to 500 foot-pounds for torque. There is also a V6 hybrid engine option and a powerful electric motor available. It features torque-vectoring all-wheel drive to deliver a truly exceptional performance that you may demand in a premium or luxury SUV. Test driving this SUV at your local Detroit area dealer gives you a wonderful way to experience its power and performance for yourself, but you may only be able to read about its capabilities until this is no longer a concept vehicle.
KIA CROSS GT Concept's Safety
At Glassman KIA, you can learn more about some of the many standard safety features that KIA is known for including in its vehicles. The safety specs for this luxury SUV are not yet available, but you can reasonably expect them to be similar to the other safety features in the automaker's other models. Because this is a luxury or premium SUV, you can expect it to possibly have several other innovative safety features not currently available as standard equipment in other KIA models.
Glassman KIA is your local resource for current models offered by this automaker. You can also learn more about concept cars and their release dates when you visit the dealership.