Troy MI KIA Auto Repair for Sale in Southfield near Detroit Michigan
Troy MI KIA Auto Repair
In today's world, the ability to drive and car ownership is an outright necessity for most people. Without an automobile, there may literally be no other way to get to work, school or personal activities. It is no wonder that car buyers look for the best car, truck or SUV in which to trust the lives of their family members when taking to the open road.
The KIA Automotive Group
KIA cars, trucks and SUV's have always been associated with safety. Consumers know that their KIA automobile has met a set of safety standards far superior to those required by many other automobile manufacturers. For this reason, responsible car owners know that they can rely on KIA automobiles to protect their life and the lives of their passengers.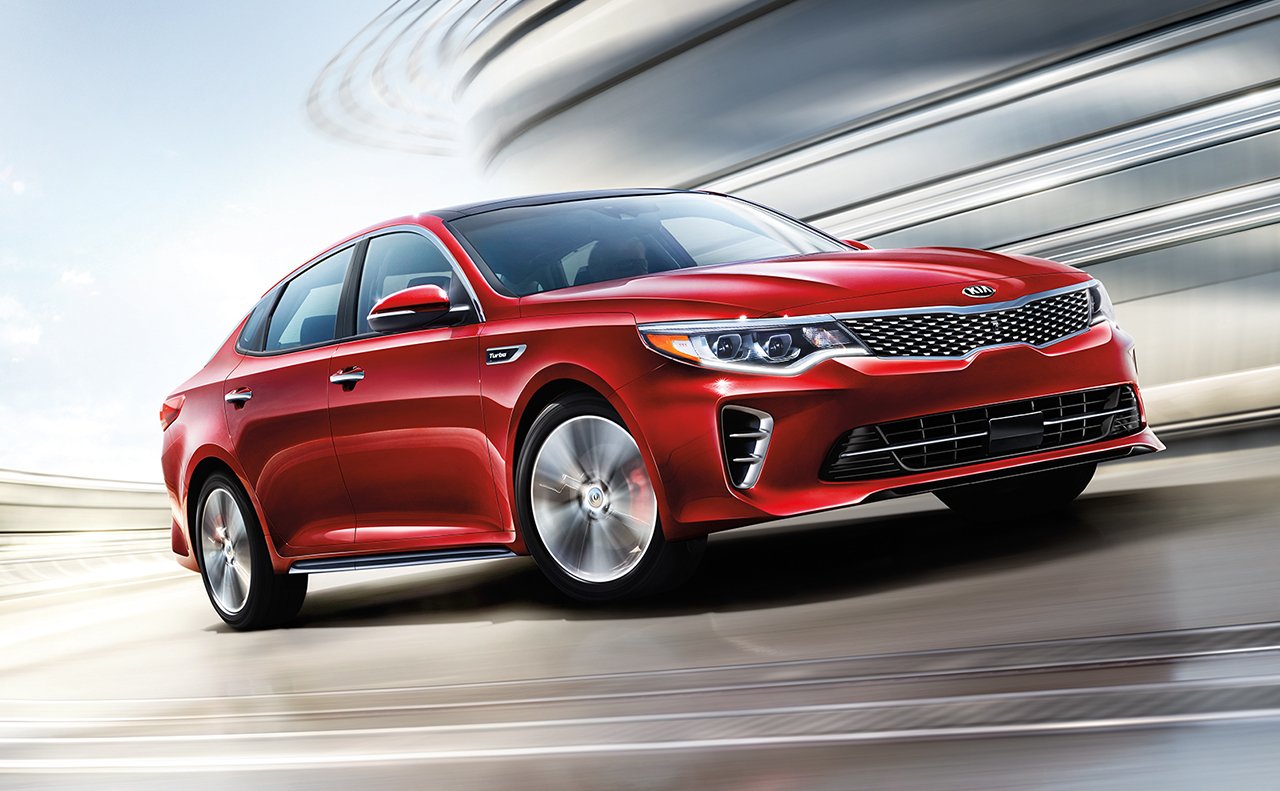 Why it's important to have your automobile fixed by a KIA technician
In prior years, finding an auto repair shop was pretty easy. All you needed to do was flip through the local yellow pages or stop into your neighborhood filling station. If you were handy enough or had taken a course in Automotive Repair in high school, you might even be able to do it all yourself.
Nowadays, cars, trucks and SUV's have become far more complicated. Vehicles are controlled by computerized mechanisms that need to first be analyzed by sophisticated equipment. While an experienced mechanic may be able to diagnose the issue at hand, working with someone knowledgeable in KIA service and repair is going to yield best results.
When it comes time for routine maintenance procedures, all it takes is a call to your local KIA service and repair center. KIA service professionals are uniquely trained to understand KIA automobiles. However, their automotive training may also be scheduled to repair a wide variety of other makes and models.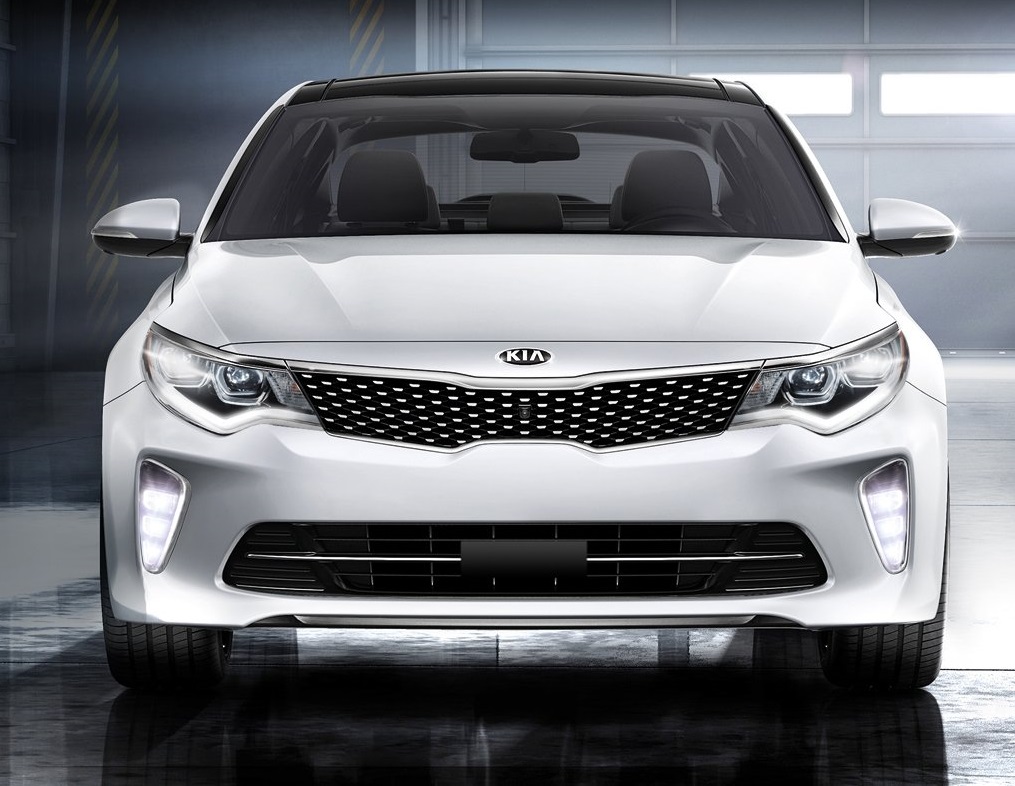 KIA drivers in Troy, Michigan
Luckily KIA car owners have a great many options when seeking repairs or standard maintenance procedures. Best of all, they can easily schedule with Glassman KIA, a major dealership serving Troy Michigan and the surrounding suburbs. Working with this Troy MI KIA Auto Repair Center offers a myriad of options unavailable at other auto repair centers near Troy. Despite the fact that other mechanics fix automobiles, they generally lack skills in line with KIA's own high standards.
The ease of ownership associated with the KIA brand begins when you schedule with Glassman KIA online at www.glassmankia.com. Kia service professionals are available throughout the week, with additional extended hours on Monday and Thursday evenings. Most repairs can be completed while you relax in the comfortable waiting area at Glassman KIA.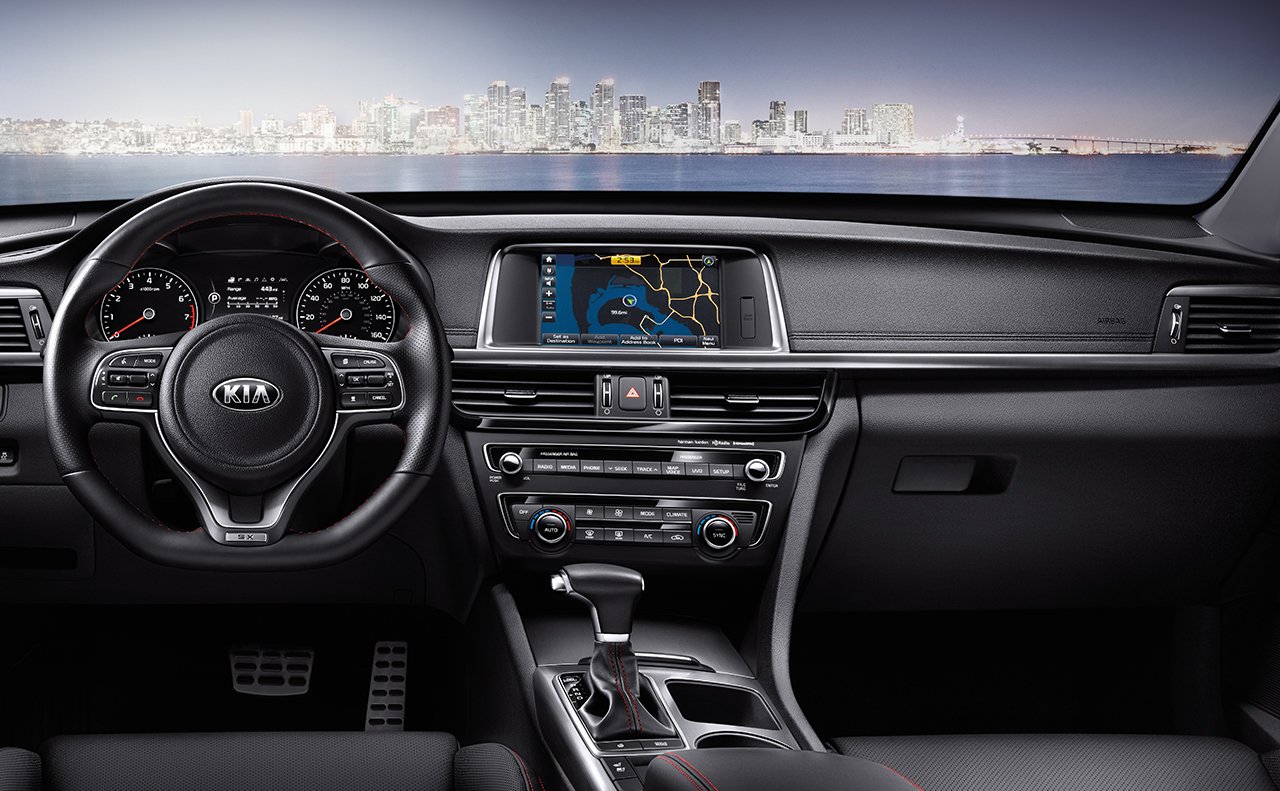 For more extensive and therefore time consuming repairs, the Service Department at Glassman KIA is pleased to offer their clients complimentary shuttle van service to home or work addresses within a generous 15 mile radius near Troy, Michigan. If the repairs necessary on your automobile require an overnight stay or several days in the shop, Glassman KIA provides low cost car rental options for all their customers.
Coupons and discounts
Deals and coupons are regularly featured on the Troy MI KIA Auto Repair website. However this is not all Glassman KIA offers their customers when it comes to affordable auto maintenance and repair. If you find a comparable coupon from another dealership or repair shop, simply show it to your KIA service adviser. These coupons will be honored as well, always giving you the consumer the best deal and most competitive discount possible.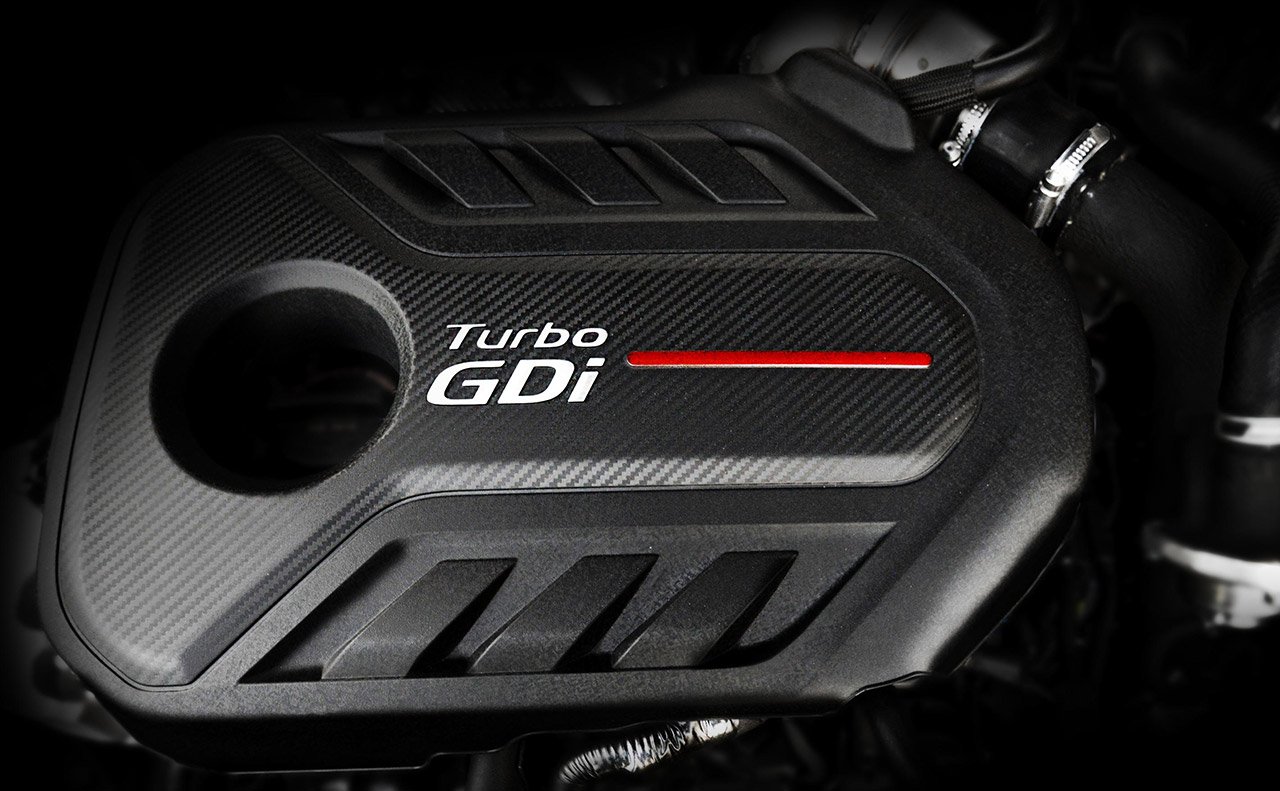 ASE training certification
Your KIA technician will be ASE trained and certified, assuring you of workmanship in line with the highest degree of expertise in KIA service and repair. Should replacement parts be required to complete the job, only genuine KIA auto parts will be used. With this standard of excellence, it is no wonder that all KIA repairs feature a 12,000 mile/12 month warranty.
KIA Collision Center
YIn the event that your automobile is in a major or minor collision, you always want to make sure your vehicle is repaired using genuine KIA parts. The KIA Collision Center carries everything from doors to fenders to replacement trim. When your repairs are completed, your vehicle now has the ability to "look as good as new."
KIA Tire Center
A smooth ride depends on such variables as well-fit tires and road surfaces. To get your vehicle off to a good start, make sure all four tires are KIA tires. It is also advisable to have a technician access the tread left on current tires several times a year. This is of the utmost importance, because a tire bearing shallow treads is an accident waiting to happen.
KIA parts and accessories
Another facet of the Glassman KIA serving Troy Michigan is the extensive selection of parts and accessories found in their retail shop. This includes a complete selection of authentic KIA brand products for all makes and models. It doesn't matter whether owners wish to attempt something as difficult as window replacement or as elementary as replacing an air filter, as long as this is their first stop.