Used Kia Sorento for Sale in Southfield Michigan for Sale in Southfield near Detroit Michigan
Used Kia Sorento for Sale in Southfield Michigan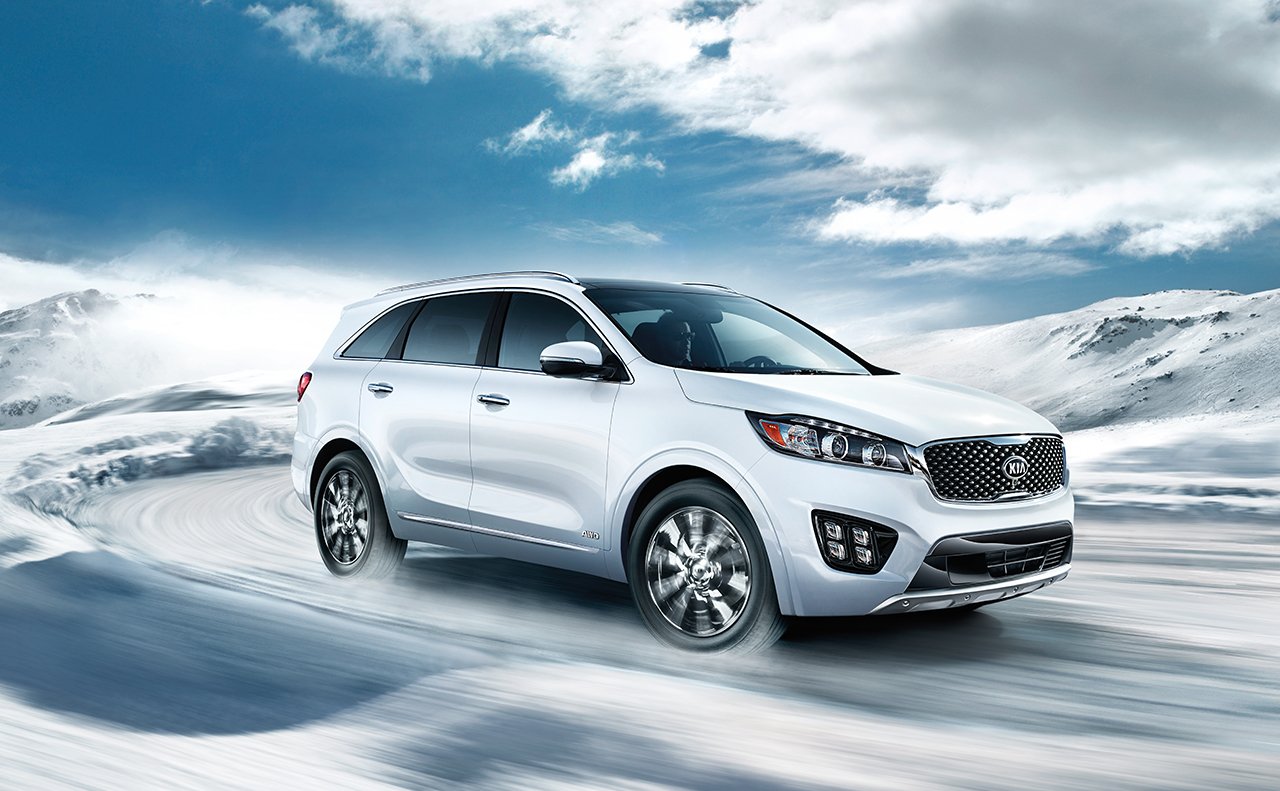 View Inventory
Used Kia Sorento for Sale in Southfield Michigan
New cars can cost you a lot. Not only can pre-owned cars be just as functional, but they can also be more affordable. Before stressing out which of the many used cars available you want to buy, consider the used Kia Sorento for sale at Glassman Kia Dealership. There are many features and other special details that are a must-have for drivers. The point of this article is to both help you learn what this vehicle has to offer as well as what you may want in a vehicle.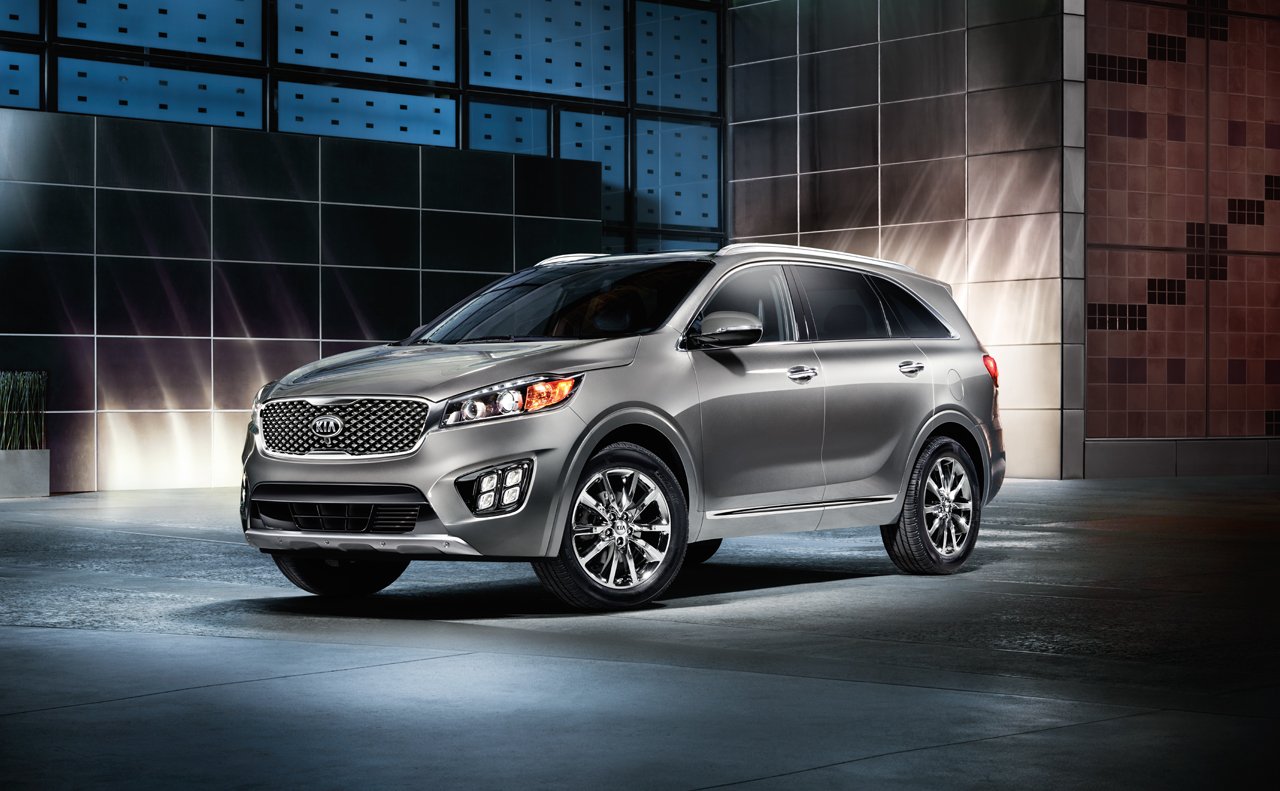 Packaged Options
There are many standard options that come available with this car, such as air conditioning and power steering. Included are other additional options that may be considered an upgrade. It may be hard to believe, but there are still cars out there that have manual window rolling and headlights. You might even be one of those individuals. This car supplies its users with power windows and automatic headlights to add to your convenience. There are also power door mirrors for easy adjustment and checking if you parked within the line on both sides. This isn't all, as there are other packaged features that would be a major upgrade for some.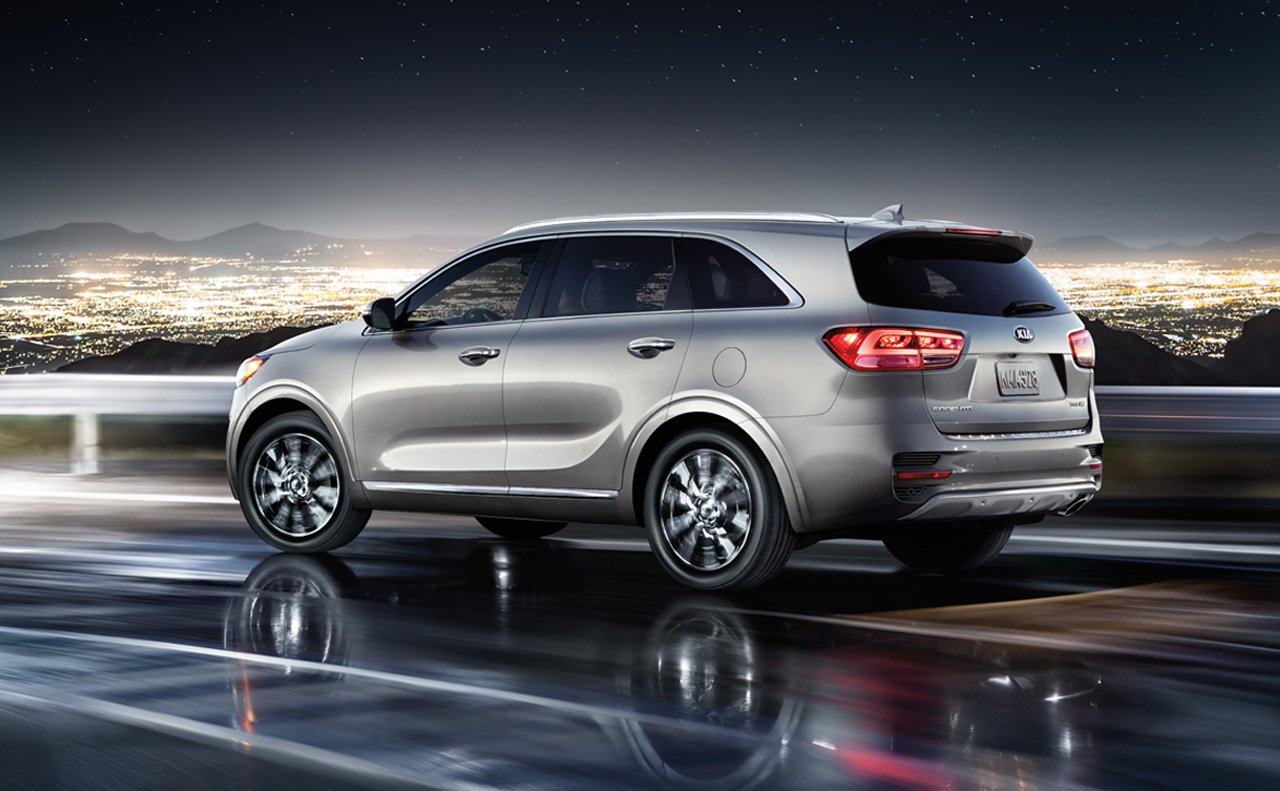 Having an mp3 port may not seem that new, but this car comes with a trip computer and AM/FM radios provided by Sirius. This additional element helps make it easier for you to find which local stations you want to listen to based on music genre. There are also audio controls built right into the steering wheel to keep your eyes on the road while you turn up your favorite song. For those cold days in Southfield Michigan when your windows are covered in frost and snow, there is a heater specifically for the door mirrors. A rear window defroster and wipers can also speed up the process of removing snow from the back of your car windows. The features are great, but you may feel skeptical about owning a pre-owned Kia Sorento or any priorly owned car for that matter. Luckily, this car has been checked by CarFax. It has had only one driver and zero accidents. That means it has many more miles left to go and there aren't any secret problems that will arise in the future. This car is just ready to be bought and driven by you.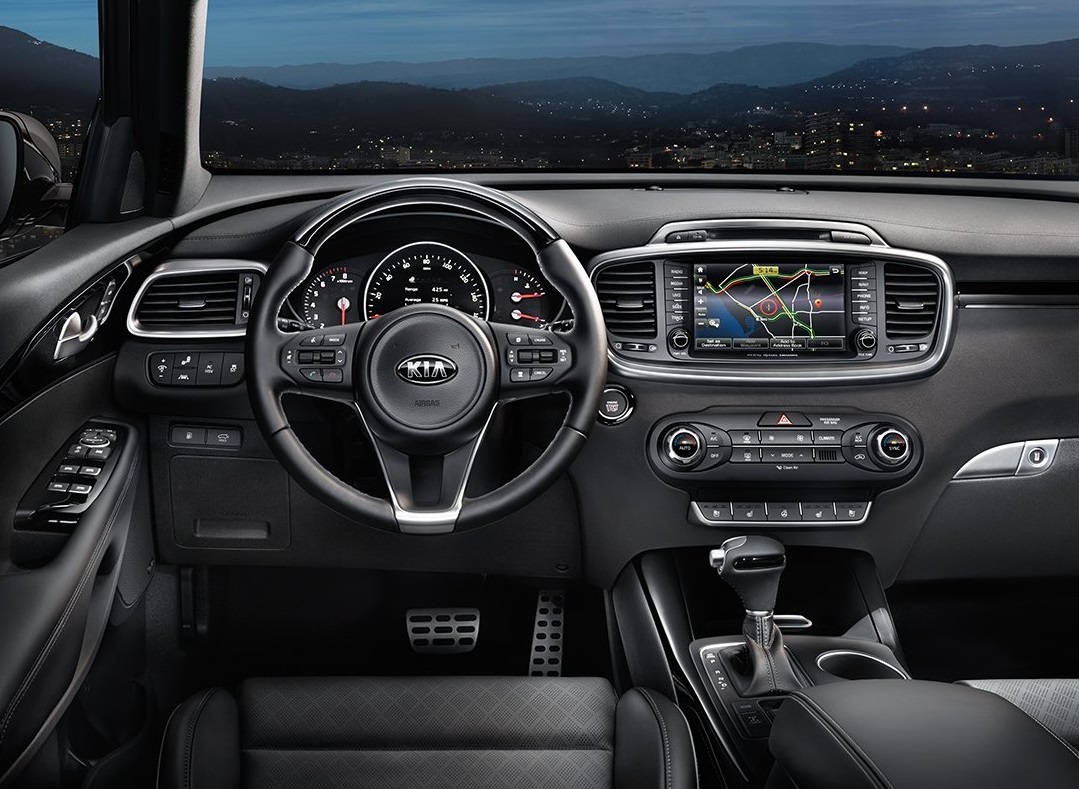 Other Conveniences
A car like this for sale is bound to have more conveniences available to its future buyer. One includes a remote keyless entry. As mentioned previously, there are still many who have cars that require certain manual operations. In this case, those cars may only open with a key. Both the driver and the passenger can check themselves out in the available vanity mirrors before cruising around Southfield.
Safety and Security
No matter how many fun and convenient features a car may have, the most important aspects are the safety and security. You have your essential airbags. That is the dual front impact, dual front side impact, occupant sensing, and overhead airbags. All four wheels are connected to the brakes for extra protection. The security system is equipped with a panic alarm to ward off intruders who try to break into your car. Traction control allows your wheels to have a tight grip when accelerating on surfaces like gravel, ice, and snow.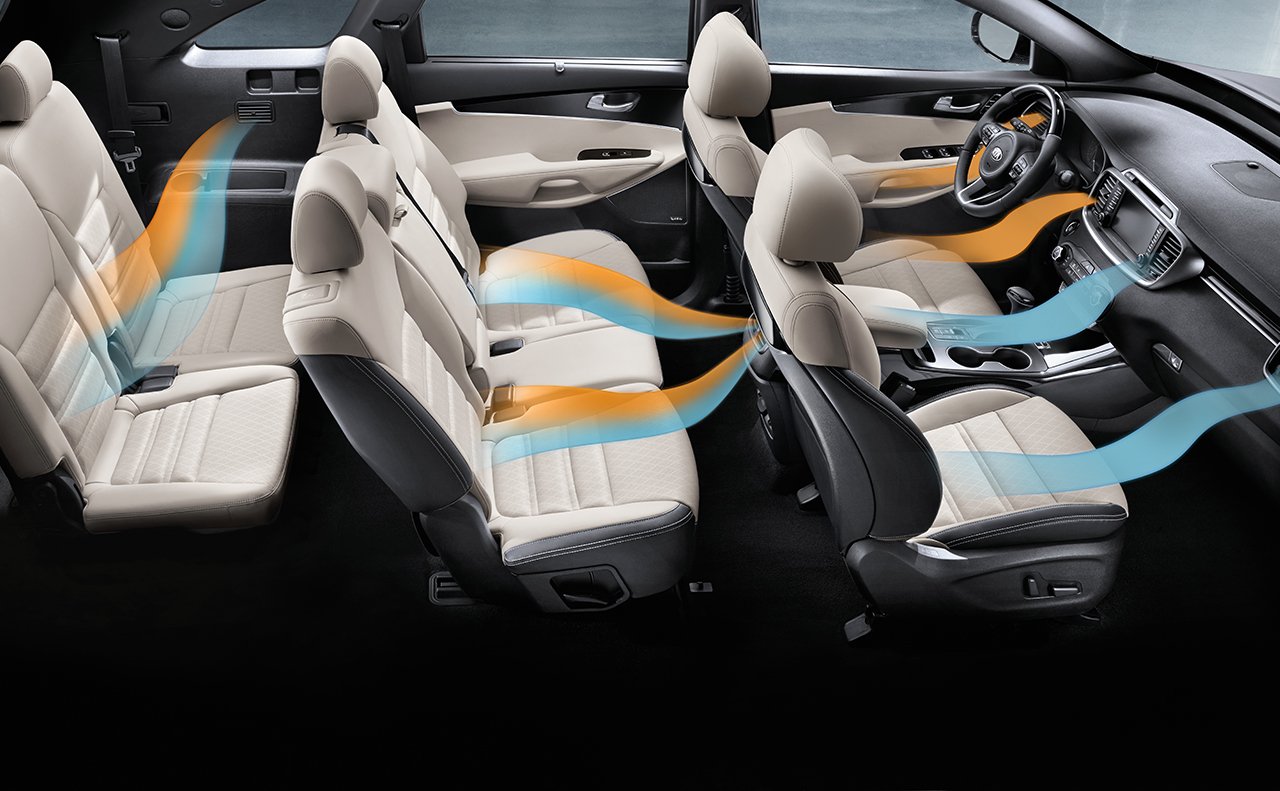 Entertainment Features
For further safety, you can connect your smartphone to your car via Bluetooth. That way you don't have to miss important calls during a long drive. More importantly, you can keep your eyes on the road and your hands on the steering wheel without too much distraction. Regardless of how innovative technology has become, CDs are still prominent. Also, listening to your favorite CD while driving around to your favorite places here in Southfield can be a relaxing and stress-relieving activity. That and it'll make rush hour a little less painful.
Exterior and Interior Colors
The colors of the car reflect its overall chic style. The exterior is beige, allowing it to be easier for you to locate in a dark parking lot after your nightly shopping. Even the bumpers are beige, helping to keep color consistency. The seats are satin black. That's the color of sophistication, but also familiarity. Plus, if you spill water or any dark-colored drinks, then it would be more difficult to see the stain after it dries.
Why Buy a Used Kia Sorento for Sale from Glassman Kia
For a used car, the Kia Sorento is in top shape. It has many features that are convenient and safe for the driver and passengers. Being for sale, the car is at an affordable $16,500. It's the only one you can get from this dealer in Southfield Michigan, so be sure to get it while you can. The contact information of Glassman Kia could be found on their website at www.glassmankia.com. Call or email the dealer today to inquire more about this used Kia Sorento.