Used Kia Soul for Sale in Southfield Michigan for Sale in Southfield near Detroit Michigan
Used Kia Soul for Sale in Southfield Michigan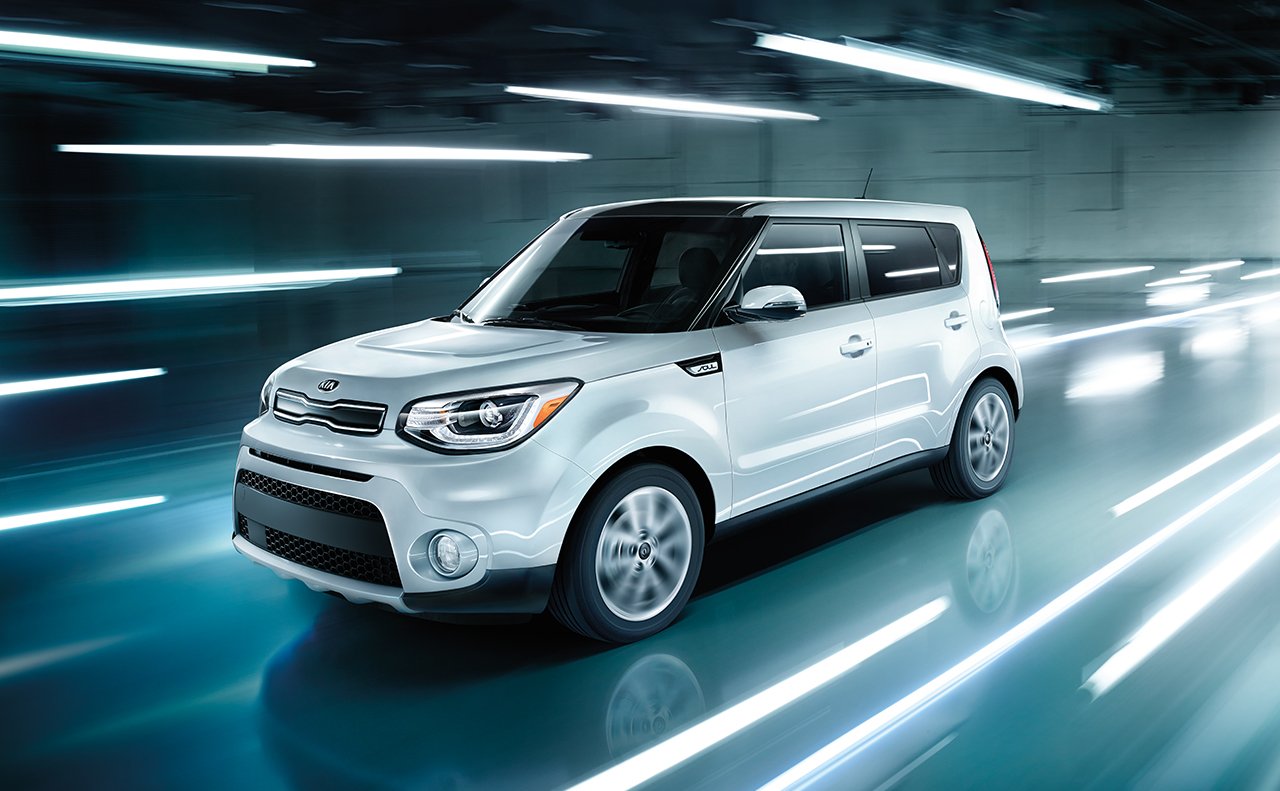 View Inventory
Used Kia Soul for Sale in Southfield Michigan
The KIA Soul is an excellent choice for you if you are looking for a spacious and Trendy used vehicle for yourself and your family. The model has high ratings on Car and Driver and U.S. News sites. The U.S. News site has it listed as the number one compact used car in its class, and the highest of its individual ratings for it are in the area of safety. You may want to think about visiting Glassman KIA and adding this model to your next big family car purchase. The following are some great reasons to visit Glassman KIA in Southfield and ask some questions about the Soul for sale in Southfield.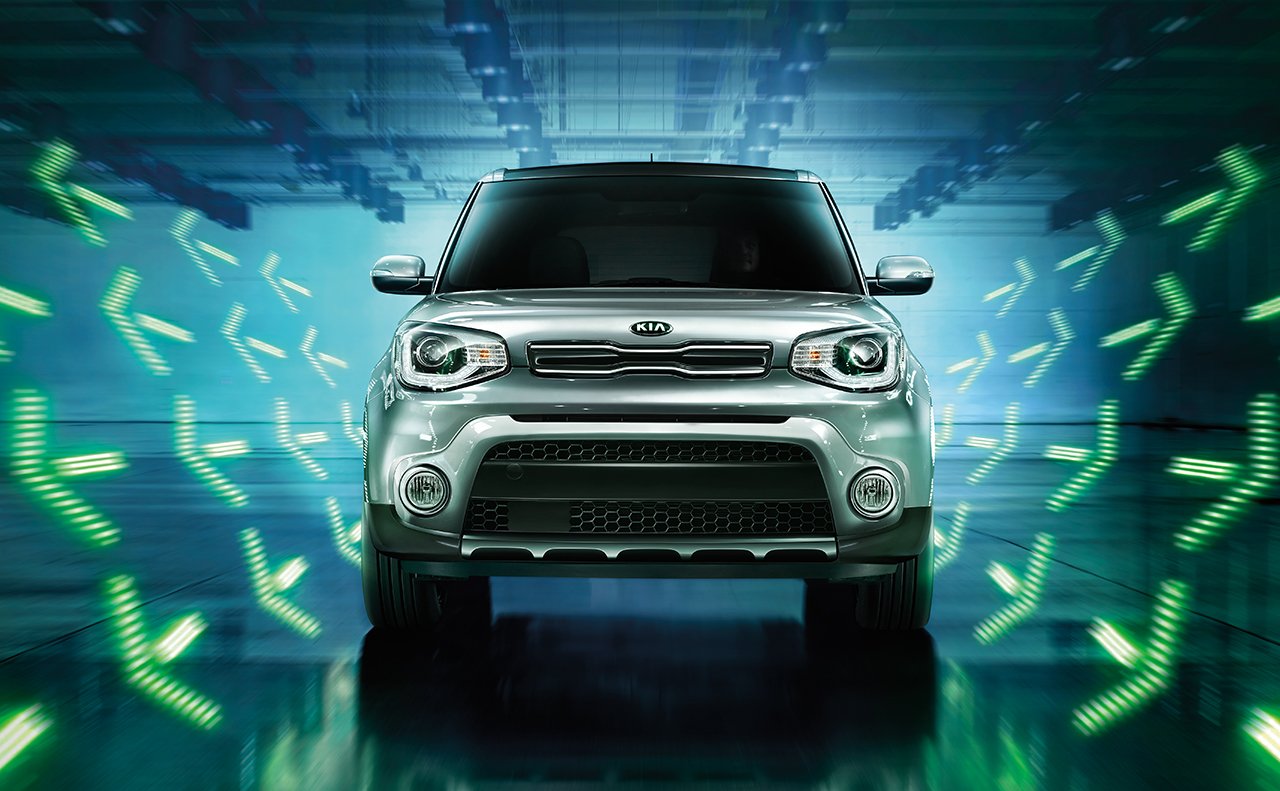 The Most Comfort You'll Ever Feel
The used KIA Soul for sale in Southfield Michigan has one of the most enjoyable interiors in its class. You'll love every part of it so much that you'll never want to get out of the vehicle. Some of the most common enjoyable features that you will get in the interior are the spacious cabin, mood lighting and ventilated seats with a plush texture. The manufacturer's goal was to create an atmosphere that you would never want to leave, and they succeeded with this unit. You can ask about the used KIA Soul for sale in Southfield Michigan today and schedule a test-run of it.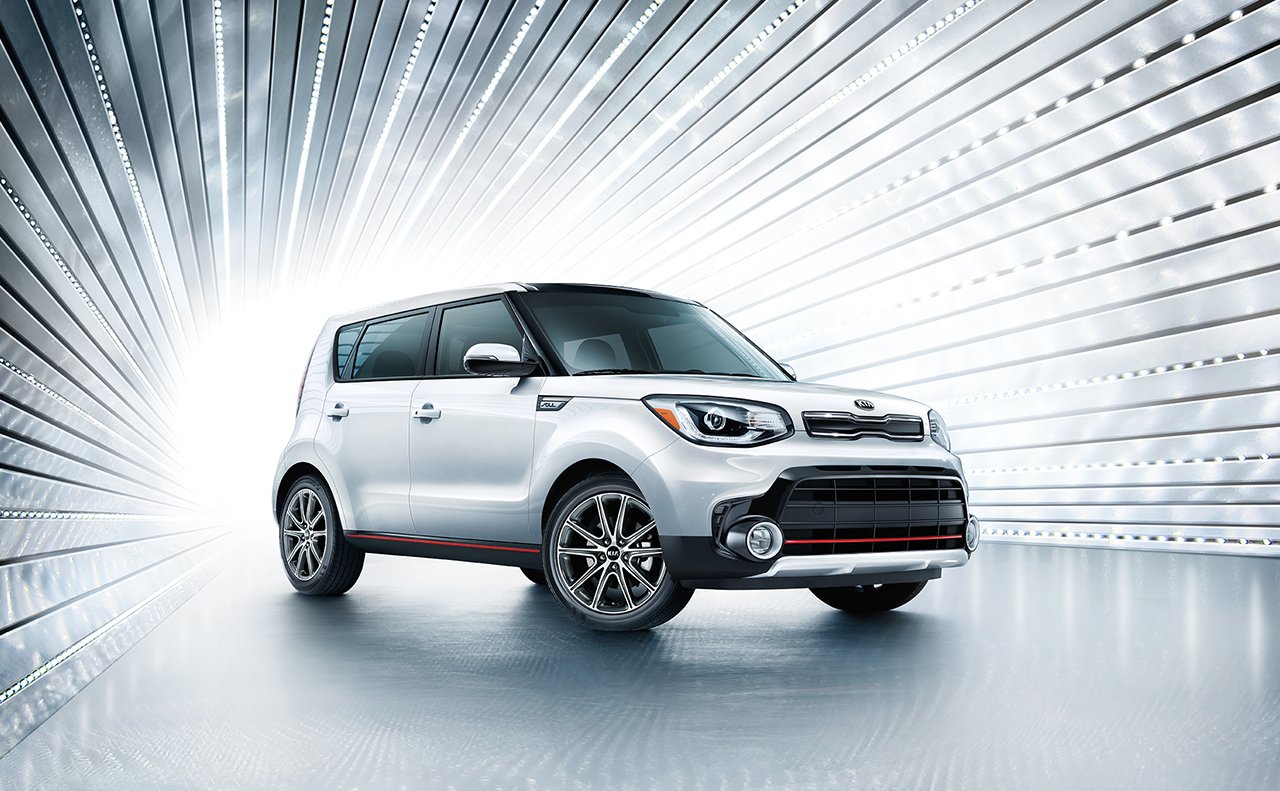 Feel Confident About Your Safety
KIA paid careful attention to the vehicle's safety so that your ride would be secure. It implements the most effective and updated technology to ensure that your ride will be fabulous. If you bring home one of these models, you will get total protection for yourself from features such as the Traction Control System, Hill-Start Assist Control, and Electronic Stability Control. All of those systems are designed to make sure that your vehicle stays on the road, and you stay safe at all times. The used KIA Soul is for sale, and it is waiting for you to come and claim it for yourself.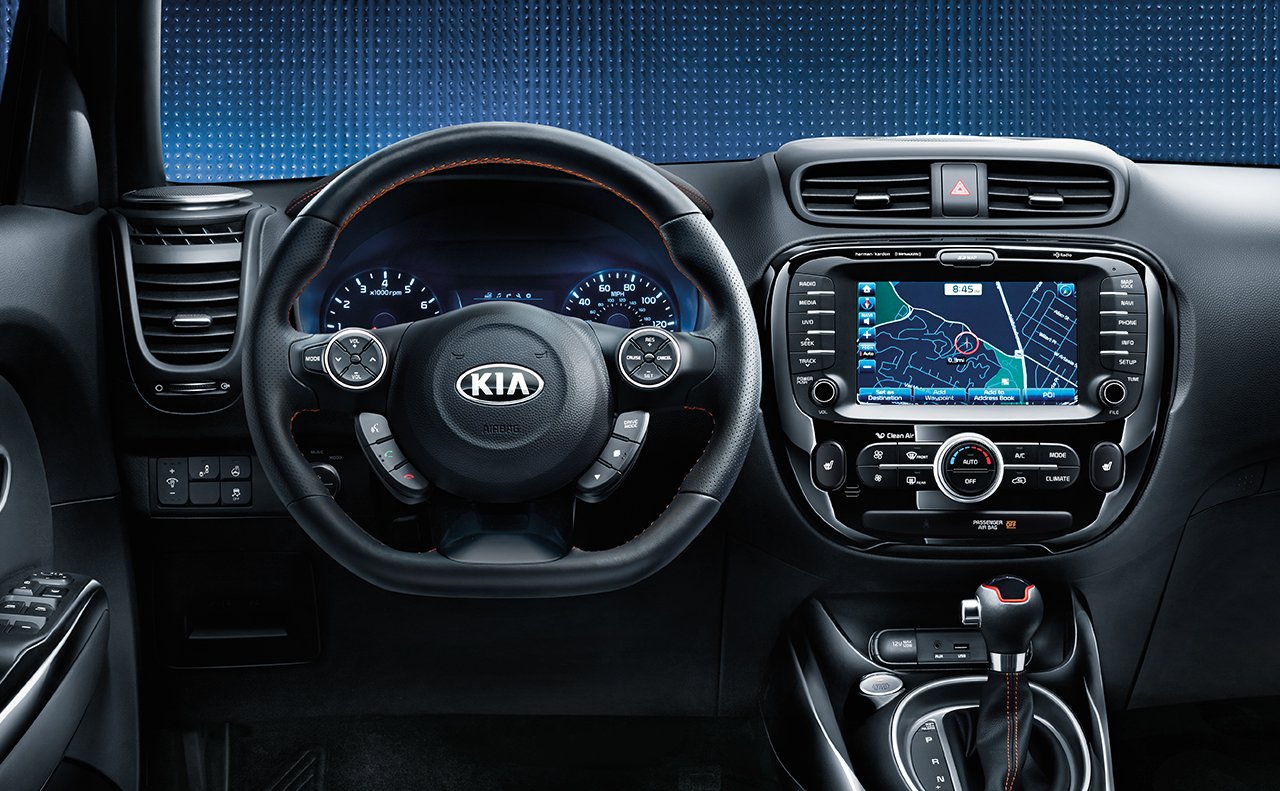 Be Happy About Your Ride
This model has a great name because it's full of substance and soul. The body of it is not too boxy and not too rounded. It's somewhere in the middle, which makes it a unique option. It's an exterior that anyone could love no matter what age, gender or income status they have. It's a truly fun option for those who like cars with upbeat designs. Clear White, Shadow Black, Bright Silver and Inferno Red are just a few of the options that are available for color choices. The color choices have more of an elegance to them than a fun undertone. However, that may be a good thing for you if you want a car that has a tinge of luxury built into it.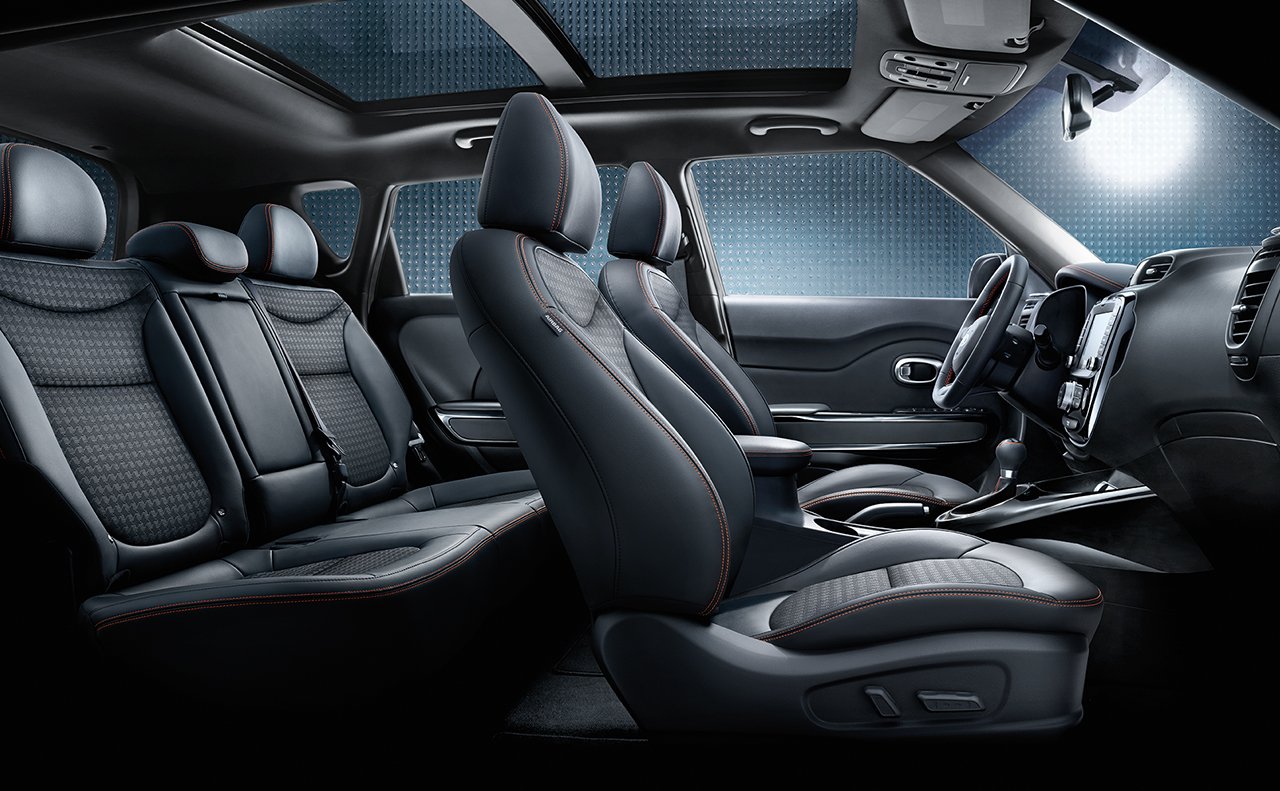 Have a Techtastic Time
Nowadays, you have to have the tech in your vehicle, or you just aren't living right. The Soul has plenty of tech to satisfy any need that you may have. The key tech features that the manufacturer put into this vehicle are features such as Apple CarPlay, Android Auto and UVO eServices, which will give you access to vehicle monitoring and roadside assistance. All the tech features that the model has come together to form the powerhouse that you may be taking home to your family. It's top in its class, so there's no way that it will disappoint you.
Strong Enough to Kick It
Are you wondering whether this model is capable enough to "kick it" or rev up the speed for you? Well, you are in luck. This car is a great choice if you're sincerely looking for something that has kick. It's good on fuel consumption, and it has a strong enough motor to give you one heck of a ride. The base model comes with 201 horsepower from its amazing turbocharged engine. Don't worry for one second. You'll be able to maneuver around town just fine.
Are You Ready to Get Some Soul?
The Glassman KIA staff members are ready to give you the ride of a lifetime. All you need to do is contact them either by telephone or short form and request that someone take you on a little trip inside of the model. If you enjoy your trip, the salesperson can start negotiating with you. When the two of you finally reach a price, you can then go ahead and speak to the finance team about getting you the loan that you need so that you can take this model home with you. Go ahead and make the first move because the salespeople are waiting for you to call. They get you started on the first step toward new or broken in KIA car ownership.