We Buy Cars in Southfield MI for Sale near Detroit l Southfield MI
We Buy Cars in Southfield MI


Value Your Trade
If you have a car you want to sell, we would like help you get a great offer. We will work with you to help you get an offer that is fair and reasonable. You can attempt to sell your car on your own, but that requires a lot of advertising, worth with potential buyers, and scheduling test drives. Talk with us about the easiest way to sell your car, and find out about all of the benefits of selling your vehicle to our dealership. Get in touch with our dealership to sell your car today.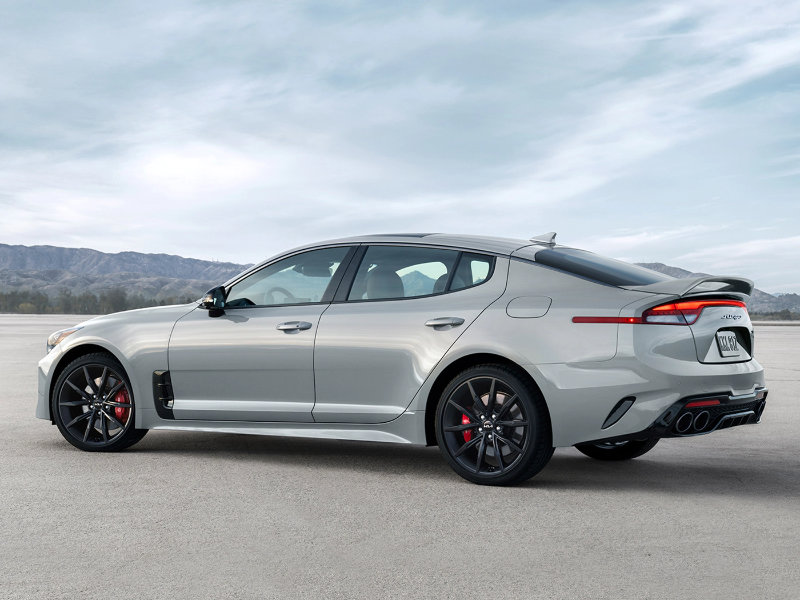 Why Sell Your Car to Glassman Kia
When you sell your car to our dealership, you avoid a lot of the hassle associated with working with a private buyer. We can give you an offer the same day and you can take your cash home with you. We want your vehicle, and there is no obligation to purchase a vehicle from our dealership once you sell the car. Talk with us about your needs, and we can help you get an offer that works for you. Our dealership can't wait to get an offer that works for you. Talk with us today about your options. We Buy Cars at our Glassman Kia dealership in Southfield Michigan.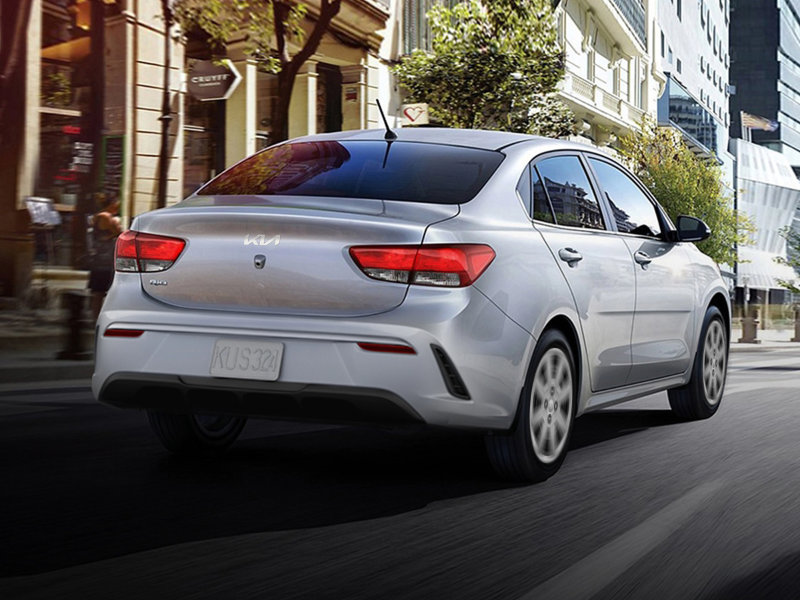 Car Selling Process
The process of selling your car at our dealership is simple and easy. The entire process can start with a phone call. When you give us a call, we will talk with you about your vehicle. Basic information we might need includes the make, model, year, mileage, any damage, and general condition of the car. Once we confirm that we can purchase your car, we will inspect your vehicle and provide you with a final offer. You have no obligation to accept the offer, and there is no obligation to buy a new vehicle from us if you do. We want to make the process simple and straightforward, and we would love to give you money for your old car. We buy Cars in Southfield every day, and we want to buy yours today.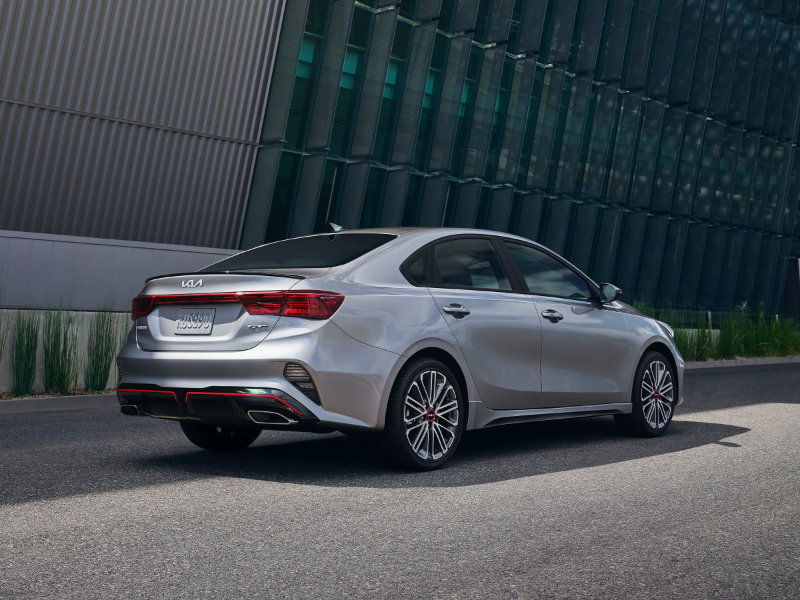 Dealership vs. Private Sales
The difference between a dealership and a private sale is night and day. When you go with our dealership, we take care of the entire process for you. All you need to do is accept our offer and get an appraisal, which we handle. If you go with a private sale, you'll need to communicate with potential buyers. This could mean email, phone calls, text messages, and in-person meetings. There is a greater risk of fraud when you sell your vehicle to a private party, and you have to complete all of the advertising on your own. We buy Cars and make it easy for you to get rid of your old vehicle in Southfield Michigan.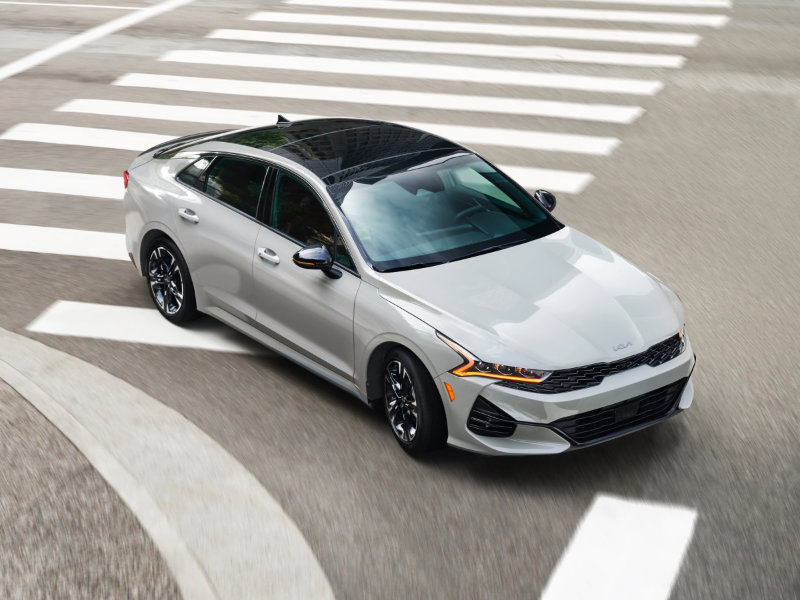 Benefits of Selling Your Car
We Buy Cars at our Glassman Kia dealership and you can take advantage of all of the benefits that come with selling your car. When you talk with our dealership, you can get a great offer. Our dealership is here to help you get some extra cash and take your aging vehicle off your hands. You can use that money as a trade-in when you buy a new car, and you can often get a tax break on the trade-in value. You can also keep the money and use it to pay off debt or spend however you like. Talk with us about the options for getting your car sold and out of your hands. You'll no longer need to pay insurance or cover repairs to keep the vehicle working.
Other Benefits
There are many benefits to selling your car to our dealership over a private sale. While you can certainly go through the work to get your car ready for sale, you want to be careful to ensure all of the paperwork is properly filed. Selling your car to a private party isn't as simply as taking cash and handing over the title. If conditions aren't clearly laid out, you could be held responsible for any breakdowns that occur after the sale. With our dealership, you are free and clear once you leave the dealership.
Discuss your options for selling your car with our dealership and get a quote. We take many makes and models, and we can likely offer you money for your vehicle. When you talk with us, we will help you secure a quote that makes sense for you.