Why Buy 2018 KIA Optima l Auburn Hills MI Area for Sale in Southfield near Detroit Michigan
Why Buy 2018 KIA Optima | Auburn Hills MI Area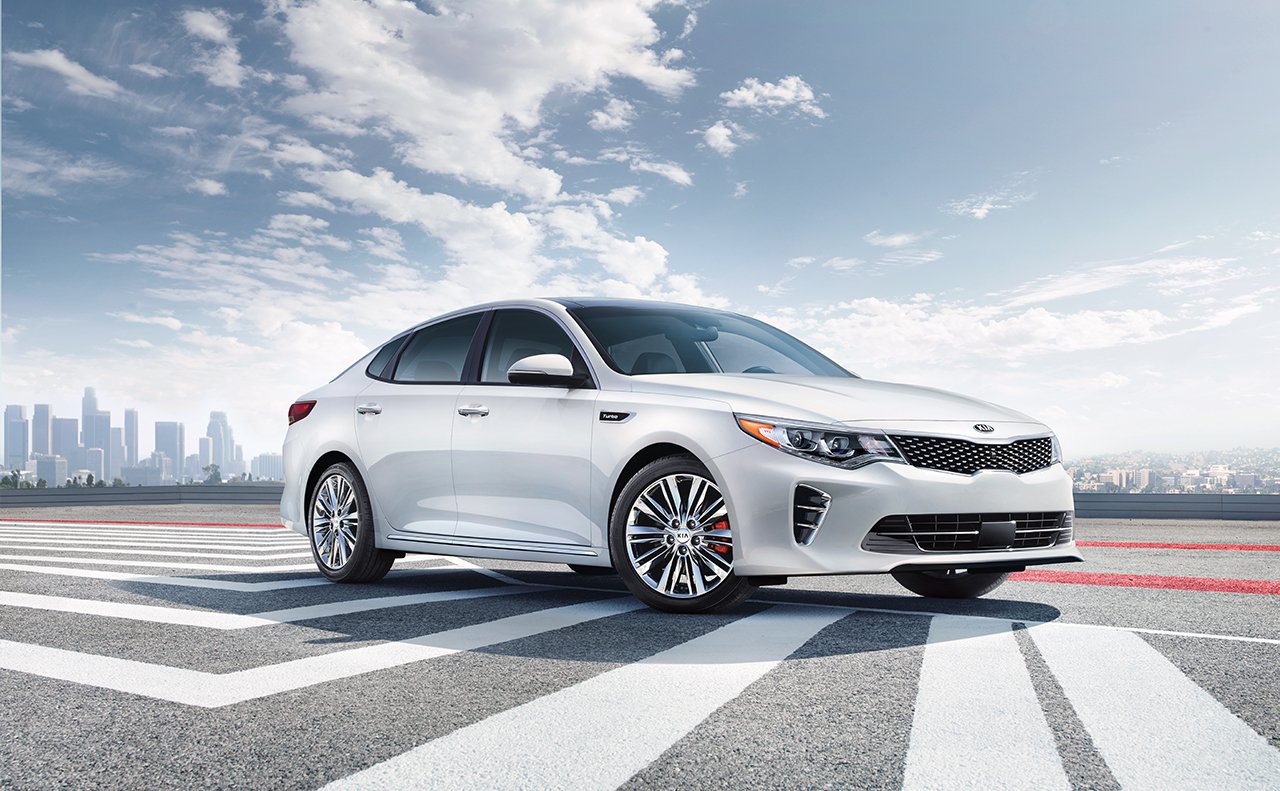 View Inventory
Why Buy 2018 KIA Optima l Auburn Hills MI Area?
KIA has stepped up their game so much that it's hard for people to choose which car is best. The Optima is an amazing vehicle that gives consumers the touch of luxury that they need without costing them everything that they have. The Optima is perfect for you if you are someone who appreciates elegance but still likes a reliable car that is fuel efficient. If you're still asking yourself, "Why buy an Optima?" perhaps you need to receive some more information on the model so that you can see all the reasons why. Here are some details just for you: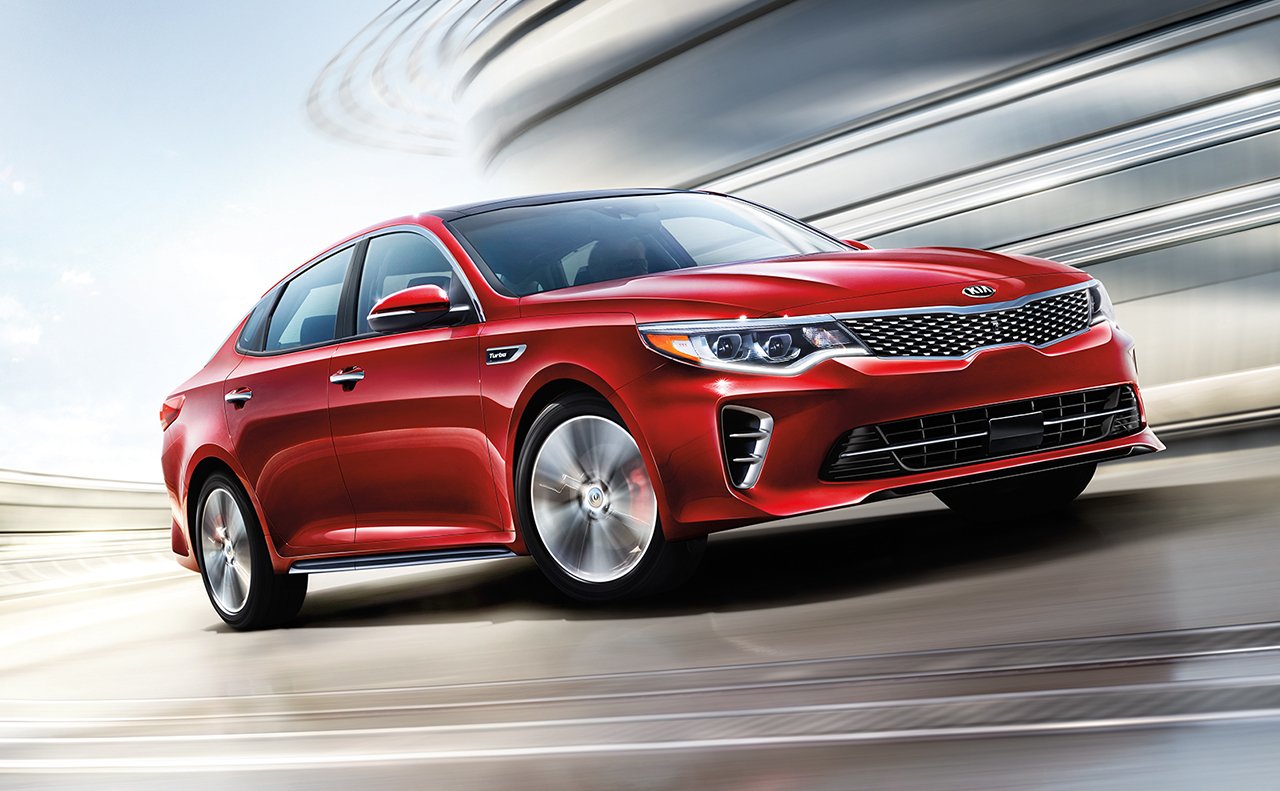 Why Purchase the 2018 KIA Optima? The Stunning Exterior
The 2018 Optima has changed over the years, and that's a good thing. It has always been beautiful, but it used to have more of an elegant appeal. The newest versions of the Optima model have a very sporty design to be quite honest. That's not a bad thing, though. It just means that more people will be attracted to the model and want to buy it for themselves. It just means that younger crowds may start showing interest in it. This model has a stunning look that was put together perfectly with just the right amount curves as well as cuts. Reading about it won't do it justice, however. You'll need to visit the dealership Auburn Hills MI area to see it up close and marvel at it. Once you see, you'll want the Auburn Hills MI area dealer to give it to you.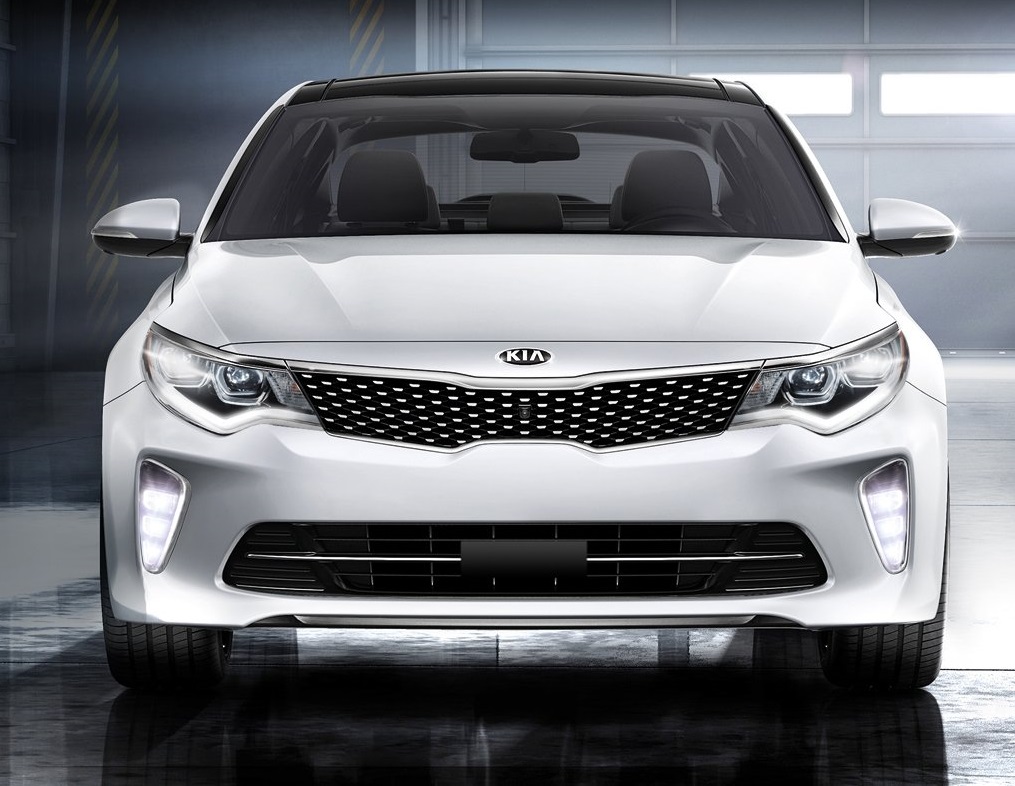 Why Buy the 2018 KIA Optima? Comfortable Interior
First, let's look at the Optima's insides. This beauty is dolled up with cloth seating that has the special ClenTex technology. Secondly, the model has many interior accommodations and convenience features. Some of them are features like six-way seat adjustment, 60/40 split folding rear seat and more. The manufacturer's intention was to make you highly comfortable, and they will accomplish that. Visit the dealership Auburn Hills MI Area today and get a good feel for all the accommodations that are in the vehicle for you. The test-drive will give you the opportunity to measure your level of comfort. Don't waste time. Get in there as soon as you can to see what this car can offer you.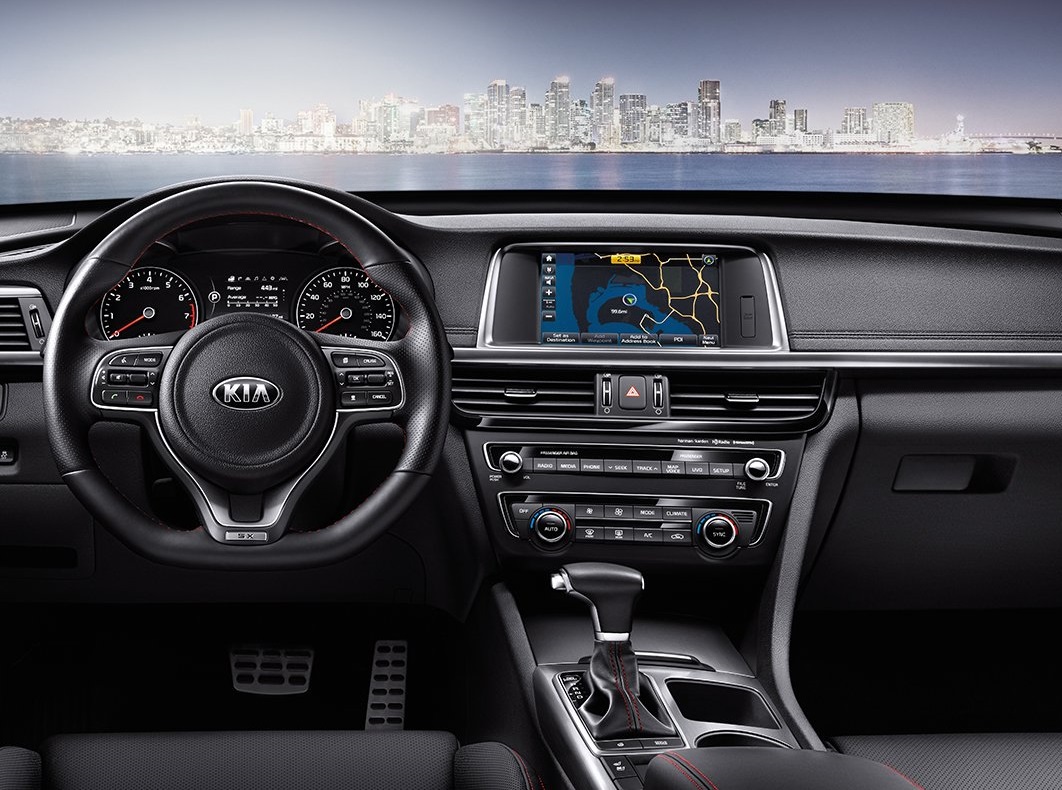 Why Buy the 2018 KIA Optima? The Mechanical Features
The powertrain and mechanical features are plentiful in this model. You will have access to features such as the touchscreen display, navigation, Apple CarPlay, Android Auto, surround sound, Bluetooth technology and more. All of these amazing features work together to keep you as entertained and informed as humanly possible. Navigation takes away any worries that you may have about getting lost. Bluetooth allows you to be handsfree when you need it the most. The touchscreen allows you to view what's important. All of these things work together to give you a positive experience so that you will be happy while you drive.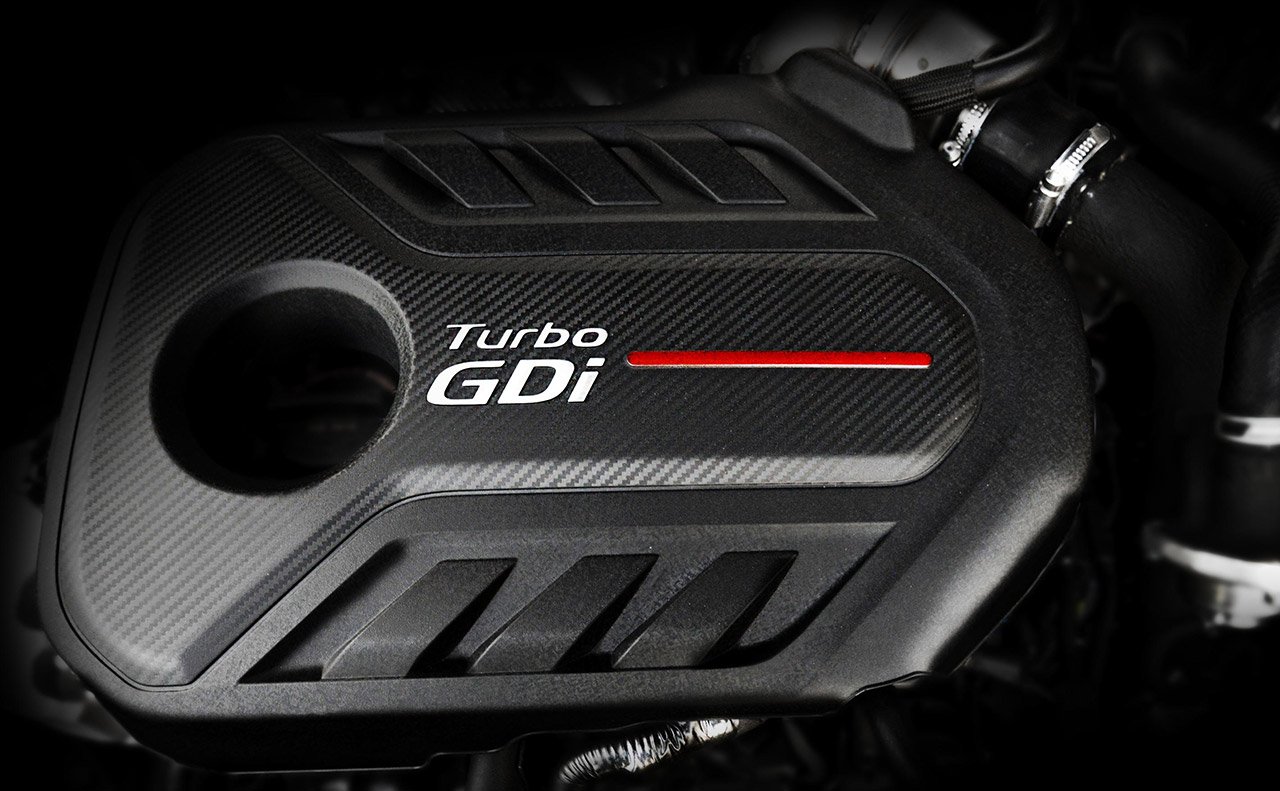 Request Specials
All dealerships offer specials, deals and discounts for one reason or another. You can take advantage of a superb deal or offer that your local dealership has going on today. You can find out what the dealership has in store for you by contacting Glassman KIA asking them to tell you what they're running right now. You may find that you're right in the middle of a holiday season offer, and end-of-the-year sale or a money-saving event that has no explanation other than the company wants to give back to the community. Either way, you will benefit from such a thing. You can't get discounts on the 2018 KIA if you don't ask for any, however. Be bold and reach out to the dealership serving Auburn Hills Michigan. They'll let you know about the specials because they'll want to increase their chance of closing a sale with you. Connecting you with deals and discounts will be positive for everybody.
Safety Features
Safety features are getting better and more advanced as time progresses. This is because manufacturers realize how much of an impact that can have when it comes to preserving or protecting life. The Optima has a suite of features that includes Hill Start Assist, Tire Pressure Monitoring System, Electronic Stability Control and more. These features help to keep you locked in place and stabilized so that you can maneuver out of any uncertain situations. Tire Pressure Monitoring System works to prevent tire blowouts and other losses. Many more safety features are available. Those are just a few of the more popular ones. Stop by the dealership and familiarize yourself with the full list. You'll be glad that you did it.
Test-Drive 2018 KIA at Glassman KIA Serving Auburn Hills Michigan
The Optima seems like a best choice for you. Now that you have your facts together and an idea of what type of discount you can get, it's time to schedule an appointment at the Glassman KIA dealership serving Auburn Hills Michigan and take that drive around the neighborhood that you need to take to get a feel for the car. Once you're sure that it's the right fit for you, you can set the process of ownership in motion. You may be driving a new one home today. Don't hesitate to make contact and get your time slot set. You owe it to yourself to know if the vehicle truly is the right fit.