New Kia Research 2023 Kia Telluride in Southfield MI for Sale near Detroit l Southfield MI
Research 2023 Kia Telluride in Southfield MI


View Inventory
The 2023 Kia Telluride LX is a base model of epic proportions. It has three generous rows of living space for everyone in your family. Glassman Kia serving Detroit Clinton Township Novi Southfield happily presents the new 2023 Kia Telluride in Southfield on an upcoming date this year. When it arrives, we expect a good many of you out there will want to get your hands on this already classic model. It's already been named an "SUV of the Year" by some publications, so there's something really special about the Telluride. What is it?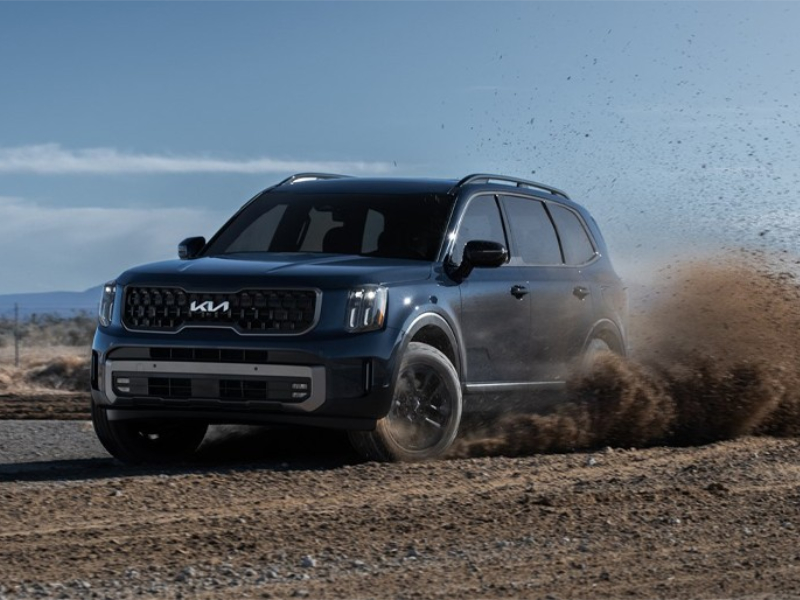 Exterior – Kia Dealer serving Southfield MI
We've already had a brief glimpse of the 2023 Kia Telluride in Southfield, and although all of the features haven't received inventive names yet, we know that this one gets a much improved exterior. The hood is thicker with more definition and a couple of slick lines to give it a more aggressive form. Kia's logo is stamped right in the middle of the decorative blacked out grille (on some models), and the bottom bumper gets a very defined assortment of its own, including fog lamps on some trims serving Detroit Clinton Township Novi Southfield.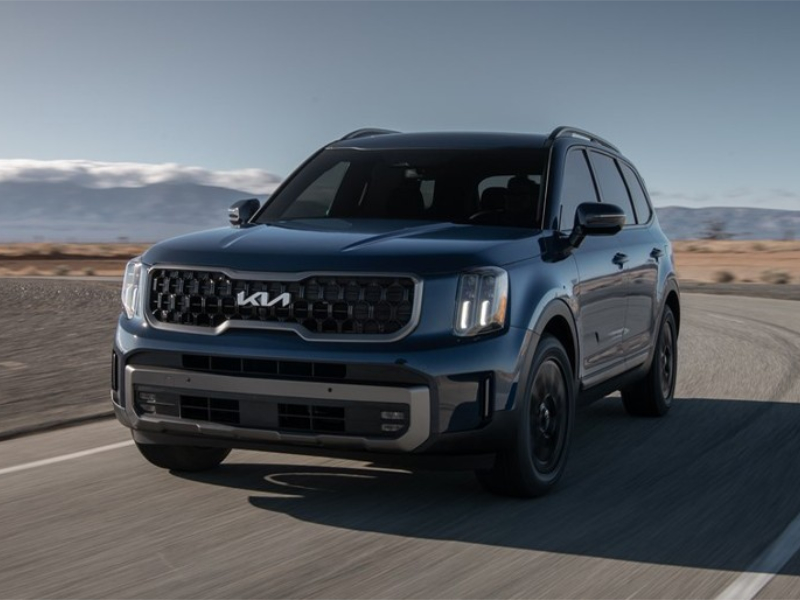 The technology in the 2023 Kia Telluride is much upgraded from its previous edition. We expect to see a 12.3-inch navigation system with a curved design. Everything will be digitalized for the driver who demands it all. With three rows of seating, you can expect an extremely premium performance from the Telluride's interior. First, second, and third row legroom and cargo capacity are supposed to be slightly increased from last year. The 2022 model was already very spacious, so even just giving it a little bit of extra space promises to be an exciting gift. While everything about the interior isn't known yet, we do know that you can expect Nappa leather seating to be available on at least one trim of the Telluride. Genuine leather seating is a rarity in some similarly priced models, so this is another thing to look forward to.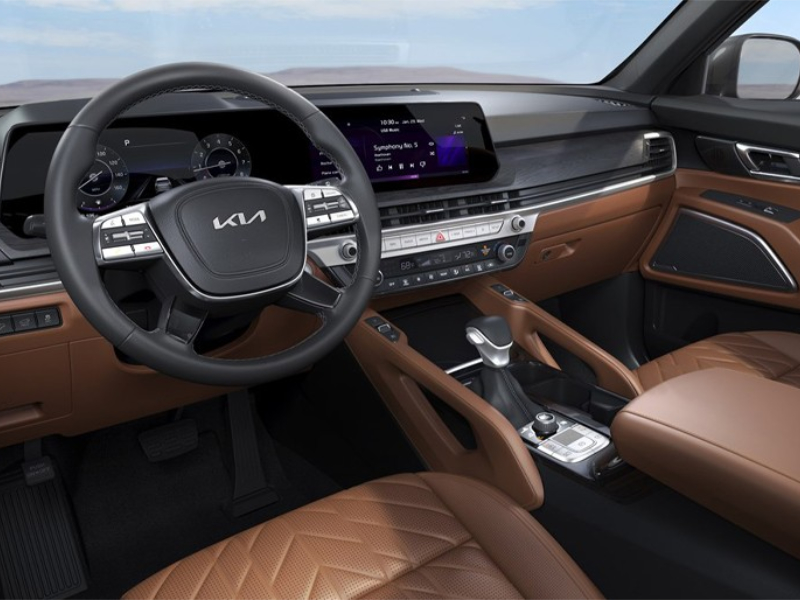 Kia Telluride Mechanical specs
Many people don't know all of the secrets of the Telluride, even now awhile into its popular run. You can actually get some serious off-road performance out of this model thanks to its 8-inches of ground clearance. Most models like the Telluride focus only on the heavy aspects of daily family life and leave off the more aggressive potential, but the Telluride has no problem moonlighting as an off-roader when the time is right. Families who love to explore the great outdoors are going to love what they see out of the 2023 Telluride from Glassman Kia.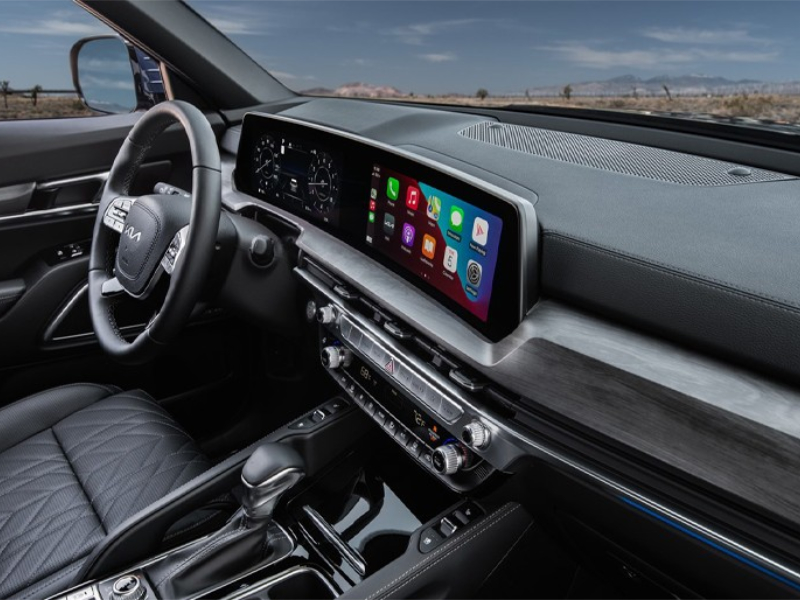 Powertrain – Kia Dealership in Southfield MI
Exactly how powerful is a 2023 Kia Telluride in Southfield? We expect to see the 291 horsepower and 262 lb-ft of torque that set the standard in this class. This model also gets an extremely impressive 60 MPH time compared to other models in its class (just 7.1 seconds). Thanks to the model's eight-speed automatic transmission, engine performance is always smooth and streamlined for a comfortable adventure. You decide how much you need from the model. If you need a daily commuter, it's capable. If you need an off-roader or a model that can perform under pressure, the Telluride is doubly capable.
Safety – 2023 Kia Telluride dealer
Drive Wise is a certainty on this new model. If you opt for a Kia Telluride soon, you'll get a safety platform serving Detroit Township Novi Southfield with award-winning safety features you won't find in this combination on any other model in the industry. We love that Kia decided to heft up the Telluride's already impressive head-up display so that you can enjoy an even broader view of your system's vitals. You'll never lose your way thanks to this display. Other standout features of the newest Telluride driver-assist platform include driver attention alerts and automatic emergency braking with full ability to bring your model to a stop if you're in real danger.
Glassman Kia is back and serving Detroit Clinton Township Novi Southfield with terrific deals on the newest Telluride. It's soon to be here and changing the standards in its class yet again. Please talk to our team if you'd like to learn more or get a test drive for you and your family.