We BUY CARS in Southfield New Kia Vehicles for Sale near Detroit, MI
We BUY CARS in Southfield


We Buy Cars
When you have a used car collecting dust in your driveway, we can help you get into a new one. We will take your used car and provide you with a fair value for your trade. This can allow you to put the value of your used car towards a new car. Or, you can keep the money, and we can just give you a check for your old car. Our dealership makes the process extremely easy, and we want to help you get into a vehicle that makes sense for your current needs. As time goes on, your needs change. Customers who live near Southfield can get a great deal from our dealership. Get in touch with our dealership to sell your car today.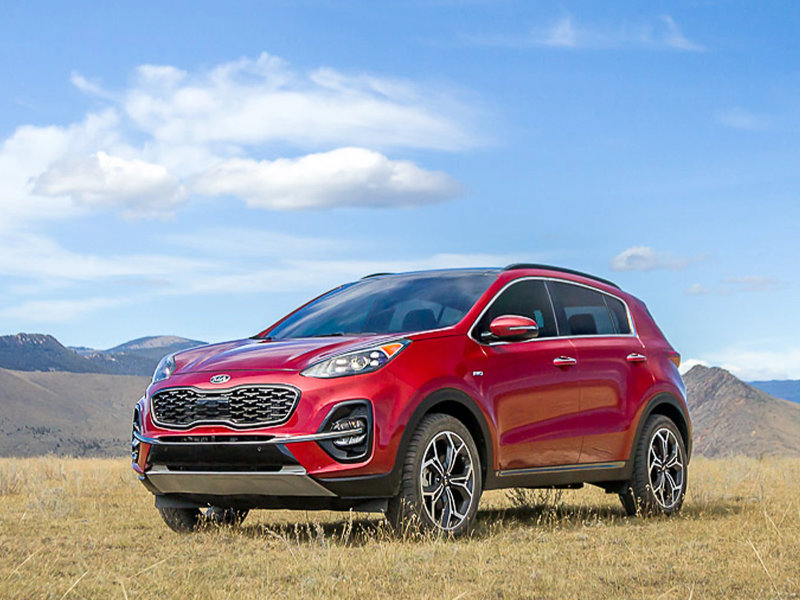 Why Sell Your Car to Glassman Kia
When you sell your vehicle, you can get a nice down payment towards a new car. When you sell to our Southfield dealership, the process is simple and easy. You give us your car, and we give you the cash. Our sales are final, and we won't be calling you to complain about the state of your used vehicle. We buy cars at our Glassman Kia dealership.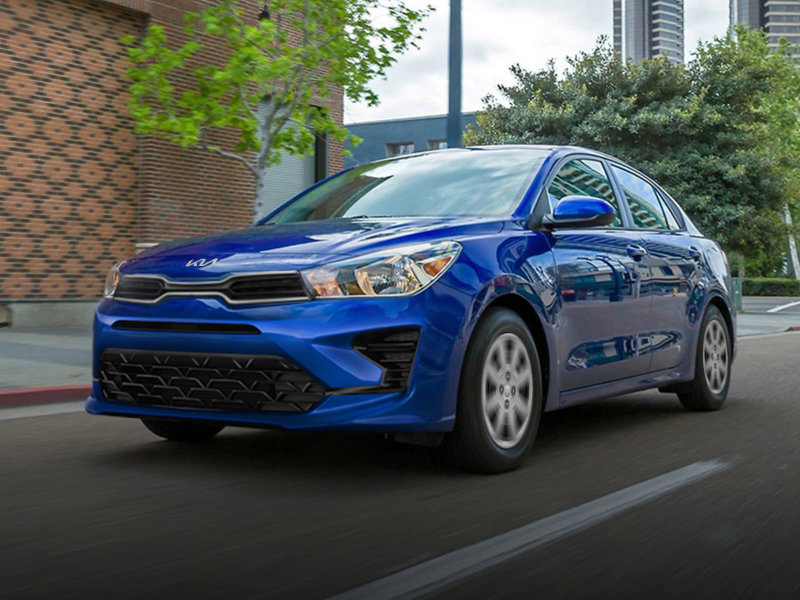 Car Selling Process
The car selling process is generally straightforward. We can get the process started online or over the phone. After we ask for basic information about the vehicle's state, we can offer you a quote. If you accept the quote, we can evaluate your vehicle in person and finalize your offer. There is no obligation to accept the offer until you sign on the dotted line. If you change your mind at any point, we can give you back your keys, and you can be on your way. We aim to make the process of selling your vehicle quick and easy. Trust our dealership to take your old car off your hands.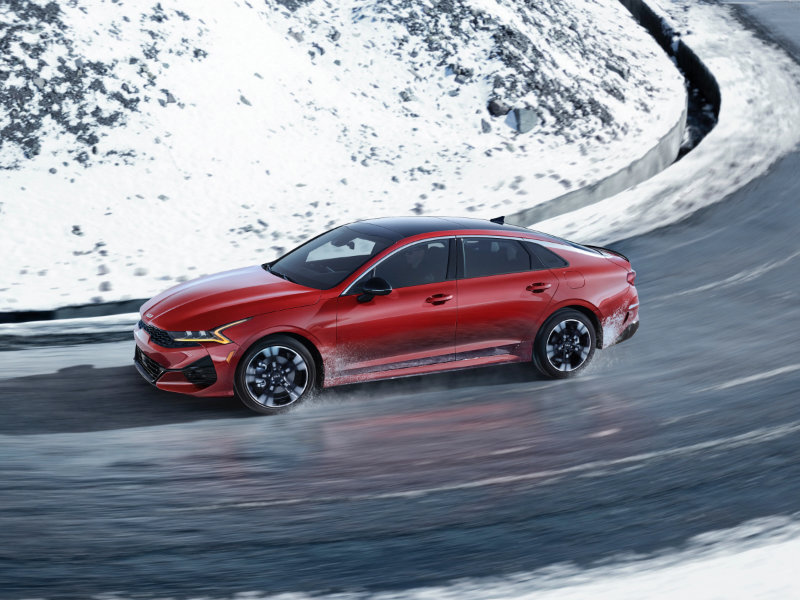 Types of Vehicles Accepted
Our dealership sells a variety of used and new vehicles, and we are willing to accept most makes and models. If you have any questions, you can simply call us to verify that we accept your model. Once you contact us, we will work with you to ensure that you get a streamlined and easy process for getting some extra cash for your used vehicle.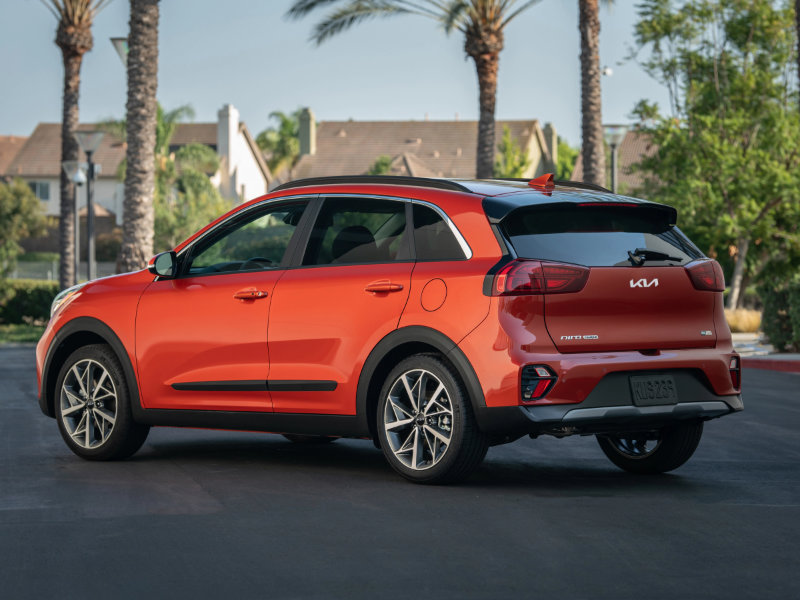 Dealership vs. Private Sales
Our dealership takes the stress and risks out of selling your vehicle to a private party. If you sell privately, you'll need to field calls from strangers and offer test drives. There is also the possibility that your buyer could sue you if additional issues are discovered after the sale. Private sales can come with extra risk, and you'll also need to pay for gas and other expenses associated with setting up test drives. Additionally, when you sell privately, you lose valuable time that you could spend on more productive endeavors.
Benefits of Selling Your Vehicle
We buy cars at our Glassman Kia dealership, and we want to get you a great value for your vehicle. When you sell your vehicle to our dealership, you can avoid potentially costly repairs as the vehicle ages. A single major repair could set you back thousands of dollars. While keeping your vehicle as long as possible makes sense to try and save some money, there is a point where the vehicle starts costing you more as it begins to lose its operational value. Sell your car while you can still get a good return on your investment, and let us make the process easier.
We buy cars in Southfield to make your life easier. Get in touch with our dealership to find out about your options. We will work with you to help you get a good value for your car. If you are looking to purchase a new vehicle, you can put the value of your used vehicle into the new purchase. This may also save you money on taxes when you complete the entire used and new purchase with our dealership. We buy cars in Southfield and make the entire process transparent and stress-free.